Prevent Burnout, So You Don't Quit Your Photography Business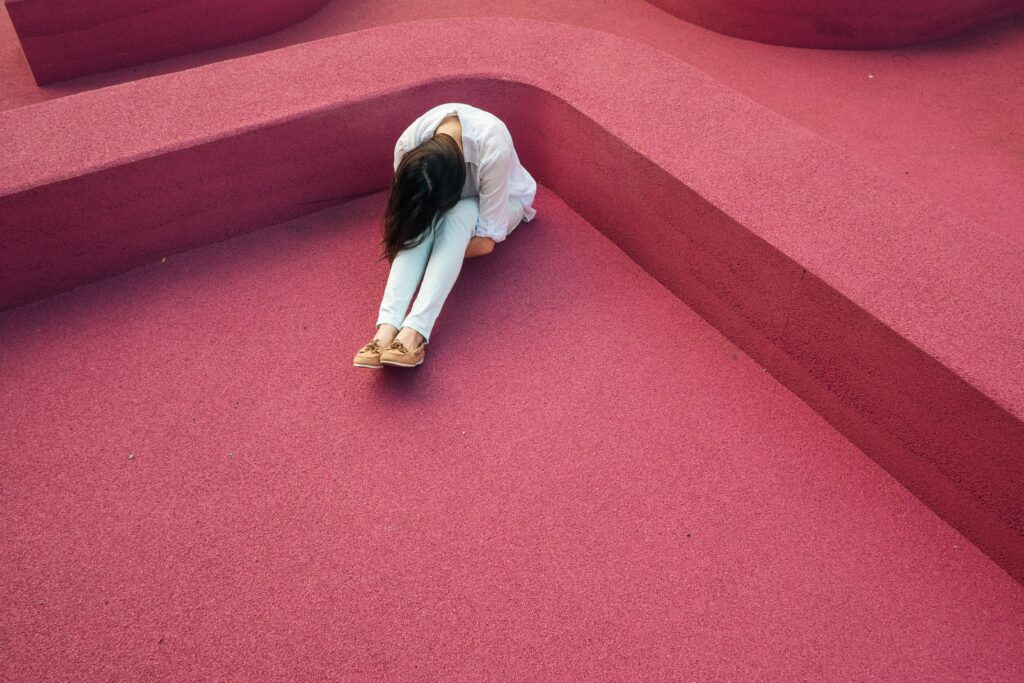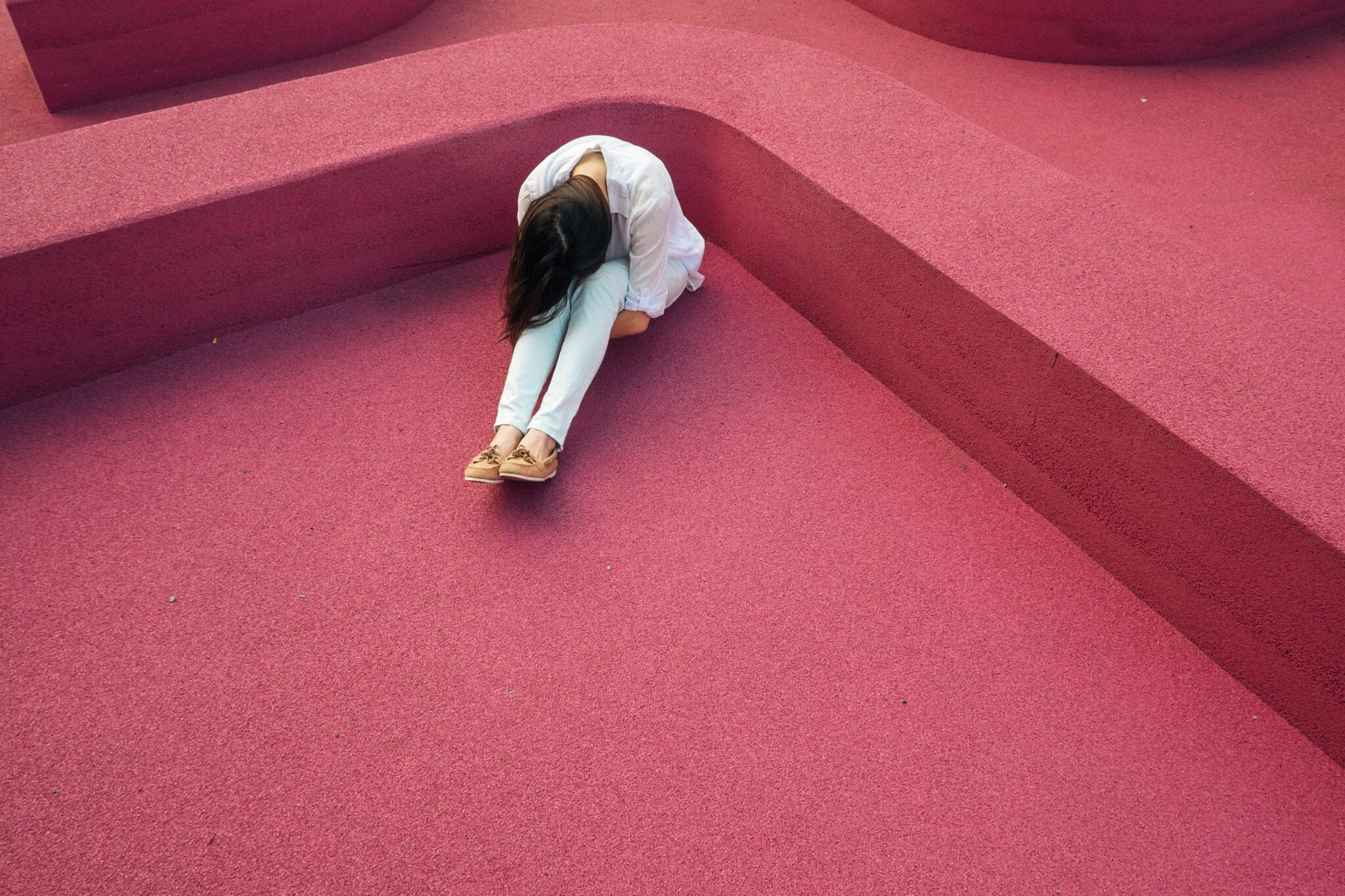 These past two years in the photography industry have been tough on photographers. It has become increasingly important to take care of your mental well health and find effective ways to prevent burnout.
Photographers are more prone to burnout than many industries
According to the American Psychological Association, "Burnout is a state of emotional, mental, and physical exhaustion caused by excessive and prolonged stress."
Wedding photographers, boudoir photographers, and portrait photographers reported a high level of burnout in 2020 and 2021 due to COVID-19 shutdowns and restrictions, which added to the feelings of stress.
Photographer burnout can lead to a loss of creativity and motivation
When you feel burned out, it's not just the physical stress that takes its toll.
Mental and emotional stress can cause a loss of creativity and motivation. This can lead to photographers feeling like they want to give up their businesses altogether.
Finding the right work-life balance is imperative to your mental health and to prevent photographers from spending hours behind the computer screen, effectively helping to prevent burnout.
Why Photographers Need to Make Time for Creativity!
Symptoms of photographer burnout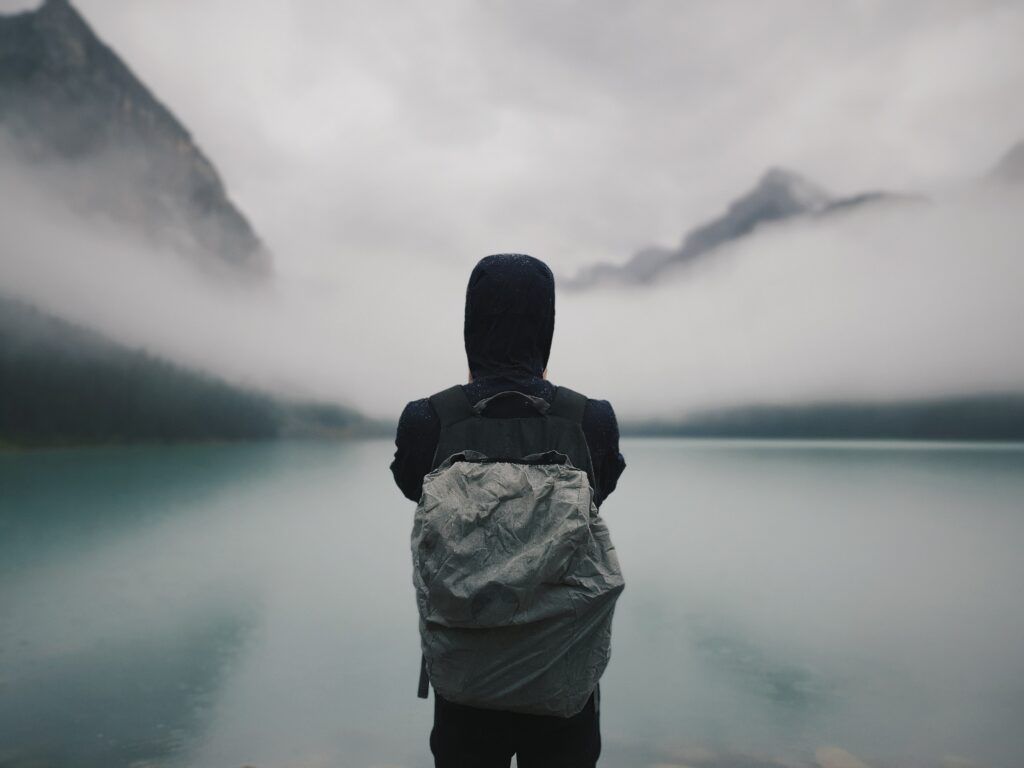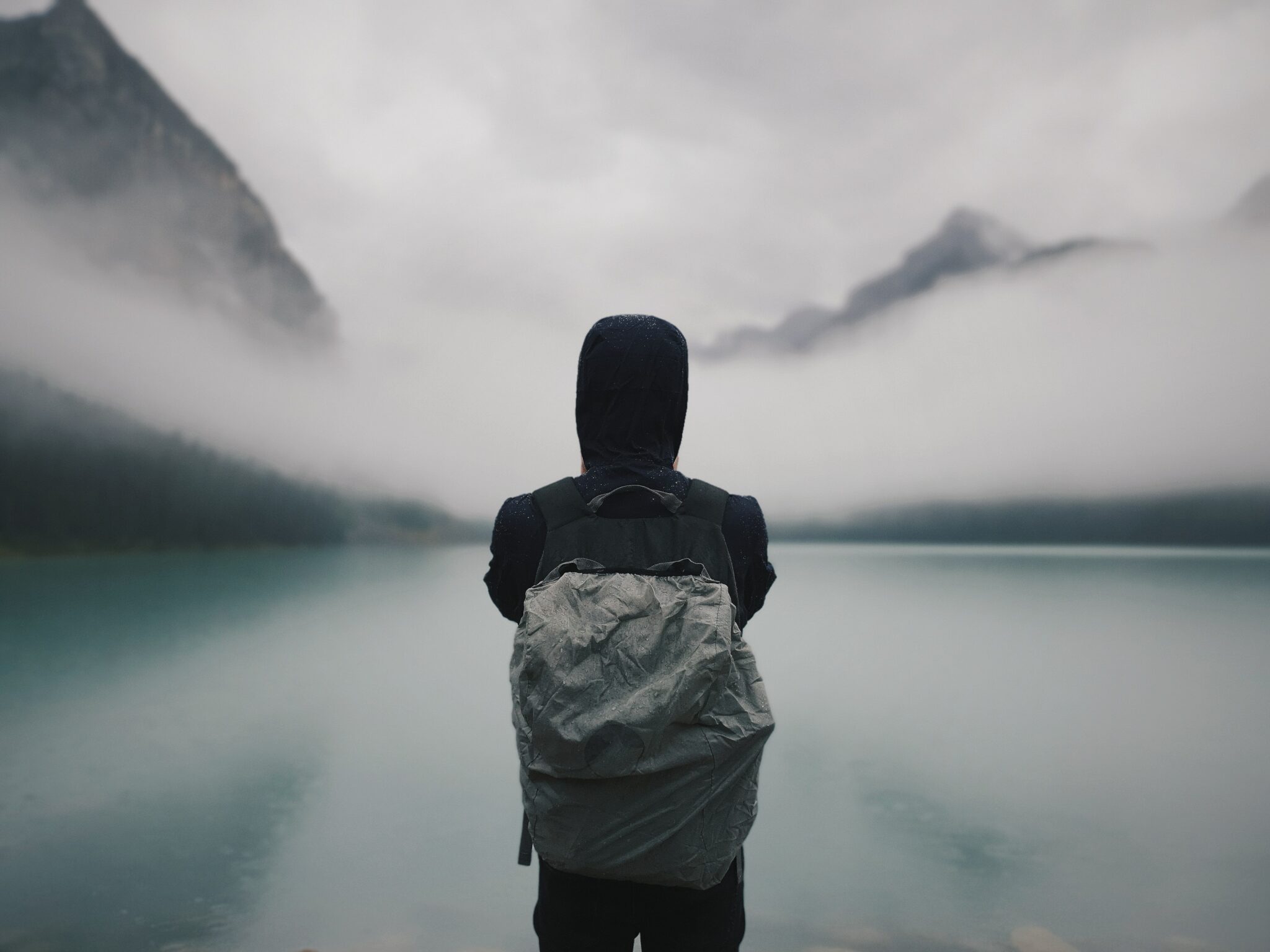 If you're feeling like you might be experiencing burnout, there are some symptoms you can look out for.
You're feeling overwhelmed and stressed out all the time
You have no energy or enthusiasm left for your work
You feel like you can't accomplish anything
You're not enjoying your work anymore
Personal projects seem like something you'll never have time for
Social media feels heavy and like you'll never keep up
You hate your to-do list
You can't imagine having a work-life balance
It's your busiest season, and you're not making enough money
You're irritable and constantly snapping at people
You're having trouble sleeping, or you're sleeping too much
You have physical symptoms like headaches, stomachaches, or chest pain
If you are experiencing any of these symptoms, it's time to take a step back and assess what might be causing them.
How to prevent burnout in your photography business
The first step to prevent burnout is to embrace that refrain in the Disney song... "Let it go, let it go!" You have to step back and outsource the things that are not serving you.
You can't do it all, and you shouldn't try.
Once you've given up the things that are not helping your business move forward, it's time to focus on what is important.
Read on to find some effective ways to prevent burnout, starting with using software that alleviates some of the most time-consuming and stressful parts of your workflow.
Aftershoot's AI culling software was created to combat photographer burnout
That's literally the reason we invented Aftershoot! Because hundreds of photographers told us that culling was the task they disliked the most – and we knew that with AI technology, we could give them back that time.
AI culling is easy and so much faster than manually choosing photos.
Aftershoot's AI technology is the photo-culling software you've been dreaming about! It will automatically select and compare similar images based on blurriness, emotion, composition, and duplicates.
After culling, you can easily move on to editing inside the same app too! Learn more about automating your editing process with Aftershoot's AI software and supercharge your entire post-shoot workflow with ease.
Expand your capacity to feel good about your business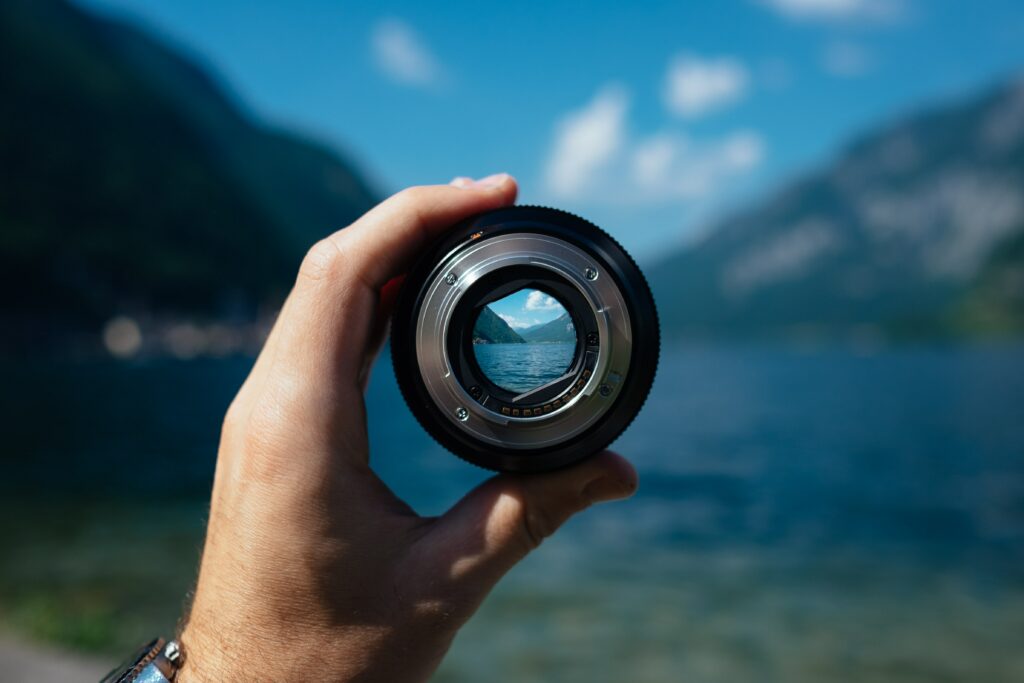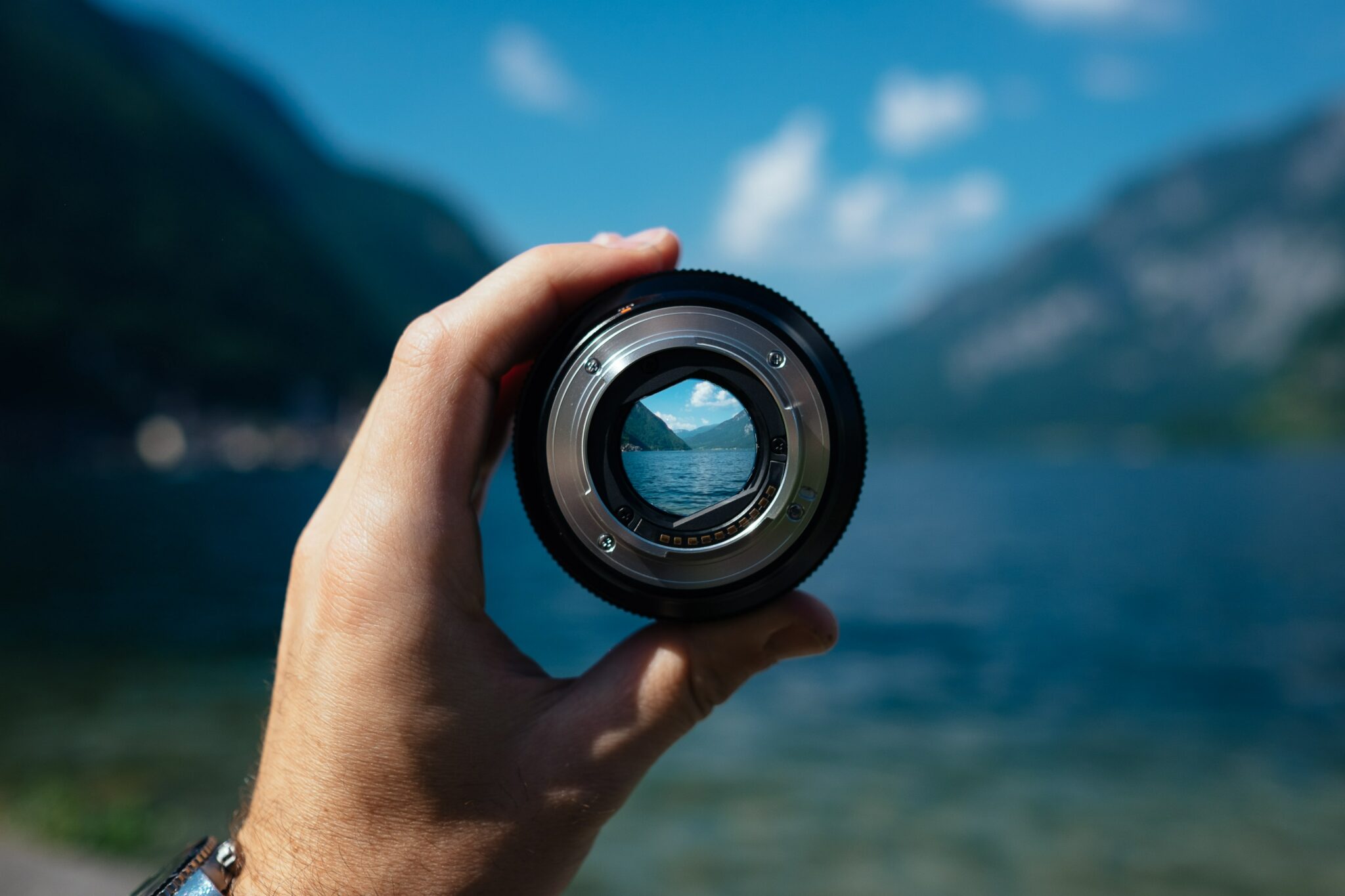 To prevent burnout, you also need to find ways to increase your capacity to feel good about your business.
This could mean taking time for yourself each day to do something you enjoy, or it might mean investing in some photography education.
So many photographers are reporting that they suffer from sleep deprivation and feel that their sessions are more mentally draining than ever, and that's completely normal when you are in a severe state of burnout.
However, this is a warning sign that your business may be in trouble if you don't have the self-awareness to find ways to feel energized about your work.
No matter what it is that you do, make sure that you're taking time every day to do something that will make you feel good. That way, you can sustain your energy and enthusiasm for the work that you love to do.
Self-care, eating healthy, reducing your stress response, and getting a good night's sleep is a start, but there are other equally important to create a healthy balance if you're feeling photography burnout.
Exercise can do more than make you feel good – it can save your photography career
To prevent burnout, one thing you can do is take at least 15 minutes every day for some kind of physical activity. 
You know that studies have shown that exercise can help people feel more positive, increase their energy levels, and even improve their mood.
But what you may not think about if you are in the early part of your career is the toll that photographing takes on your body.
Carrying heavy gear, being on your feet for hours at a time, and dealing with clients can all take their toll. One injury can mean a considerable loss of income.
Photographers who exercise regularly have increased blood flow to their brains, which can help them think more clearly.
It also enables you to focus better, stay on task for your business and help balance hormones. You need as many of those "feel good" feelings as you can get during the busy season!
Check your boundaries between work and home
Many photographers work from their homes, creating even more blurred lines and a recipe for burnout.
When we can't switch gears from one thing to another, we often use techniques such as "bottling" our feelings, leading us down darker paths.
We tell ourselves we're "lucky" to work from home, yet we feel the pull to work all the time.
This can especially be true if you don't have a dedicated workspace. If your work and personal life feel so interwoven that you can't separate them, it's time to consider some changes.
Take a look at the habits and routines of busy and successful people in all different fields; you'll see something similar in their stories.
Successful people create clear boundaries between their professional lives and their personal ones so that they can fully enjoy both.
Your personal life and your business life need balance!
Preventing burnout in your photography business is possible, but it takes some effort.
You have to be willing to let go of the things that are no longer serving you, focus on what's important, and find ways to increase your capacity to feel good about your work.
If you can do these things, you'll increase your chances of a long and rewarding career as a photographer.
Start your FREE trial of Aftershoot – the top AI Culling & Editing Software
Aftershoot is the premier photo culling and editing software that makes it easy to spend less time stressing about post-shoot processes and create more.
It's super simple yet powerful enough to slash your workflow by hours each week!
We've helped thousands of photographers improve their workflow and make more money doing what they love to do; take photos!
Oh, and they are feeling less burned out as a result. That could be you!
---