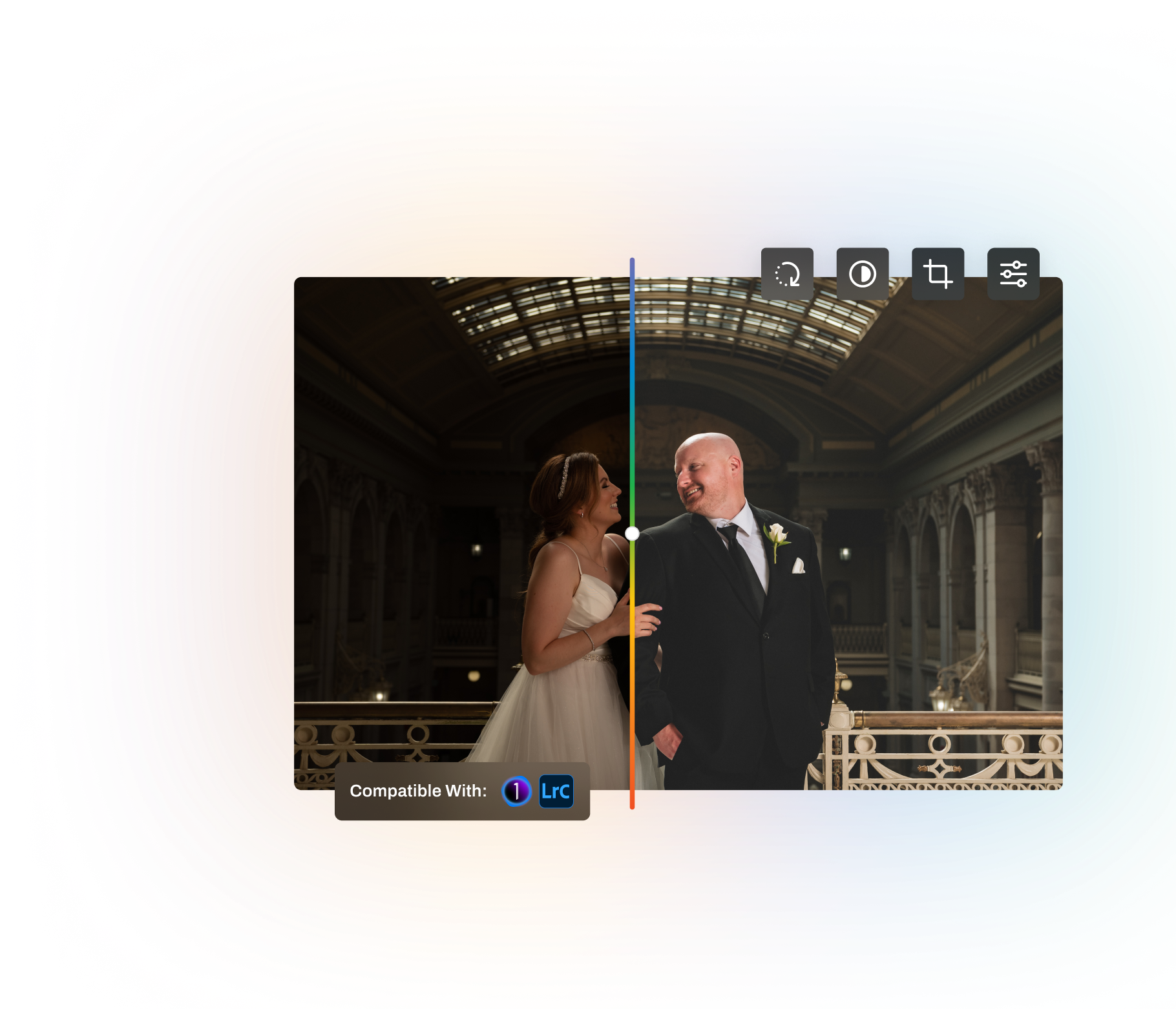 Trusted & Loved by 50k+ Professionals
Join the ranks of thousands of photographers taking back their time. With more time to focus on business, and less time spent on manual culling & editing.
With Aftershoot, my culling process has been cut down from multiple hours to under an hour to select final edits from thousands of images.

After every wedding, it was over whelming to get the images culled and delivered in a weeks time.With Aftershoot, we start the culling process right when we get home and are now able to deliver a full wedding to our client the very next day!

The longer I'm in this wonderful job for and the more competitive the landscape gets, the more discerning I've gotten with my work as a result. My images simply have to be out of this world with proper attention and care, from the beginning of my couples set, right to the end. This means more time intensive editing work. Using Aftershoot has been instrumental in ensuring that as the standards of my work raise, that my time-spend doesn't increase, so that I can continue to focus my energy on all of the surrounding parts of what is a service-based business. Setting up a profile is incredibly simple, and the workflow of the Aftershoot app gets me going in a few quick clicks. It's become an impossibly wonderful addition to my workflow, and taken me away from time-intensive tasks that are low-value, into tasks that are more high-value for my business.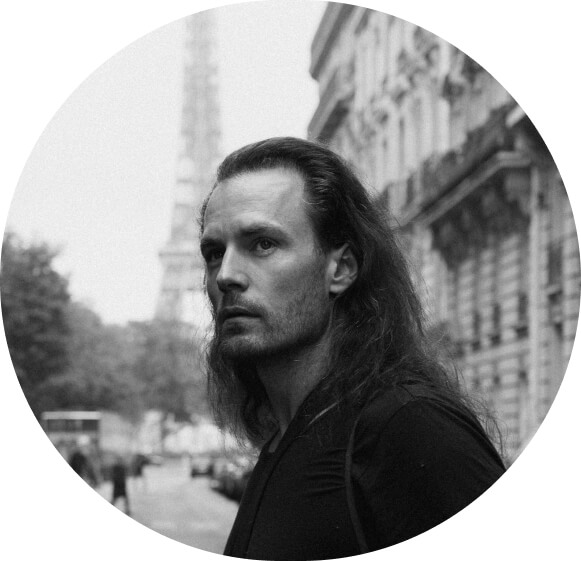 FAQs
Why Aftershoot?
As photographers and creatives, you should be able to spend your time on things that are most important to you. Thousands of photographers are sleeping better, spending time with their loved ones and investing time into growing their business thanks to Aftershoot's automated Culling and Editing.
What does Aftershoot Culling do?
Aftershoot Culling does a first pass culling of your images by grouping similar images and using our state of the art algorithms to suggest the keepers from those images. Along with the automated culling, you have a bunch of nifty features that makes the review process fun, enjoyable and fast! On top of all, as you make changes to our selections, Aftershoot learns from it and gets better the more you use it! Check out our tutorials for in-depth tips & tricks.
What does Aftershoot Editing do?
Aftershoot Edits (currently in Beta) is smart, responsive, and actually adapts to your needs. It learns from your editing style and applies it automatically to your photos. It will match your editing style with 90%+ accuracy based on varying context, lighting conditions and more, with built in cropping and straightening options. To get started, you need an editing profile that has completed training and loaded onto your computer. Next, you can decide how to edit: cull and then connect a catalog to edit, or you can click New Album and begin Editing. More on editing with Aftershoot here.
How does Aftershoot work and how to get started?
Aftershoot is an app that you download to your computer and use locally. It doesn't take much memory space, and you control how much processing power it needs. You can download and use Aftershoot on any Windows or Mac (Intel and M1 chips supported) operated computer or laptop.
What image formats does Aftershoot process?
Aftershoot supports all the leading RAW formats, alongside JPEG.
How does the AI work and get trained?
AI, or machine learning, is a process in which repetition in decisions teaches a computer! This means that the AI (or the "magical unicorns" as we like to call it) learns from users by simply recognising patterns in culling or editing decisions a user makes. If the system sees a pattern in which emotion is always chosen over sharpness, it will begin to tune into that and prioritise emotion over sharpness. It is a process that takes time as the pattern needs to be recognisable. This process happens automatically on our secure servers, so there is no need to worry about "magical unicorns" watching your every move!
What makes Aftershoot different from other AI culling and editing software?
There are a couple things which make Aftershoot different. Pricing - no payments per image, our pricing is simple and flat, so you can edit and cull as much, or as little as you want. No limitations. No internet needed - once you download the app and train your AI profile, you can cull & edit on the go. Best in class support - our team is here for you 24/7, always. And, most importantly - you're in it with us. We're interested in your feedback and are always happy to learn how we can make Aftershoot better for you.
Can I use Aftershoot on multiple devices?
Yes, you can log in with your account on different laptops or desktop computers, and you can download you AI profile to any new device you log into. An important note is that the photos culled on one computer won't be accessible on other machine since everything Aftershoot does is saved locally on your machine.
How much does Aftershoot cost?
Depending on how you choose to subscribe, you can choose between a monthly or annual subscription for automated Culling. Check our Pricing page for details. Aftershoot Edit is currently in closed Beta, soon to be made public.
I have more questions, where can I get in touch with you?
Our support team is always on call and you can reach them either through the website, or directly within the app. We strive to provide best-in-class support to our users (paid or not), so rest assured; you're in good hands and company! Email us at 
[email protected]
 or join our Facebook Group to chat directly with our founders and product team.