Built for Photographers, by Photographers
We create software that cares about you!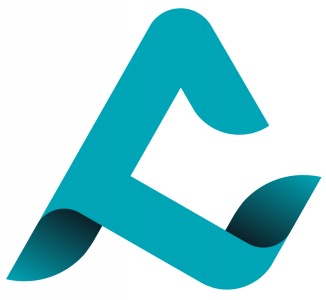 As photographers and creatives ourselves, we believe that we should be able to spend our time on things that matter the most! Be it enjoying some time off with our loved ones or working on growing our business.
That said, our users are the primary driving force behind AfterShoot and we won't be where we are if it wasn't for the continuous feedback and supported that we received from you at each and every step!
We thank all of you for your love and support!
We do a pretty good job and our numbers speak for us
AfterShoot so Far!
We're financially backed by one of the world's biggest VCs.