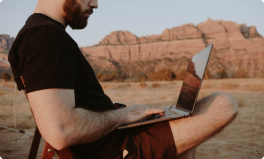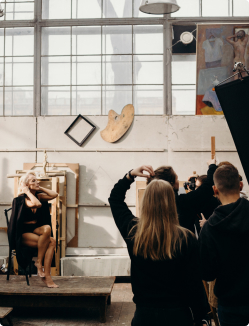 Find and Share the Best Moments in Life, Easily.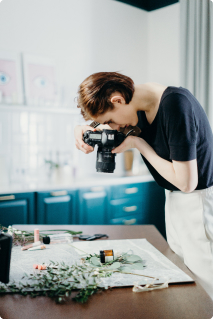 Aftershoot was started by the drive to make the lives of photographers easier through technology. As photographers and creatives ourselves, we believe that we should spend our time on the things that matter the most! Be it enjoying time with our loved ones, or working on growing our business.
Our users are the primary driving force behind Aftershoot. We wouldn't be where we are if it wasn't for the continuous feedback and support we received from the creative community, and we're committed to give back. Photographers Getting Their Time Back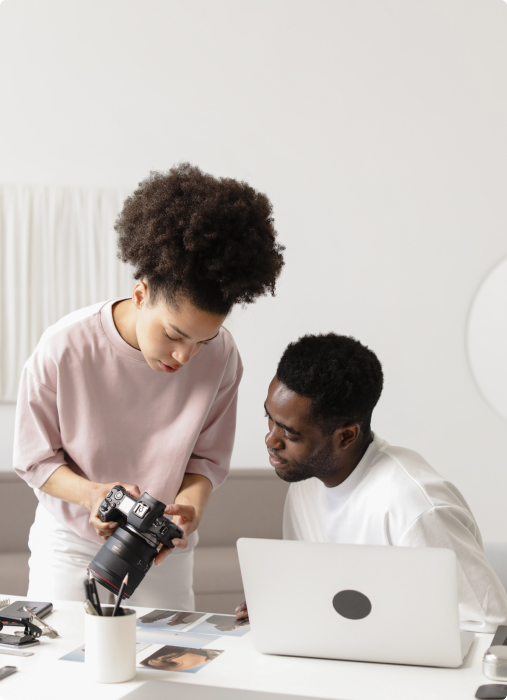 We're so grateful you're here!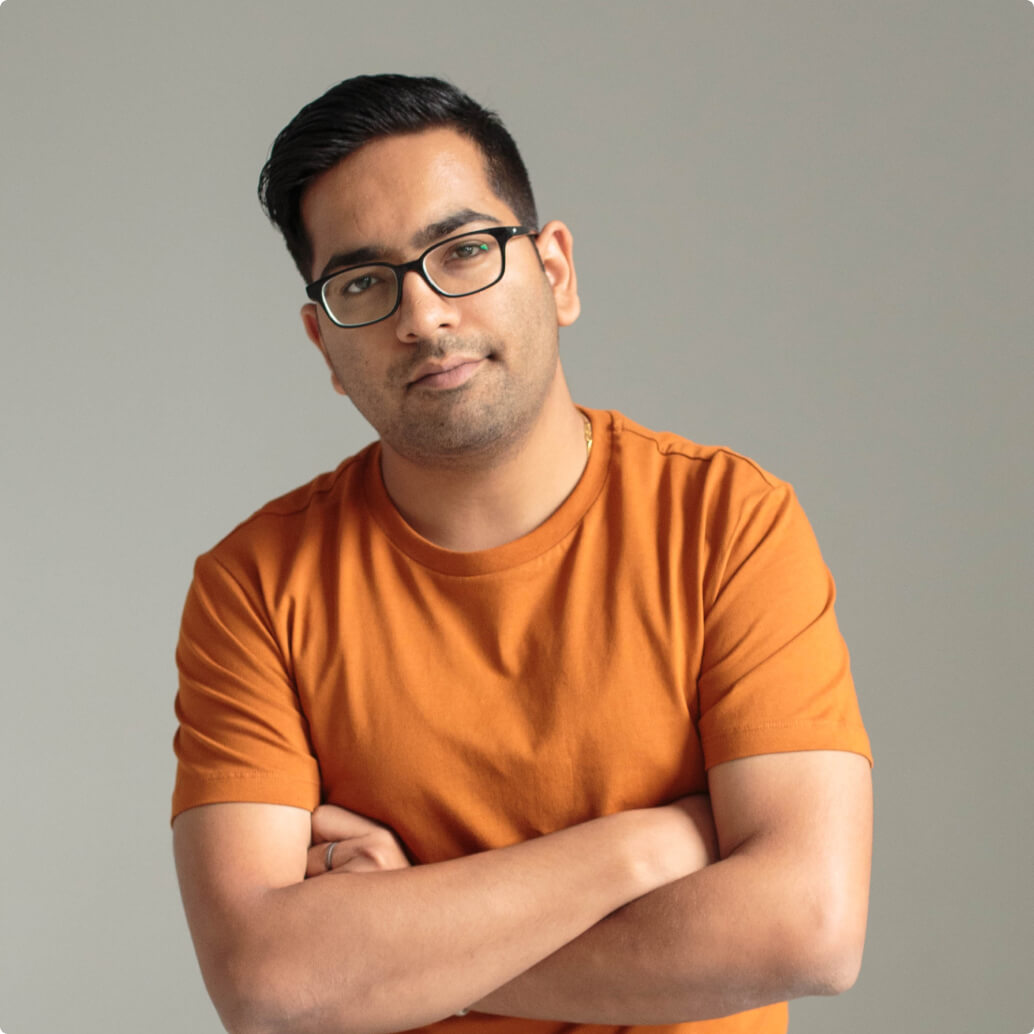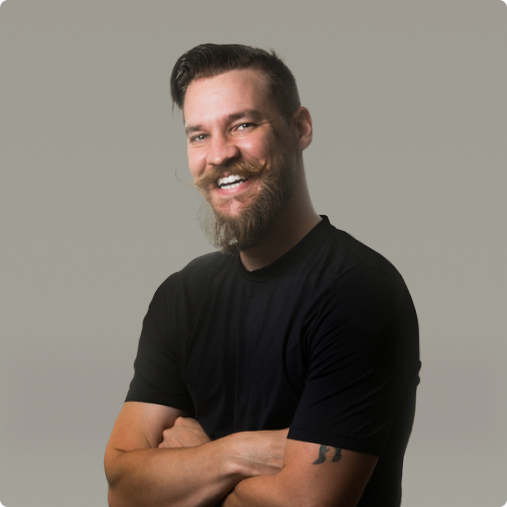 "Our Mission Behind Aftershoot Since Day 1 Has Revolved Around Helping Photographers Save Time and Money"