Why Photographers Need To Make Time for Creativity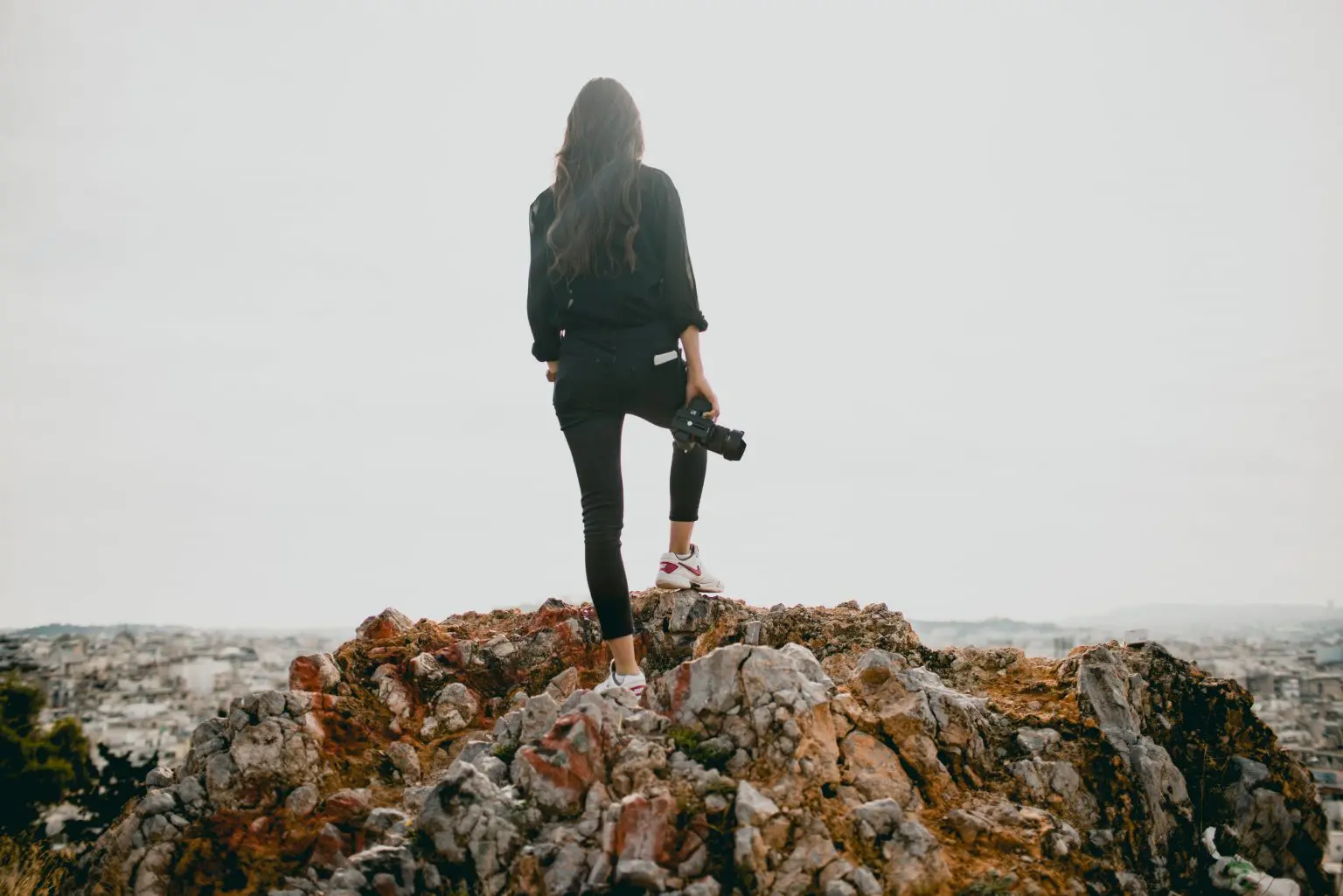 There are many forms of creative expression, but photography is unique because it requires both creativity and technical knowledge. Then, there's the part that you probably didn't know you'd need so much knowledge of; business acumen!
Are photographers losing sight of the creative process?
There are many hours and days that go into the creative process, but so much of what we take in is sped up online. People snap their fingers and show an instant renovation in someone's home without any true indication of how long it took for this change or transformation to occur. Our society is used to instant gratification, and with that, the creative process suffers.
It's easy to lose sight of the creative process when you've got photos to edit, emails piling up, and bills to pay.  You want to focus on how to improve your photography, but mundane tasks are keeping you away from exploring creativity with your camera.
Finding time for creativity can be challenging for photographers
It's important to remember that finding time for creativity can make you a happier person. Think of it as self-care!  Doing what you love is a way out of burnout; it doesn't drain or deplete you; it actually imparts joy and happiness.
The mind has incredible power. When we give it space, creativity can do anything because there are no limits to what the human brain is capable of when given time and attention!
You didn't become a photographer to work all the time
In fact, most photographers don't dream of a life where they're working all the time. There comes a point when you need to step back and make sure that you allow yourself creativity.
Take it from an expert on the topic – Annie Leibovitz.
Leibovitz is one of the most successful photographers in the world, but even she has to take a step back and outsource some of her work.
"It's very important to me to have time off, to have time to think about things. I also try to delegate as much as possible. I can't do it all myself," she said in a 2009 interview.
Leibovitz is a prime example that photographers can't do everything themselves because they'll lose their minds, not to mention their creative spark.
Culling photos is a great activity to outsource; introducing AfterShoot, THE Photographers Culling Software
It's easy to get caught up in the everyday chores and forget about what inspires photographers – creating photos. As Liebovitz mentioned, one way photographers can find time for creativity is to outsource as much as possible.
AfterShoot is an AI culling software that helps photographers speed up culling photos so they can spend more time creating and doing what they love. It's an essential tool for photographers looking to outsource the time-consuming process of photo culling.
Time spent nurturing creativity and sharing creations has the power to impact you and your clients. Culling is a tedious and repetitive task and doesn't require nearly as much creativity as shooting, making it the perfect task to outsource.
Remember why you became a photographer
Creating and sharing photos with others brings photographers happiness and is part of what makes this industry so great! We often forget about how we become better photographers when we invest in our creativity.
Finding time for creativity is vital to photographers because it helps us remain inspired and keeps our minds fresh. It can also allow photographers to feel more fulfilled and complete. To constantly deliver high-quality photos to your clients, you need to be sure you are doing things that save you time and enhance your life.
Creativity recharges photographers and prevents burnout. We know that all kinds of photographers, from wedding photographers to portrait and boudoir photographers need better post-processing workflows when it comes to the culling process.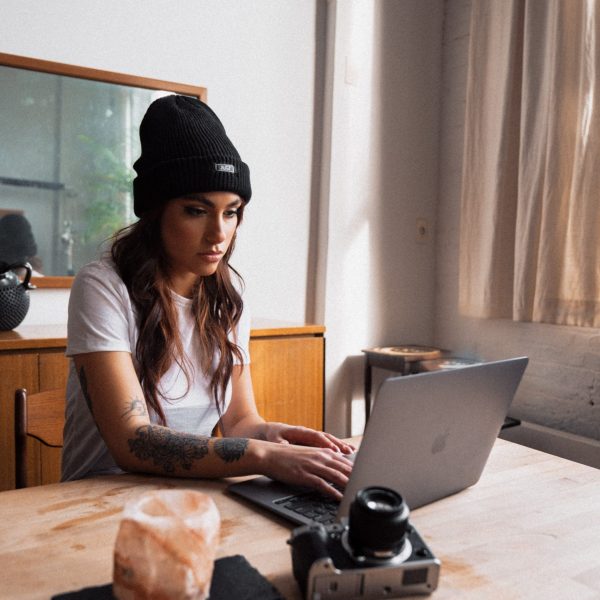 Best Photo Culling Software for RAW Files or JPEG
AfterShoot is an AI culling software that is an essential tool for photographers looking to outsource the time-consuming process of photo culling. AfterShoot helps make image assessments for you, unlike other photo editing software like Photo Mechanic, Narrative Select, or Faststone Image Viewer. It allows the professional photographer to streamline their photography workflow, spend less time culling images and reclaim their time!
Using artificial intelligence (AI technology), AfterShoot will compare similar images and select the best shot between them. The good news is that it continues to learn what culling preferences you have to improve your workflow with unlimited projects available to cull images. It's the photo culling software you've been dreaming of!
Once AfterShoot has done the heavy lifting, you can review the images using easy keyboard shortcuts, zoom in to examine similar images to display fine details then export your final gallery to Photoshop, Lightroom CC, or any other editing software of your choosing.
AfterShoot continues to listen to the needs of professional photographers
We update the software often based on our customers' feedback, frequently adding new features.  AfterShoot chooses the best shots so photographers can focus on other aspects of their lives. Just say no to manual culling!
We know that having an effective culling system will save photographers from burnout, and it will allow photographers to spend more time creating images that they love.  We're on a mission to help you edit less and create more!
AfterShoot will cull your photos faster than you can manually! We know that it's the best photo culling software out there because we have thousands of happy photographers using it in their workflow to choose images faster so they can speed up their editing process.