6 Tips for Starting a Photography Business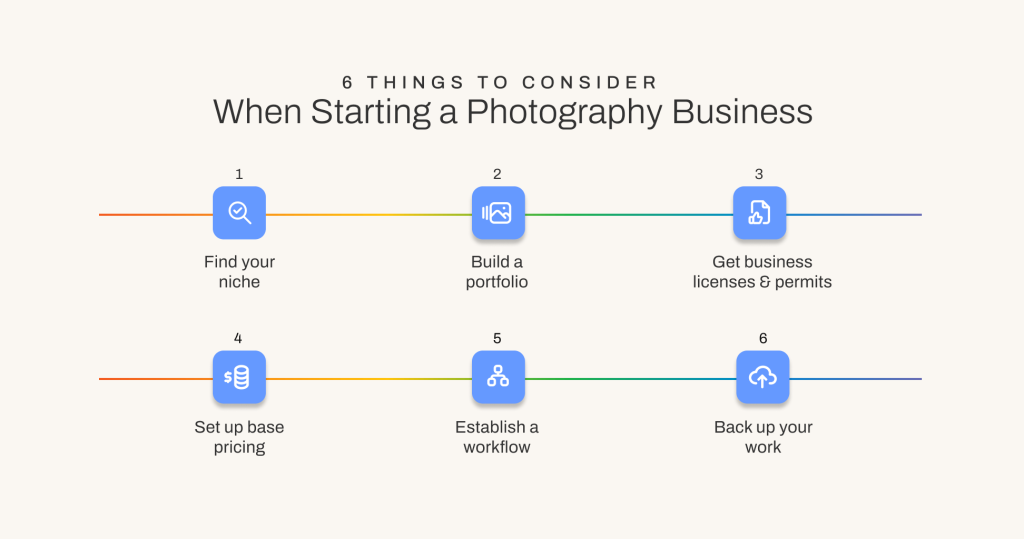 Is starting a photography business a good idea? Could I make money doing this?
Every photographer whose work is now sprinkled through your social feeds once asked these same questions.
The appeal makes sense. Ditching the 9-5, becoming your own boss, and regularly exercising your creative muscles are enticing.
People will always get married, have children, and need content. The opportunities never run out!
However, in a world where just about anyone can use a camera and the industry is becoming more saturated by the day, it's increasingly important to build solid business practices from the start.
It's easy to get caught up in developing your editing style or having a large social media following. Both are helpful, but neither will ensure you are running your photography business legally or making a profit.
In this article, we will talk about six things to consider when starting a photography business.
1. Find your niche for your photography business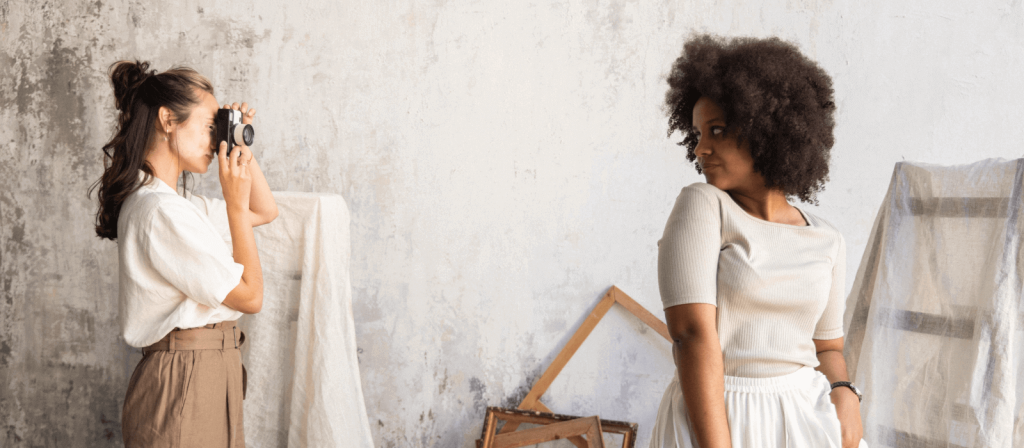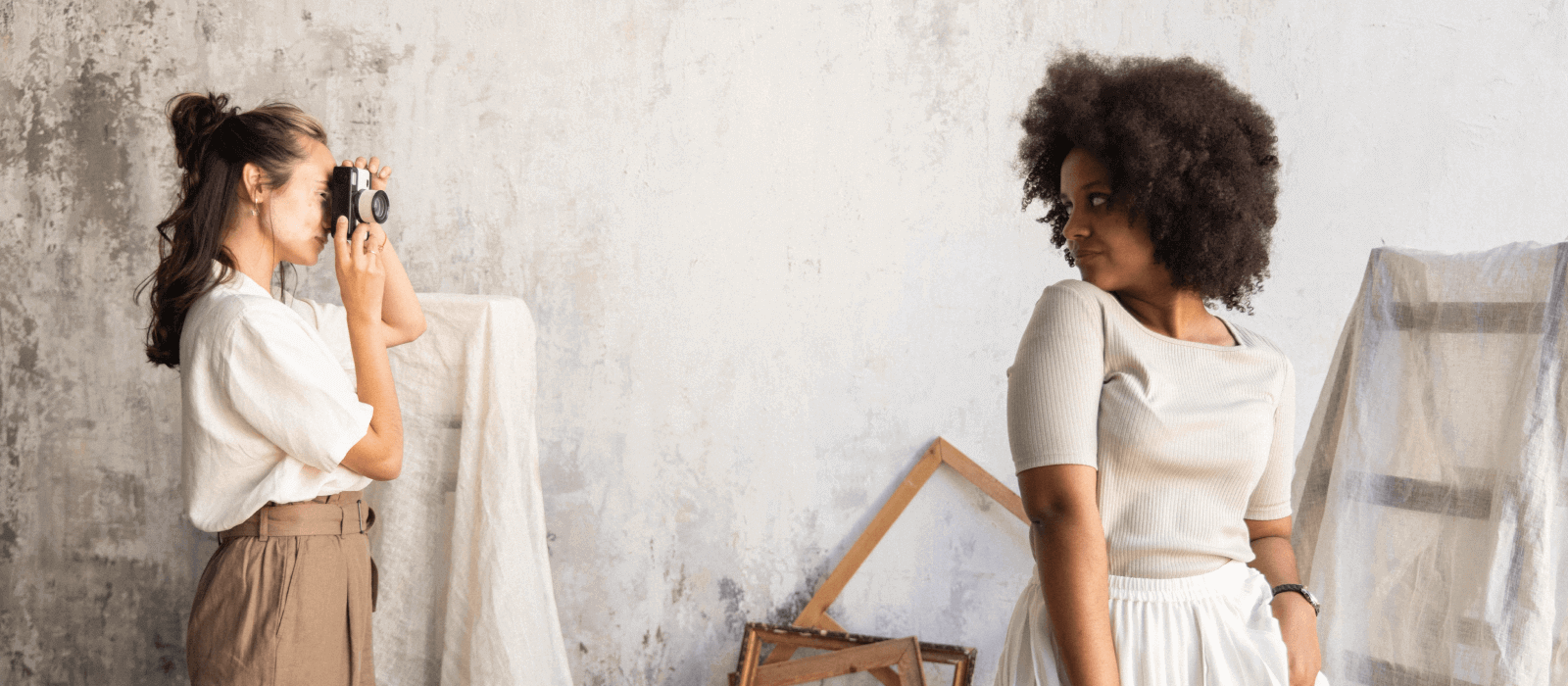 It can be tempting to dabble in different types of photography at the start. Instead of offering a range of services, hone in on one and master it.
Finding your niche might be as simple as focusing on family photography or weddings.
It could also involve narrowing what you offer even further.
Elopements instead of big weddings
Documentary-style newborn sessions instead of a more editorial approach
Studio space instead of the great outdoors
As you gain more experience, you can better determine your philosophy, style, and in which direction you want to move.
Does that mean you can't try other types?
No, but when you're getting started, having a niche to build from will set you up for success.
2. Build a portfolio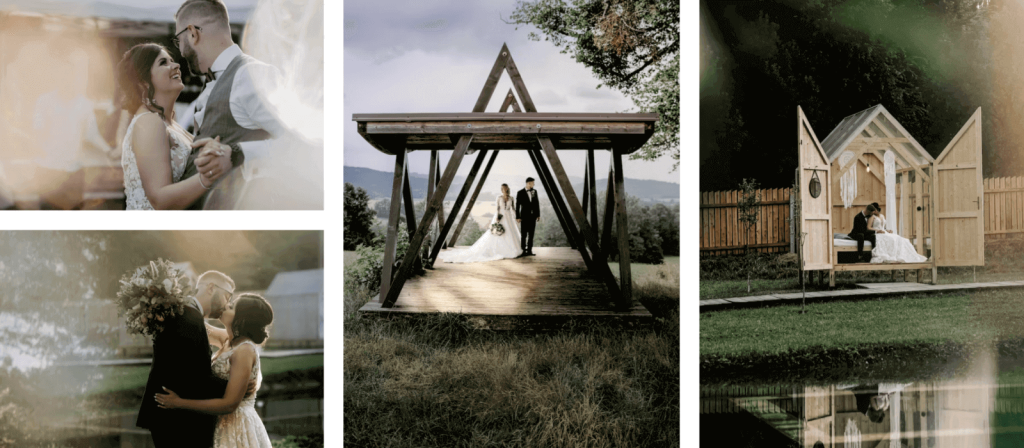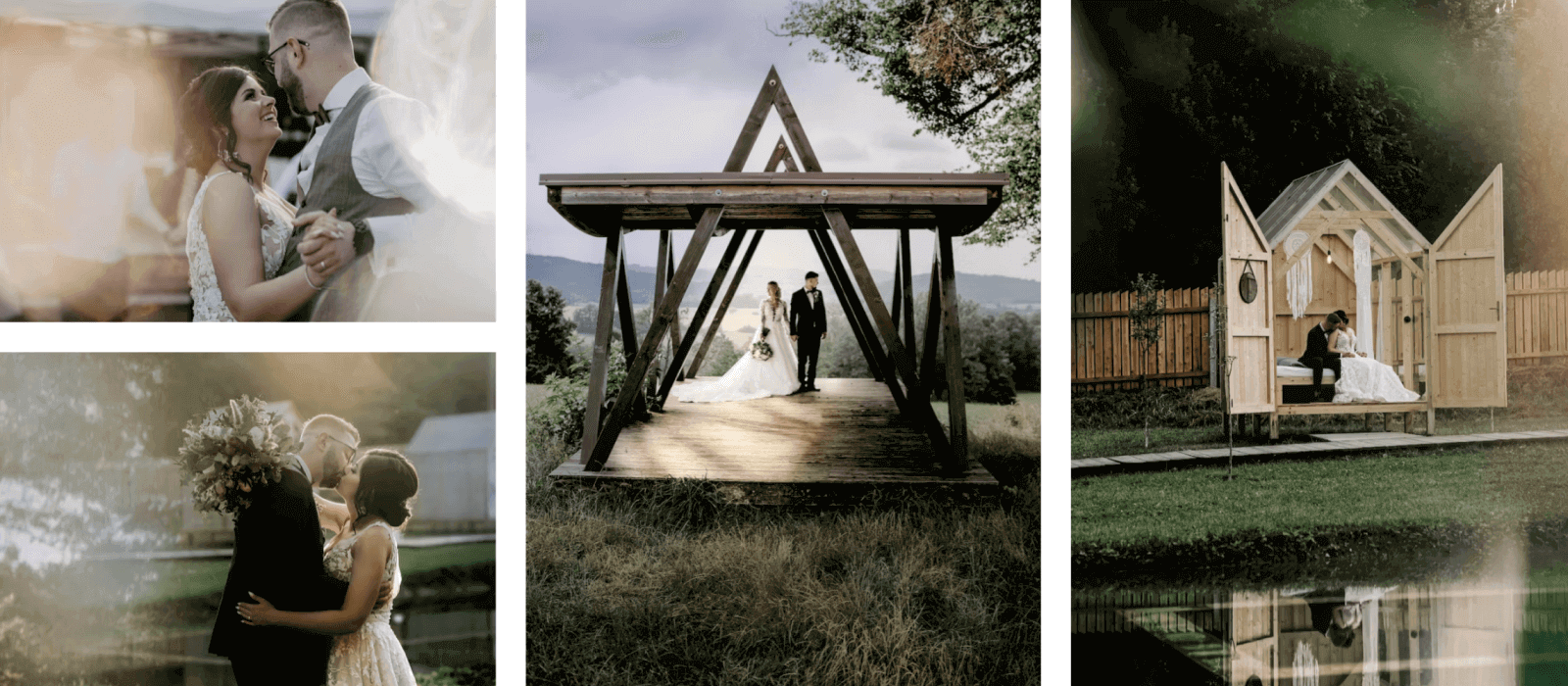 The next step is to build a portfolio that reflects your niche.
Here's a list of the 11 best online proofing galleries currently on the market.
If you have decided to focus on family photography, it's important to showcase family photos.
If you want to build a wedding photography career, having examples of work from weddings is crucial.
There is an age-old question to consider: How can I build a portfolio and show it to potential clients if I don't have any clients yet?
In this case, you'll need to channel some innovation and creativity.
Do we recommend offering a bunch of free sessions?
Not once you have grown a client base. But at the beginning of building your portfolio, sometimes offering your services for free is the only way to gain experience and have images to share.
If you are building a wedding photography business, find a photographer or two who might be open to having a second shooter come along to shadow.
If you want to photograph couples but not weddings, find friends or acquaintances who might be interested in a complimentary or discounted session to get your foot in the door.
3. Get business licenses & permits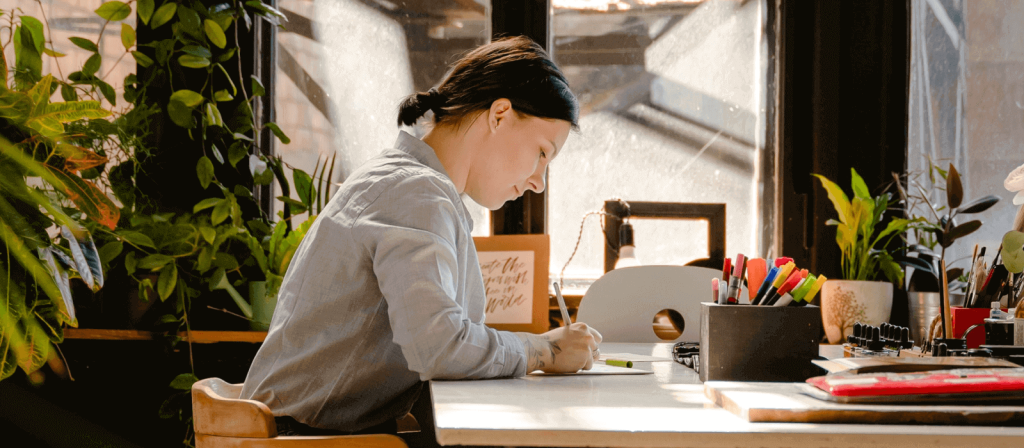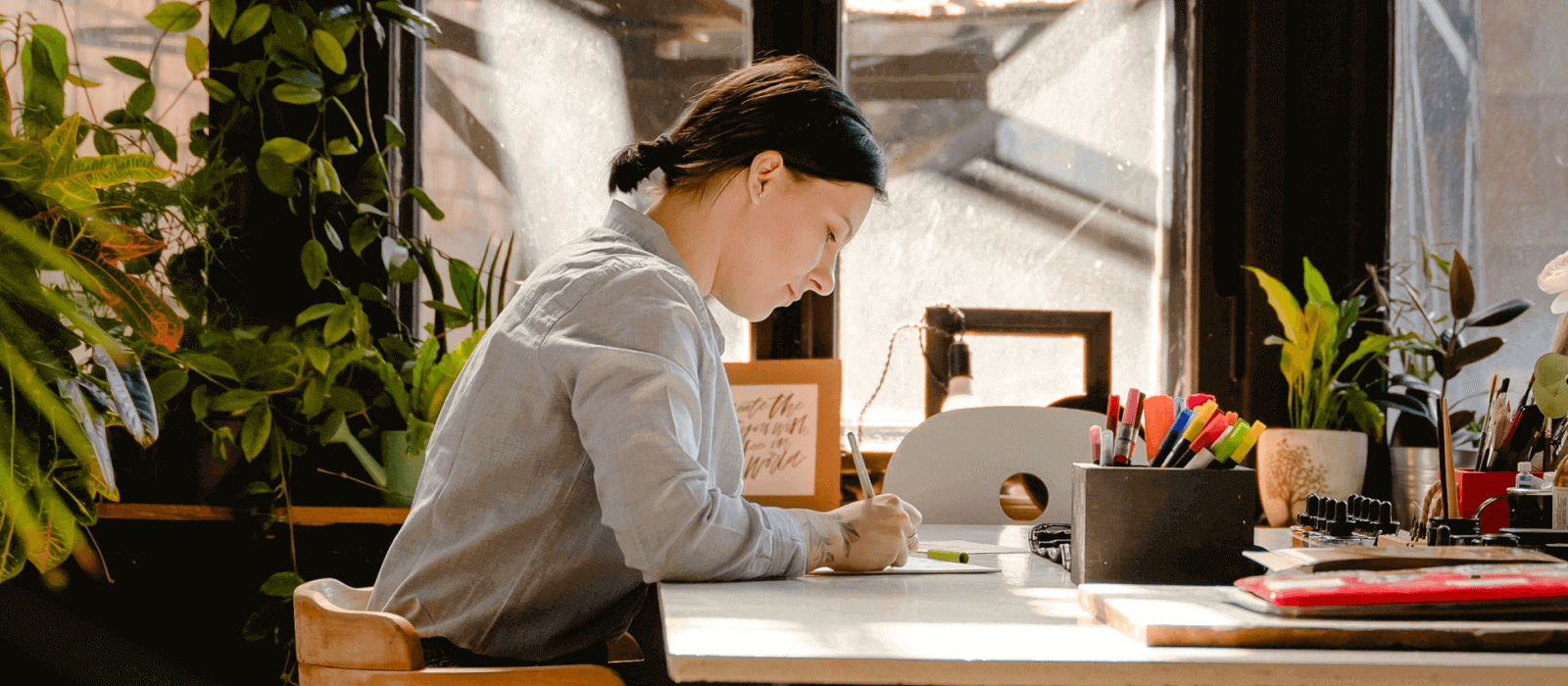 After finding your niche and building a portfolio, you may acquire some paying clients. Now is the time to develop legal processes, starting with contract and invoice templates.
Additionally, you will want to open a business bank account, register your photography business, acquire a business license for the location (or locations) where you are providing your services, and get a general idea of tax laws that might apply to you.
It sounds like a lot, and it is.
These legalities seem like a headache when all you want to do is get out and create. But having these things in place will protect your right to getting paid, ensure that you can provide your services, and prevent you from getting a surprise tax bill.
Use this checklist
The process for registering a business and applying for business licenses or permits will vary from place to place, so here is a checklist to work through regardless of where you are:
☑️ Open a business bank account
☑️ Register your business
☑️ Apply for a business license
☑️ Apply for any permits required (many national parks require daily or annual permits for photography)
☑️ Look into the laws around business taxes.
Note when you should start charging tax, what amount is considered personal income, what amount qualifies as business income, and when you should start putting money aside to pay tax.
Track your expenses
It is never too early to start tracking your expenses!
Keep all of your receipts (both physical and digital)
Track your mileage
Calculate your work-from-home space
Do this so that when it comes time to pay your taxes, you can get as many breaks as possible.
4. Set up base pricing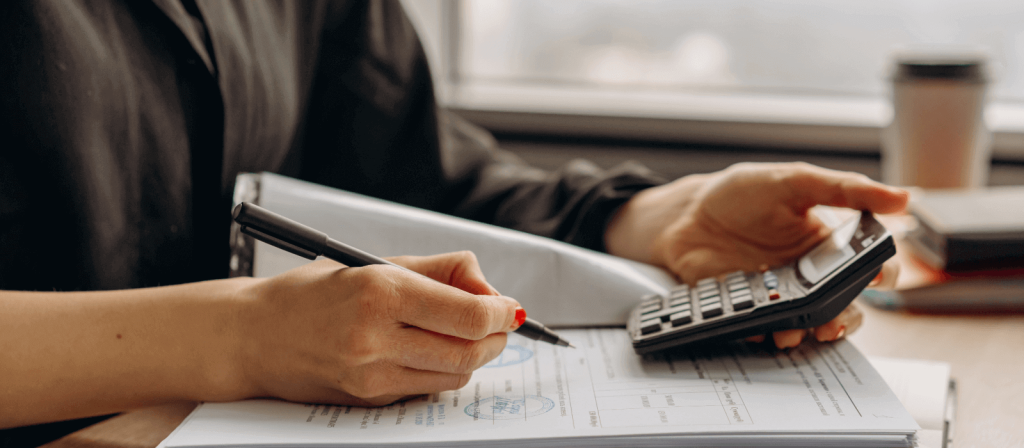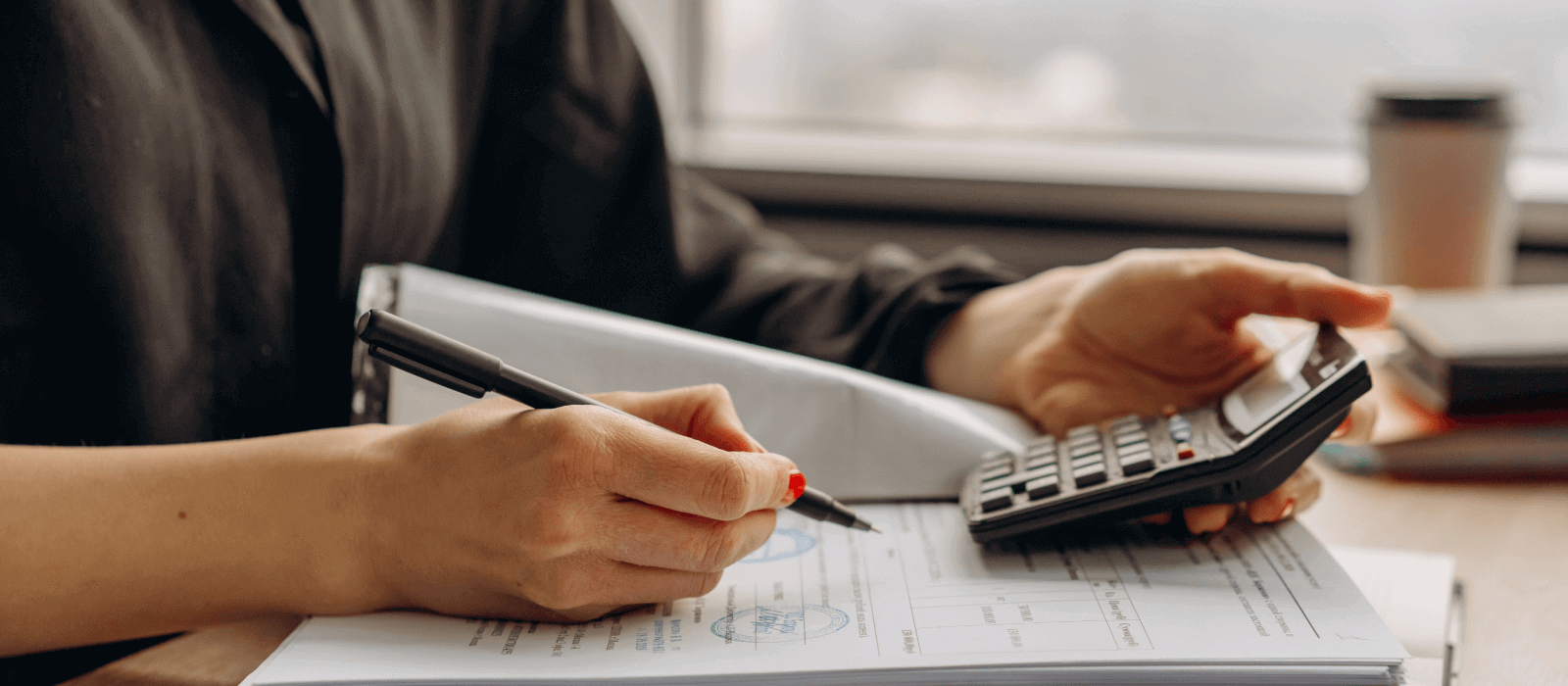 Photographers never stop thinking about what they should charge.
Without considering years of experience or reputation in the industry, this is the general rule of thumb for setting base pricing:
How much money do you want to make an hour?
For the sake of this example, let's say $20.
How many hours of your time go into providing a photography service?
For the sake of this example, let's use an engagement session and say 10 hours.
1.5 hours of administrative time (emails, contract and invoice)
0.5 hours prepping gear
1.5 hours of travel time to and from the location
1 hour of shooting
4.5 hours of culling and editing (this would be much less if you use Aftershoot)
1 hour delivering
$20 x 10 = $200
Note: This does not include the cost of any expenses: gas, gear depreciation, culling/editing/project management subscriptions, or other tools.
This example suggests that for an hour session, you should charge no less than $200 to make $20 an hour, but hasn't considered competitor pricing or overall business expenses.
It's also important to know that despite what David Rose from Schitt's Creek says, business expenses aren't free money back.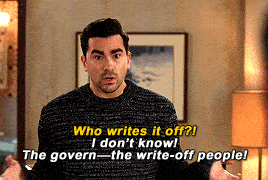 While they impact how much you owe for taxes, the cost is only reduced by a small % based on the type of expense.
Some photographers will increase their prices after a predetermined number of sessions at one rate, and others choose to do so annually. It is totally up to you!
We reviewed Studio Ninja's photography business management app. It's definitely worth checking out to keep track of your finances effortlessly.
You can also get a 30% discount on any 12-month Studio Ninja subscription! Simply enter the code AFTERSHOOT30 at checkout.
5. Establish a workflow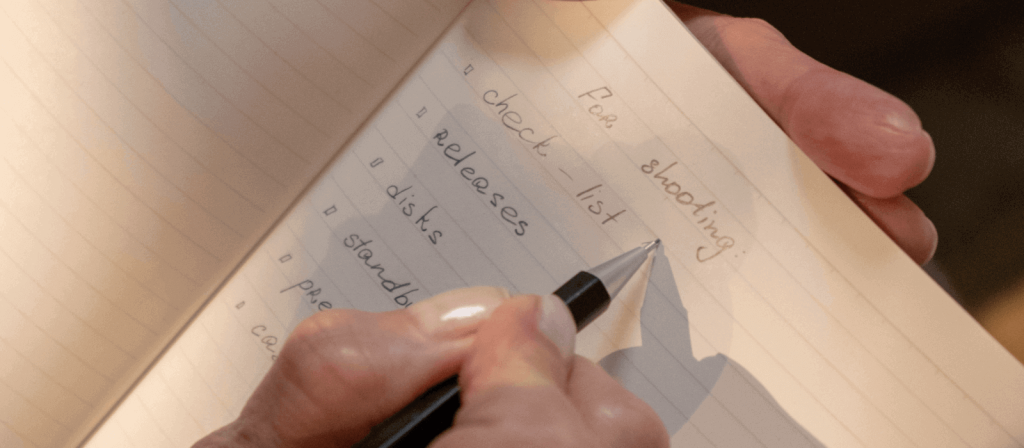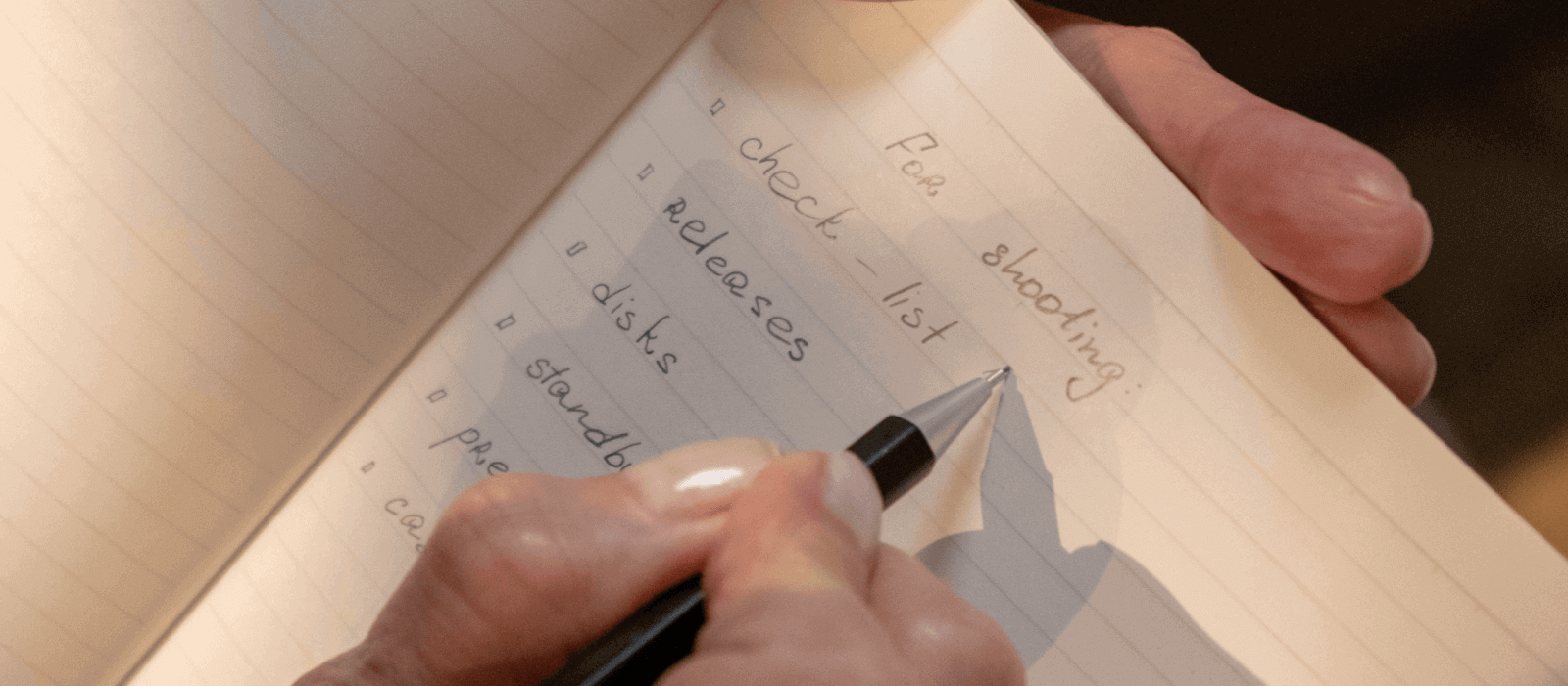 Even if you don't have the budget to subscribe to project management software right away, having a workflow that applies to every client is crucial for time management, efficiency, customer experience, and staying on track.
As your career progresses, you may find that there are more steps to incorporate. It can be as simple as building a spreadsheet with the following steps.
Steps in a photography workflow
Receive inquiry (if using a PM platform, enter client information in the database)
Respond to inquiry
Create contract
Client signs contract
Co-sign contract
Invoice for deposit
Deposit received
Date scheduled
Location confirmed
Location scouted (if necessary)
Session complete
Images backed up
Images culled with Aftershoot
First pass of edits (if using Aftershoot EDITS, run the images through once)
Second pass (if using Aftershoot, make final tweaks)
Final tweaks
Export images
Backup edits
Upload to gallery
Deliver to client
Invoice for final payment
Receive payment
Having a workflow can be particularly helpful for seeing the scope of upcoming work at a glance and is a beneficial process to establish at the start of your photography business.
6. Back up your images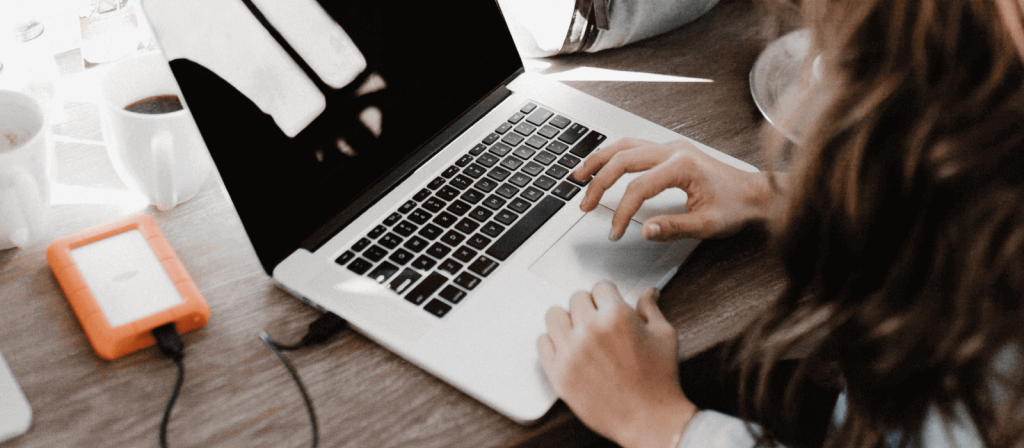 Back up your images and then back them up again! We cannot stress this enough.
There are too many horror stories about photographers who have left their gear in a vehicle (with memory cards) without backing up images and then finding everything stolen.
Also, never ever leave your gear in your car!
If you can, have a couple of hard drives in different places – a fire-safe box being one of them (especially if you don't use a cloud backup). One backup is never enough.
When your shoot is complete, keep your memory cards – one of each if you use dual slots – on your person.
There are water and fireproof boxes that are compact enough to fit in a pocket. And by on your person, we mean on your person. No purses or bags.
While it's unlikely that something could happen to you or the cards, there are plenty of stories floating around in the photography community, and you do not want to be one of them.
If you already have stacks of hard drives full of large files, try Rawsie for lossless compression of RAW files to save on storage space.
To recap
There are so many additional things you can do to level up your business, but starting your photography business with these six key steps gives you a foundation for success.
By finding a niche and building a portfolio around it, you can improve your craft and start carving out your place in the industry.
Covering all of the legal bases will prevent surprise tax bills and fines and set you up for success when you make more money.
When you begin booking clients, charging enough is crucial to cover your costs and make a profit.
Establishing a workflow creates consistent experiences for your clients and allows you to see your scope of work at a glance.
And taking every precaution to protect and back up your images will save a world of heartbreak and give you and your clients peace of mind.
It's easy to get caught up in the world of workshops, styled shoots, presets, and social media. While none are inherently bad, having good business practices gives you something secure to build on.
From here, you can fine-tune your SEO, offer more services, create a beautifully branded client experience, and scale your photography business well!
If you want to get an extra step ahead in quality and efficiency, use Aftershoot to speed up your post-shoot workflow.


---