8 Tips for Starting a Photography Business
Is starting a photography business a good idea?
Could I make money doing this?
Is the photography business market too saturated?
Every photographer whose work is now sprinkled through your social feeds once asked these same questions.
Ditching the 9-5, becoming your own boss, and regularly exercising your creative muscles are enticing, so it's not surprising that the thought of starting a photography business is appealing.
The opportunities in the photography industry are endless. There will always be a market for beautiful images.
However, in a world where just about anyone can use a camera and the industry is growing by the day, it's increasingly important to build solid business practices from the start to ensure your photography business is a long-term success.
While most photographers launch their business by starting an Instagram account and getting to work, neither will ensure you are running a sustainable business legally or profitably.
In this article, we will talk about eight things to consider when starting a photography business.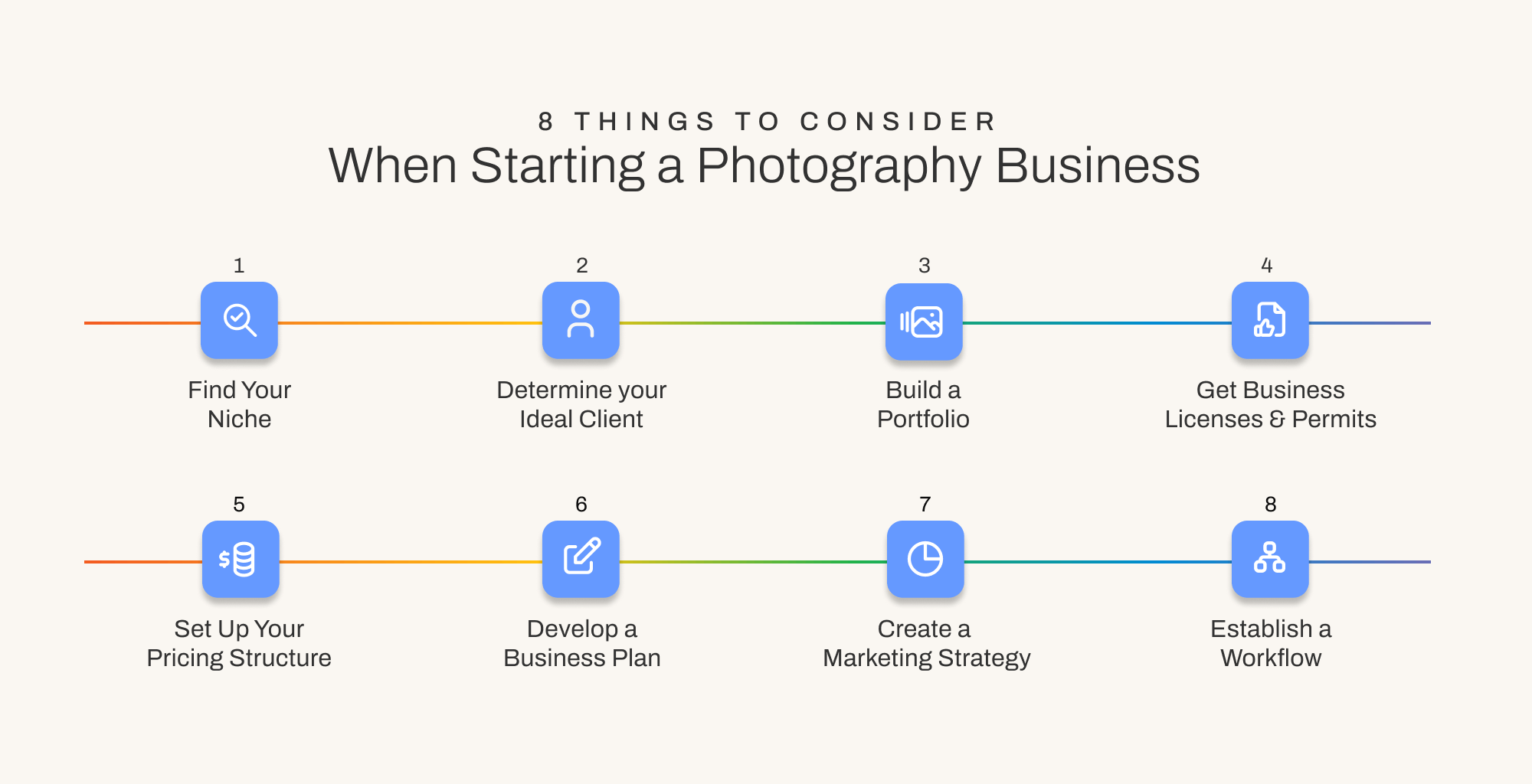 1. Find your niche for your photography business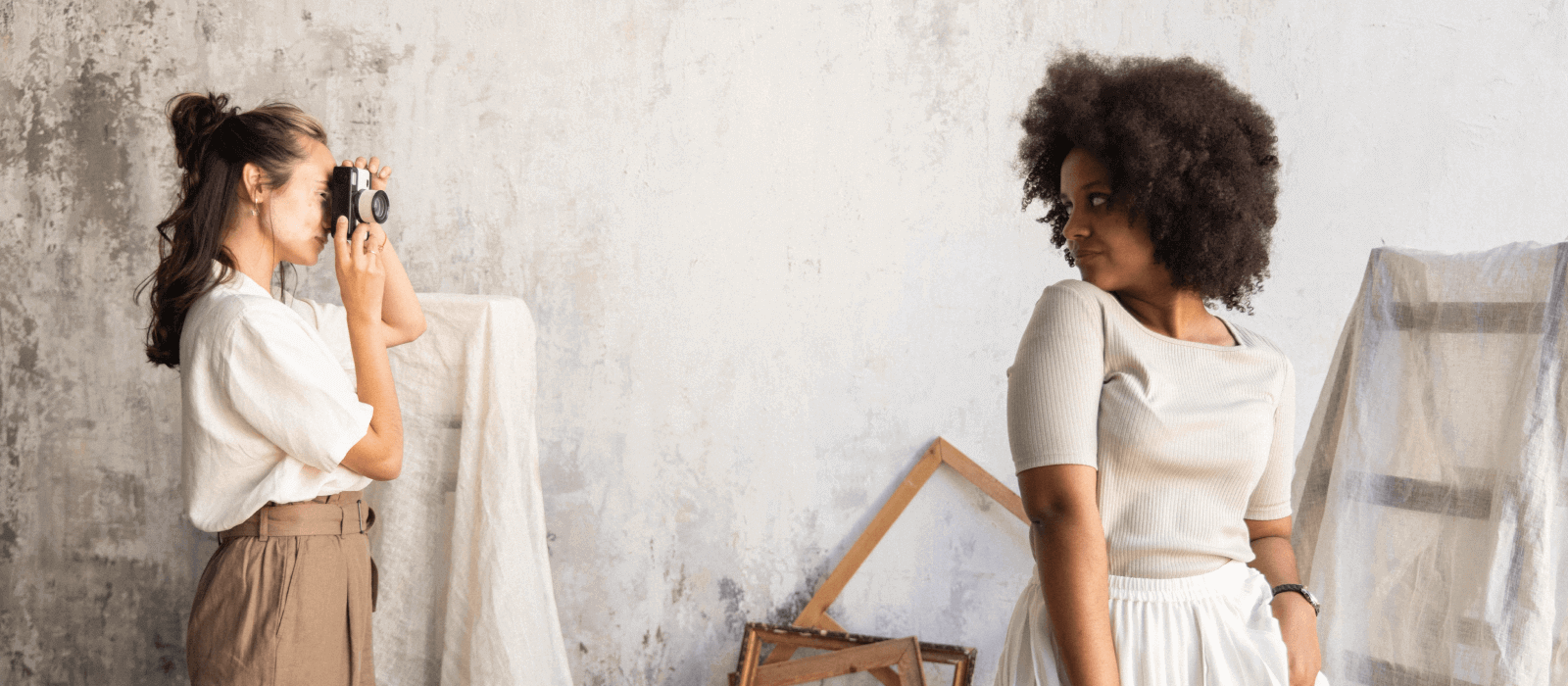 It can be tempting to dabble in different types of photography at the start. Instead of offering a range of services, hone in on one and master it.
Finding your niche might be as simple as focusing on family photography or weddings.
It could also involve narrowing what you offer even further.
Elopements instead of big weddings
Documentary-style newborn sessions instead of a more editorial approach
Studio space instead of the great outdoors
As you gain more experience, you can better determine your philosophy, style, and in which direction you want to move.
Does that mean you can't try other types?
No, but when you're starting, having a niche to build from will set you up for success.
2. Determine your ideal client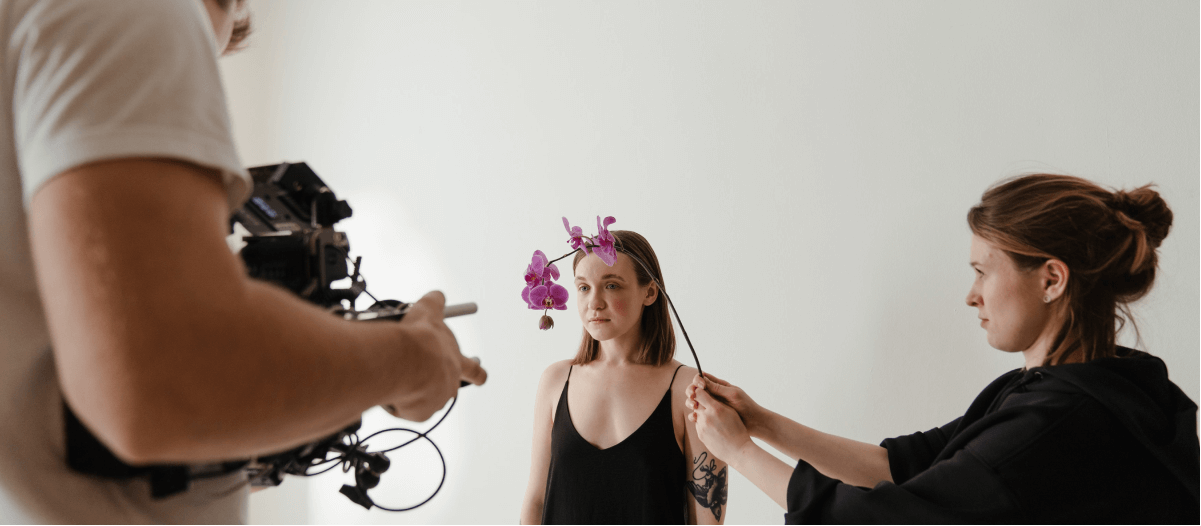 Similar to knowing your niche, it is important to know your ideal client, AKA your target market.
Determining your ideal client is pivotal for creating a marketing strategy, a portfolio, and a website that attracts those dream clients that you want to work with.
Some questions you might want to ask yourself:
Male or female?
Age?
Children?
Do they live in a booming city or small town?
What style/vibe do they possess?
What do they do for work? What does a typical day look like?
What hobbies do they have?
Where do they hang out online?
Do they drink cosmopolitans in their free time or kombucha?
What businesses do they engage with?
Where do they shop?
What blogs do they follow? What podcasts do they tune into?
What do they love? What things are they drawn to?
What inspires them?
What are their biggest dreams?
What motivates them? Fears? Frustrations? Biggest pain point?
What keeps them up at night?
What do they really want? What do they need?
Knowing all these details will help you craft a business that speaks directly to your ideal client.
They will feel connected to you because you are creating a business with them in mind every step of the way.
3. Build a portfolio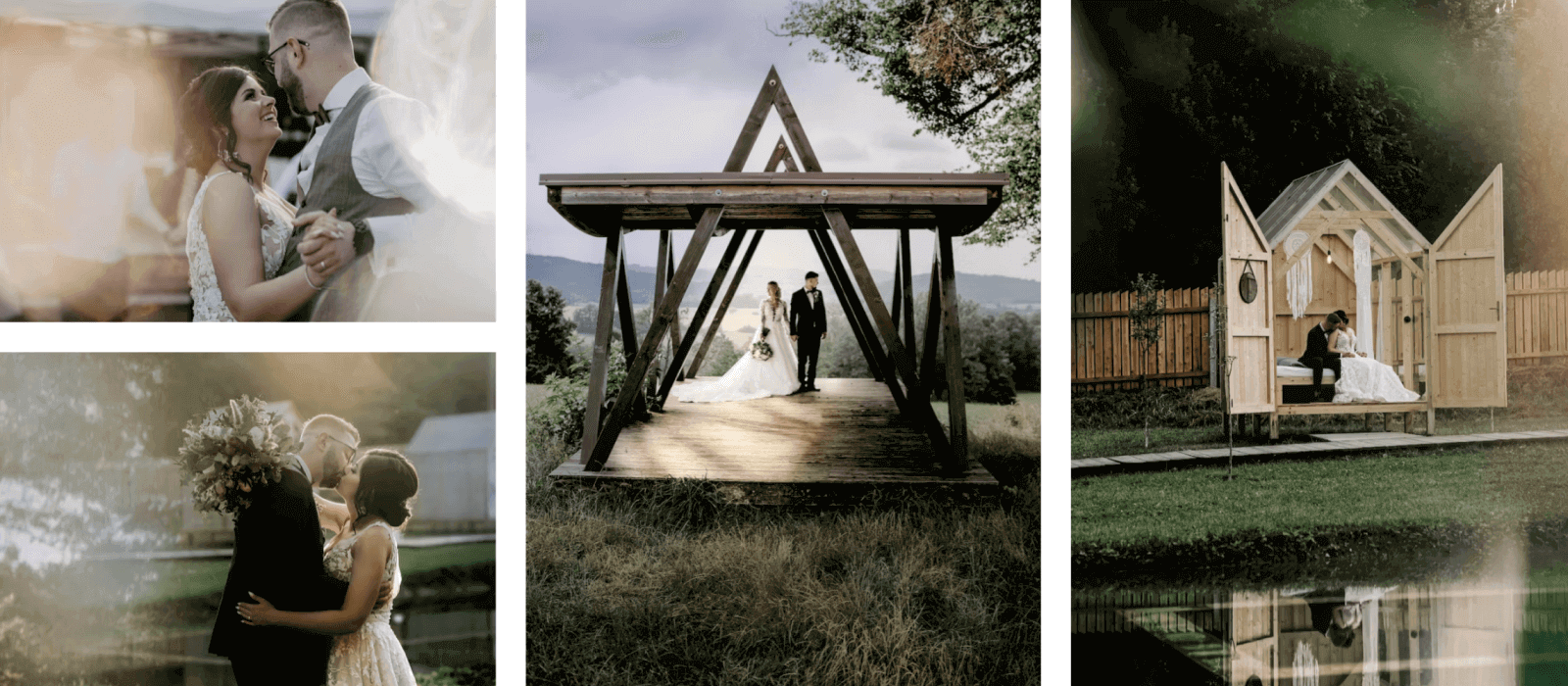 The next step is to build a portfolio that reflects your niche.
Here's a list of the 11 best online proofing galleries currently on the market.
If you have decided to focus on family photography, it's important to showcase family photos.
If you want to build a wedding photography career, having examples of work from weddings is crucial.
In order to attract your ideal clients in the niche you want to focus on, it is imperative to show that type of work.
There is an age-old question to consider: How can I build a portfolio and show it to potential clients if I don't have any clients yet?
Offer free sessions in the beginning to build your portfolio.
Offer to second shoot, assist or shadow other photographers.
Plan a styled shoot that reflects the type of work you want to book.
4. Get business licenses & permits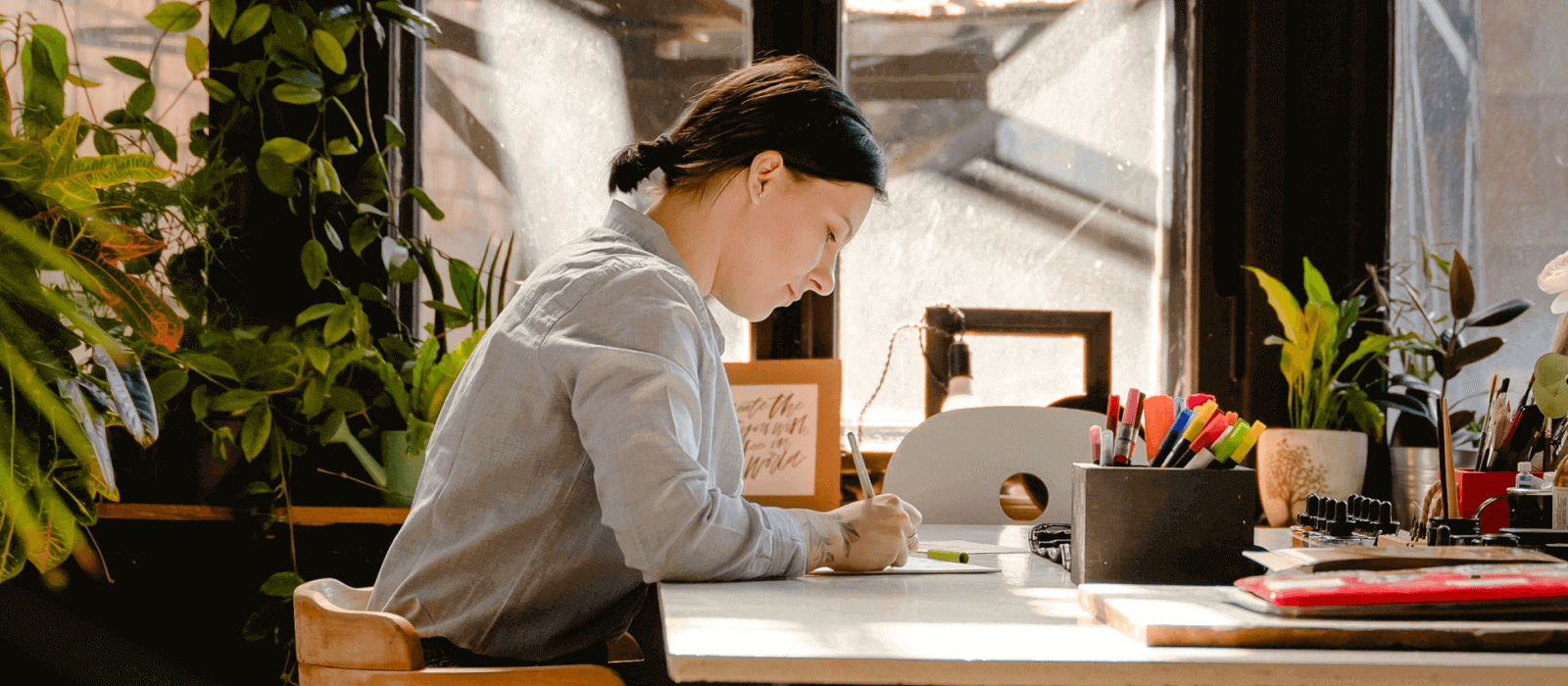 After finding your niche and building a portfolio, you may acquire some paying clients.
Now is the time to develop legal processes, starting with contract and invoice templates.
Additionally, you will want to open a business bank account, register your business, acquire a business license for the location (or locations) where you are providing your services, and get a general idea of tax laws that might apply to you.
It sounds like a lot, and it is.
These legalities seem like a headache when all you want to do is get out and create.
But having these things in place will protect your right to getting paid, ensure that you can provide your services, and prevent you from getting a surprise tax bill.
Use this checklist
The process for registering a business and applying for business licenses or permits will vary from place to place, so here is a checklist to work through regardless of where you are:
☑️ Open a business bank account
☑️ Register your business
☑️ Apply for a business license
☑️ Apply for any permits required (many national parks require daily or annual permits for photography)
☑️ Look into the laws around business taxes.
Note when you should start charging tax, what amount is considered personal income, what amount qualifies as business income, and when you should start putting money aside to pay tax.
Track your expenses
It is never too early to start tracking your expenses!
Keep all of your receipts (both physical and digital)
Track your mileage
Calculate your work-from-home space
Do this so that when it comes time to pay your taxes, you can get as many breaks as possible.
5. Set up your pricing structure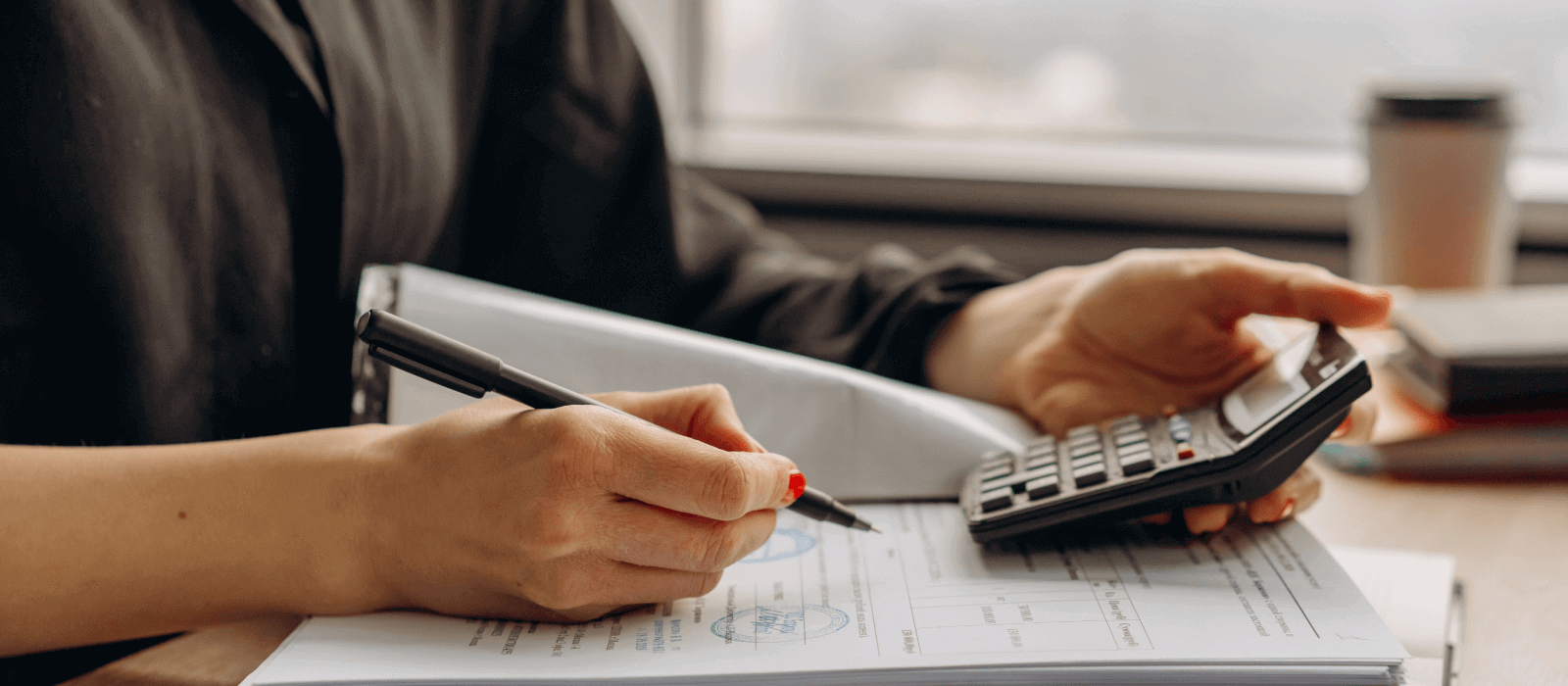 First and foremost, you need to determine your cost of doing business.
Your "cost of doing business" refers to the expenses incurred by your business. It includes all the costs associated with running the business on a day-to-day basis.
Some examples of business expenses might include:
Website hosting
Gallery hosting
CRM such as Dubsado
Studio fees
Business insurance
By accurately tracking these costs, you can determine the minimum amount you need to charge to cover your expenses and ensure profitability.
Next, you should establish your desired personal yearly salary. Consider factors such as your experience, expertise, and the lifestyle you wish to maintain.
Research the tax obligations specific to your location and consult with a tax professional if needed. Plan to set aside a portion of your earnings to meet your tax obligations.
Once you clearly understand your cost of doing business, desired salary, and tax obligations, you can calculate how much revenue you need to generate.
Divide your total expenses by the number of billable hours or sessions you anticipate in a year to determine the minimum amount you need to charge per project or hour to cover your costs.
However, pricing yourself as a photographer goes beyond simply covering your expenses.
Consider market rates, the perceived value of your work, and your ideal client's willingness to pay.
It's also important to know that despite what David Rose from Schitt's Creek says, business expenses aren't free money back.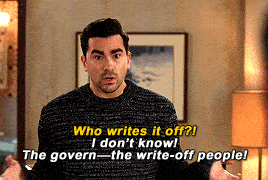 We reviewed Studio Ninja's photography business management app. It's definitely worth checking out to keep track of your finances effortlessly.
You can also get a 30% discount on any 12-month Studio Ninja subscription! Simply enter the code AFTERSHOOT30 at checkout.
6. Develop a photography business plan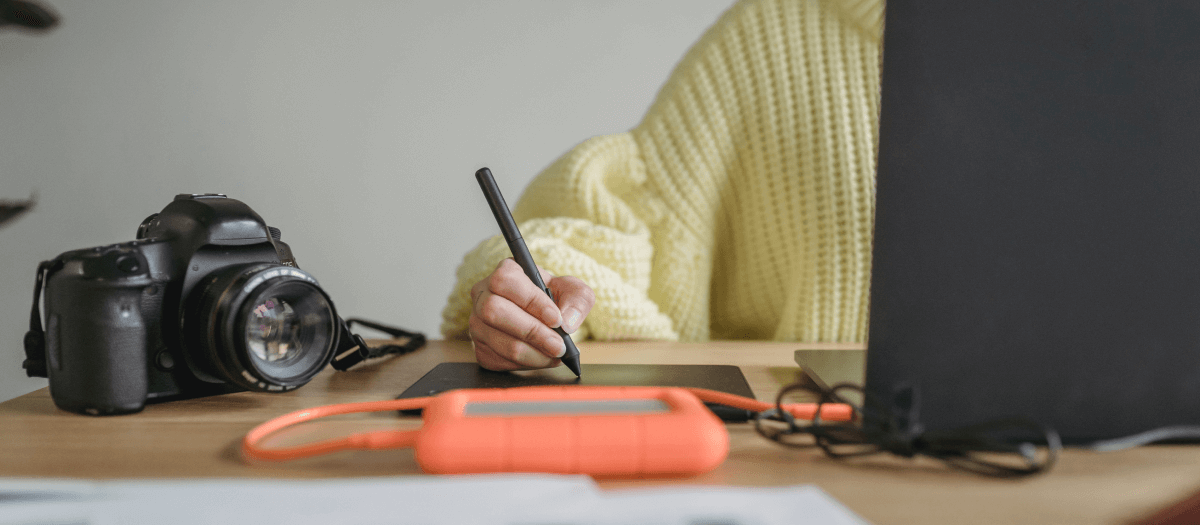 Developing a business plan for your photography business is a critical step when launching a photography business.
It serves as a roadmap that guides your decisions, helps you stay organized, and increases your chances of success.
A business plan provides a framework for making key decisions, such as choosing your target market, determining pricing strategies, and setting marketing priorities.
With a plan in place, you can refer back to it when faced with choices or challenges, ensuring your decisions align with your overall business goals.
During the business planning process, you should conduct a self-assessment and analyze the strengths and weaknesses of your photography business.
This introspection allows you to identify what makes you unique as a photographer and how you stand out from your competitors.
On the flip side, it will enable you to determine the areas in your business that you can focus on improving.
7. Create a marketing strategy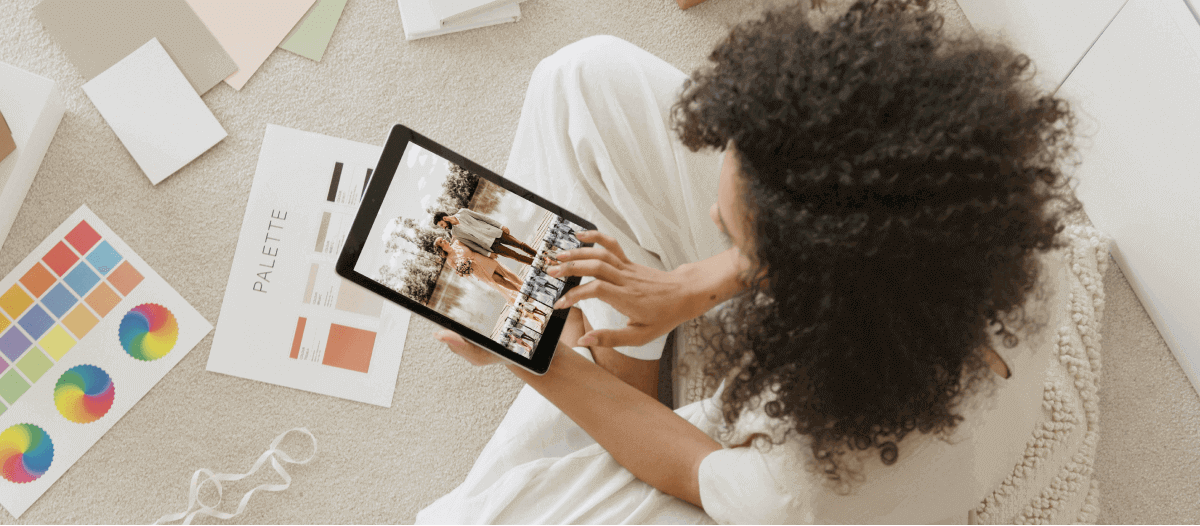 Once you've established your ideal client, you can start to work on a marketing strategy that not only attracts those clients but keeps your calendar full.
The first thing is to develop your brand:
Establish a strong and cohesive brand identity that reflects your style, values, and your ideal clients.
This includes designing a logo, choosing a color scheme, and creating a consistent visual voice across your website, social media profiles, and marketing materials.
Build an online presence:
Create a professional website that showcases your portfolio, services, and contact information.
Additionally, utilize social media platforms that align with your ideal clients, such as Instagram, Facebook, or Pinterest, to share your work, engage with your audience, and build a following.
8. Establish a workflow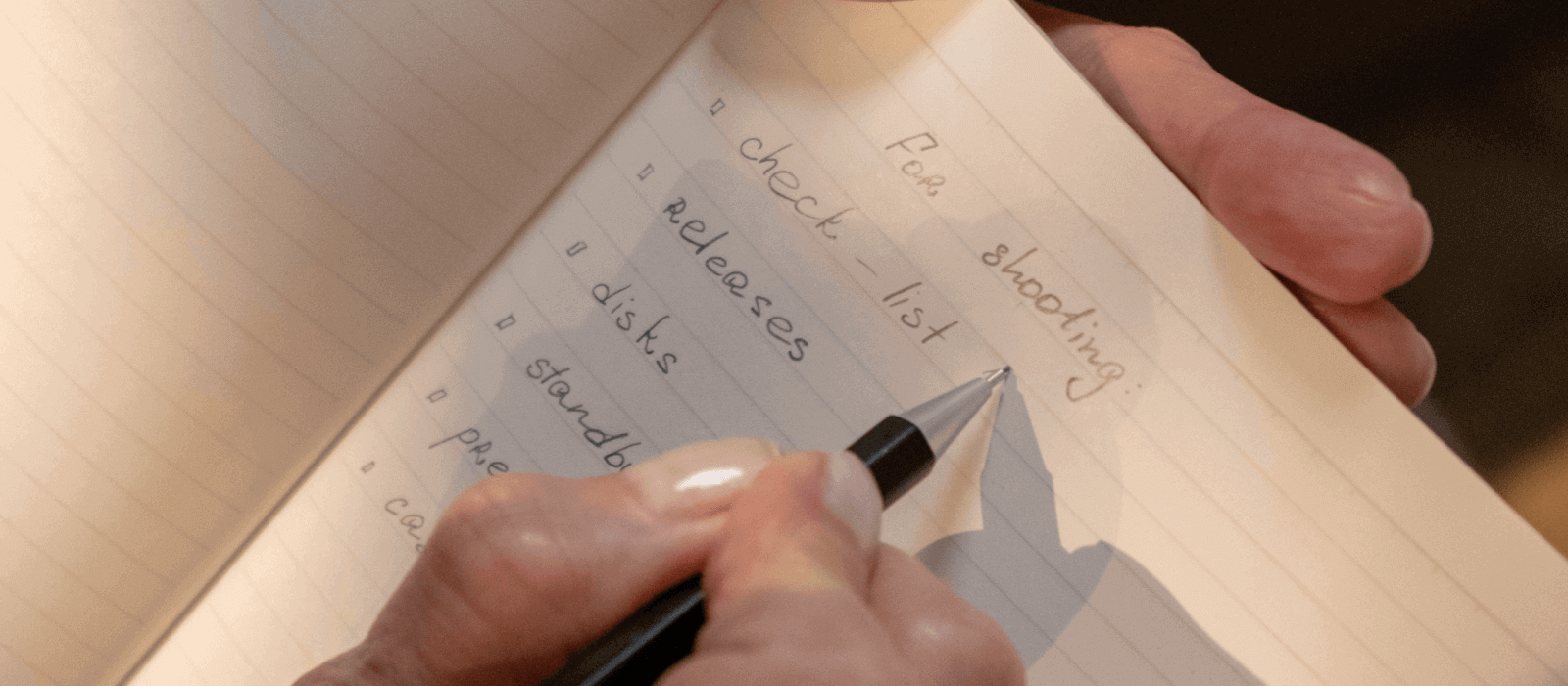 Even if you don't have the budget to subscribe to project management software right away, having a workflow that applies to every client is crucial for time management, efficiency, customer experience, and staying on track.
As your career progresses, you may find that there are more steps to incorporate. It can be as simple as building a spreadsheet with the following steps.
Steps in a Photography Workflow
Receive inquiry (if using a PM platform, enter client information in the database)
Respond to inquiry
Create contract
Client signs contract
Co-sign contract
Invoice for deposit
Deposit received
Date scheduled
Location confirmed
Location scouted (if necessary)
Session complete
Images backed up
Images culled with Aftershoot
First pass of edits (if using Aftershoot EDITS, run the images through once)
Second pass (if using Aftershoot, make final tweaks)
Final tweaks
Export images
Backup edits
Upload to gallery
Deliver to client
Invoice for final payment
Receive payment
Having a workflow can be particularly helpful for seeing the scope of upcoming work at a glance and is a beneficial process to establish at the start of your business.
To recap
You can do many additional things to level up your business, but starting your photography business with these eight essential steps gives you a foundation for success.
Finding a niche, establishing your target market, and building a portfolio can improve your craft and start carving out your place in the industry.
Covering all the legal bases will prevent surprise tax bills and fines and set you up for success when you make more money.
When you begin booking clients, charging enough is crucial to cover your costs and make a profit.
Ensuring you have a business and marketing plan will provide a road map for long-term sustainability.
Establishing a workflow creates consistent experiences for your clients and allows you to see your scope of work at a glance.
If you want to get an extra step ahead in quality and efficiency, use Aftershoot to speed up your post-shoot workflow.

---