9 Photo Mechanic Culling Alternatives
No matter how you refer to the process - culling, organizing, sifting, narrowing, shortlisting, or any other term you may come up with - the post-shoot stage when you have to pick photos for editing can be daunting and time-consuming. And one company seems to be running the show, but what if there are some Photo Mechanic culling alternatives out there you haven't discovered yet?
This is especially true for photographers who specialize in events such as sports, weddings, live music, and the like.
But of course, the process is not limited to just this type of photography work, as you may end up with hundreds if not thousands of shots after a portrait assignment or a studio product shoot.
With culling, the main advantage of using software is speed. The quicker you can sift through your photos and make meaningful decisions on each image, the more likely the product will become a reliable tool in your photography arsenal.
And according to many professional photographers, Photo Mechanic is a good option for a manual culling workflow.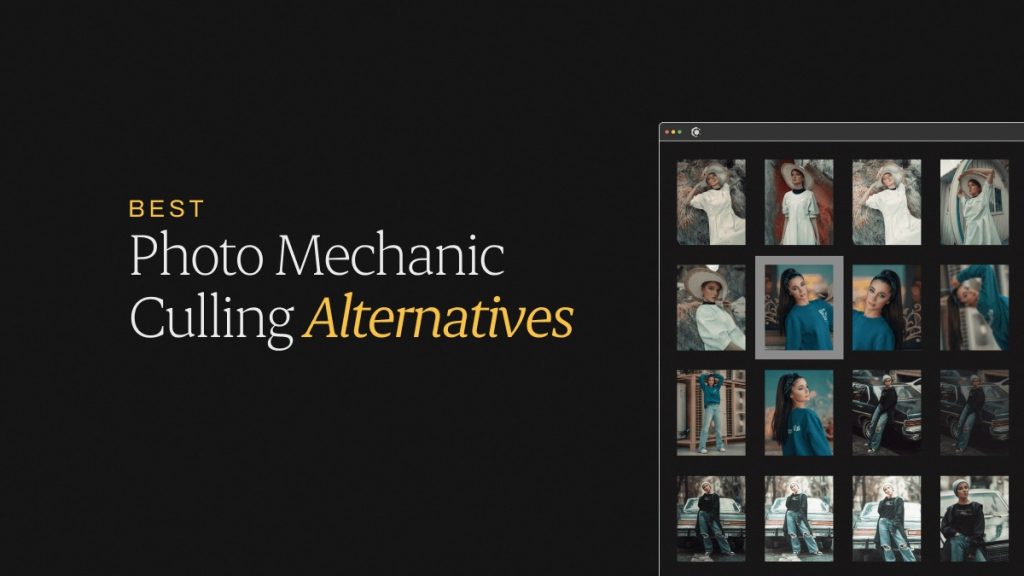 Why do photographers use Photo Mechanic?​
Photo Mechanic was created to help photographers to organize, manage, tag, and review images quickly.
Think of event reporters, sports and wedding photographers, and the like. When you have several hundred or even thousand images in your camera, you have to be able to go through them quickly without waiting for everything to load up to your computer.
That's why Photo Mechanic relies on a process called "ingesting" via in-software Contact Sheets, similar to the Import function found in any Raw processing tool such as Lightroom or Phase One.
However, Photo Mechanic is slightly different; it automatically converts the images you browse into JPEG files, allowing you to check full-sized images while simultaneously making a backup copy of your RAW files in the background.
The result is a seemingly lag-free workflow, which helps to speed up the culling process.
Another strong point of Photo Mechanic is its comprehensive metadata (IPTC) suite, which enables you to assign over 100 attributes to an image, from simple things like headlines and keywords to location and model releases.
This helps to organize photos, especially if you're planning to upload them to any site that heavily relies on IPTC data.
But as with all things software, there can be more than one tool to perform a particular task. And culling is no exception.
In this article, we'll look at the best Photo Mechanic culling alternatives, so you can find the best tool to save you time.
9 Best Photo Mechanic Culling Alternatives
Adobe Bridge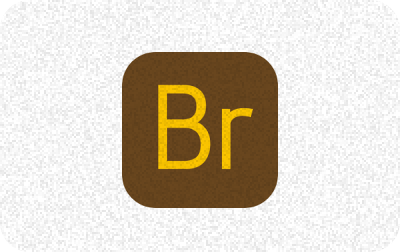 When we say "image editing" most of us instantly think of Adobe. And it's no surprise that the graphic editing giant has a ready tool for photo culling up its enormous sleeve of products.
Adobe Bridge is often overlooked as a photo-culling tool in favor of Lightroom.
However, if you're looking for a seamless integration of all Adobe products in an easy-to-use interface, Adobe Bridge is a decent option.
Pros
intuitive UI
excellent integration of Adobe products such as Photoshop and Lightroom
relatively easy to use
Cons
editing not integrated
manual culling only
much slower than AI alternatives
not built for culling
Aftershoot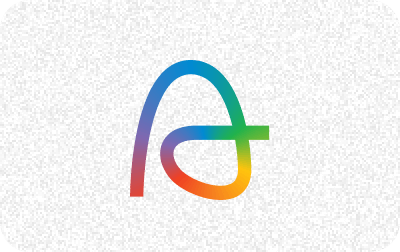 Aftershoot has turned a lot of heads when it comes to culling. The secret? Artificial Intelligence.
Yes, like many things these days, Aftershoot has integrated AI into the culling workflow, allowing users to sift through hundreds and thousands of files in a matter of seconds.
Aftershoot is the fastest culling software available, and users report 95% accuracy when delegating the culling process to its AI.
Imagine having an accurate selection of photos waiting to be edited in a matter of minutes after adding them to the app. That's what Aftershoot is all about.
Aftershoot culling has an easy-to-use interface, many filtering options, highlights key faces, removes blurry photos, and much more.
Moreover, with integrated photo editing AI (coming soon), that will analyze your editing preferences and apply them automatically to the selected files.
It can't get better than that, honestly.
Pros
AI-power culling with lightning-fast speed
easy to use
flexible keyboard shortcuts
spray can mode for quick selections
affordable pricing
great 24/7 customer support
no internet access is needed
integrated AI editing (coming soon)
one click export to Lightroom and CaptureOne
regular updates to the AI, features, and user interface
Cons
works best when there are people in the photo
most suitable for professionals with a larger volume of photos to cull
ApolloOne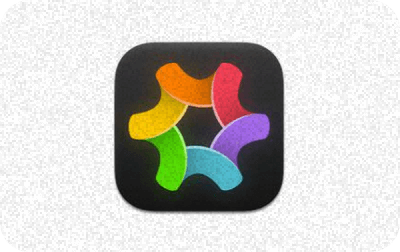 ApolloOne is an image-viewing app for photographers built for macOS.
The software relies on existing folder structure within the OS, which means it doesn't waste time generating its own catalogs and previews, allowing it to be lightning fast when viewing and attributing many images.
Its culling abilities are done in a simple way, and the speed of the process relies on how fast you can sift through the files manually, which ApolloOne allows you to do pretty quickly.
Pros
fast image viewing
good filtering options
Cons
available only on macOS
manual culling only
slow compared to AI culling
not created for culling, and it shows
ACDSee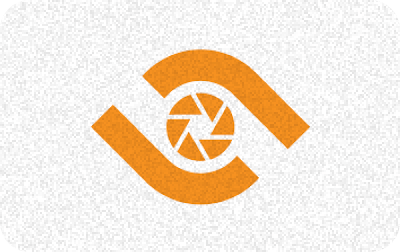 ACDSee has been around almost as long as Adobe, hailing from the early days of digital photography as an easy-to-use and comprehensive alternative to OS-integrated image viewers and Adobe products.
Fast-forward two decades, the software comes with integrated RAW editing tools, layers, lens correction, keywording and metadata, and so much more.
As a culling software alternative, it's ok, especially considering the integrated editing options. But is it the fastest suite optimized for culling? Definitely not.
Pros
good editing options
comprehensive metadata attribution abilities
Cons
slow for culling
manual culling only
outdated user interface with lots of features buried deep in menus
Adobe Lightroom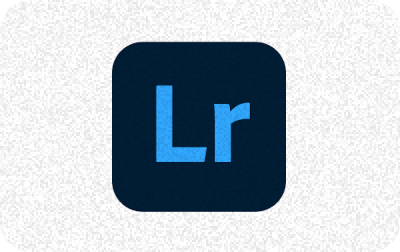 Now, believe it or not, there are a lot of people who use Lightroom for culling. And it's no big surprise since the famed RAW editor provides a great way to catalog your shoots, compare versions, and edit your photos.
However, from a culling perspective, there's one major downside all users know about - speed.
It can take ages for the images to import and for the software to generate a separate catalog of full-sized previews that allow you to view them in detail later.
In many ways, the crawling speed at which Lightroom enables culling is one of the main reasons third-party culling software exists. And this speaks volumes.
Pros
great RAW editing capabilities
great filtering and rating options
comprehensive metadata attribution abilities
Cons
interface not setup for culling
much slower than AI alternatives
not dedicated photo culling software
manual culling only
Nektony Duplicate File Finder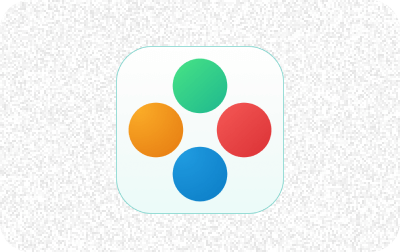 Not a culling software per se, Nektony Duplicate File Finder is a neat app that lets you quickly find duplicate files on your Mac computer.
Now, what does this have to do with photo culling? Well, if you've never ended up with multiple versions of the same photo spread through different folders at various editing stages, then you are one lucky person.
As for the rest of us mortals, being able to free up some space on iCloud and look through different versions of a particular photo is handy.
Pros
intuitive controls
quick duplicate locations and comparisons
relatively quick
Cons
only works with MacOS
slow compared to AI alternatives
manual culling only
limited application
FastStone Image Viewer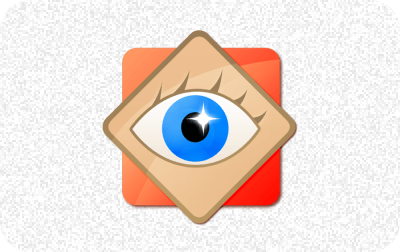 FastStone is an image viewer that has been around for quite a while, and the mere fact that photographers still use it is telling enough.
The main application of this software, as the name suggests, is viewing images, and it does that with stellar results.
Even full-sized RAW files are accessed quickly, and you can zoom in on any detail to check things like focus or points of interest.
The software works by pre-scanning a selected folder or drive and building full-sized previews that allow fast browsing and viewing.
And, of course, there's an integrated rating system with easy filtering that permits culling the photos in a simple and fast manner.
Too bad the software is available exclusively for Windows systems, which limits its usefulness for many photography professionals.
Pros
fast viewing ability
uncluttered full-screen interface
intuitive controls
Cons
much slower than AI alternatives
available only for Windows
primarily an image viewer, not a culling software
manual culling only
Exposure Software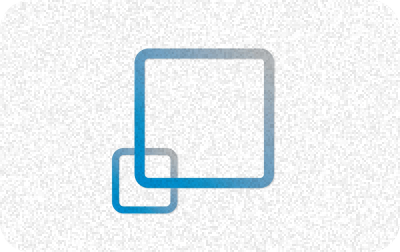 Exposure Software is another long-time player in graphics software, better known to experienced users as Alien Skin and their suite of Photoshop plug-ins.
These days, however, the company offers standalone editing and culling software, and if you scratch the surface a little bit, the similarities with Adobe Lightroom become apparent.
In some instances, Exposure Software delivers a broader set of tools and built-in effects that allow quick editing of your photos while you cull them.
However, don't expect the depth and flexibility of an actual RAW file editor here. Nor the quick workflow of a culling software suite.
This one falls somewhere in between.
Pros
great editing capabilities
lots of built-in effects for editing
Cons
not built for culling
manual culling only
slow compared to AI alternatives
BreezeBrowser Pro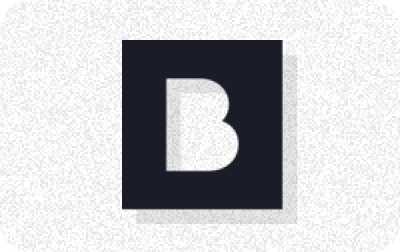 BreezeBrowser Pro delivers what its name suggests - fast image browsing functionality. That's the focus of this software, and it does it with flying colors.
Like a traditional file browser, BreezeBrowser Pro focuses on images and lets you do batch operations such as renaming, rotating, and rating them in a breeze (pun intended).
There's virtually no editing functionality, though the browser allows you to quickly load any selected image into an external editing software for a seamless workflow experience.
Pros
fast and easy-to-use image browser
some basic batch manipulation
decent for manual culling
Cons
no internal editing capabilities
slow compared to AI culling
manual culling process
Best Photo Mechanic Culling Alternative
As we've elaborated on the Photo Mechanic culling alternatives in this article, two distinct points become apparent when you compare all the products.
#1
You can use any of these products to cull your photos to a certain degree. Some allow doing this much faster, while others offer integrated editing functionality that offers direct RAW manipulation to a certain extent. And at the end of the day, your choice will be primarily determined by how you prefer to organize your post-shoot workflow.
#2
The only software from this list that delivers a different approach to culling is Aftershoot. Using AI technology, Aftershoot gives photographers the quickest way to filter and choose photos whilst still letting them keep creative control for the final selection.
Yes, there has been a certain distrust toward AI-powered software solutions. Still, the simple fact is that Aftershoot lets you cull hundreds and even thousands of shots within just a few minutes instead of going through them manually. And that's a considerable amount of time saved if you have plenty of shoots regularly. Do we need to say more?
Our mantra: try before you buy and see the results for yourself. And with the release of Aftershoot EDITS, you'll have a super quick culling and editing workflow in one app.
Conclusion
Photo Mechanic 6 has become the go-to choice for many photographers for post-shoot photo culling. And it's understandable why: fast image browsing, great rating flexibility, batch operations, great metadata editing, and much more. It makes culling photos manually easy while offering many additional options to make the chore even less daunting.
However, when you compare the speed of manual and AI-powered culling, there's no denying that machined-based solutions help speed up the process to an order of magnitude.
This is where Aftershoot shines. It helps automatically cull a large portion of your bad images extremely quickly, leaving you to complete a quick manual review of the selections.
Using Aftershoot will literally save you hours per session when it comes to culling. So start your free trial today and give it a try!

---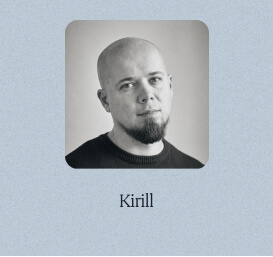 Whether it's product and content photography, craft beer brewing, extended range guitars, or science fiction novels, Kirill tends to switch between his passions like a vane during a Category 4 hurricane. However, once honed in on a single topic, he becomes laser-focused, verging on obsessive, until the task is tackled and a well-deserved IPA is savored after a hard day's work.