Best Cameras for Wedding Photographers
In photography business, there are two essential things required to make a photographer's workflow more smooth: an excellent gear and some time saving softwares.
When shooting a wedding, a photographer needs to stay 100% focused on making sure that they don't miss any beautiful moments.
Since it's such an intense job, you would want your photography tools to be polished and functioning at 100% so that you can fly through the event without any trouble capturing everything.
You would want gears that you can rely on and know that they'll give you the best results.
So if you're looking for your first camera or exploring your options to upgrade your current one, you don't need to look any further.
Here we have put up a list of the best cameras for wedding photographers. Let it be for someone who's a newcomer or someone experienced; AfterShoot got it all covered.
So here's our list of best cameras for wedding photography in 2021.
Canon EOS R6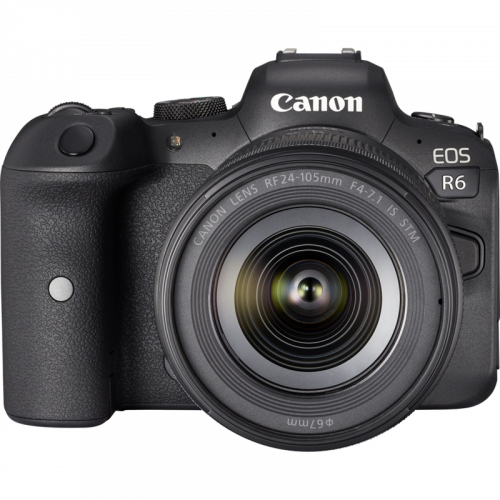 The Canon's EOS R6 packs a pixel count of 20.1 megapixels that can be off-putting for some people, but if you don't go just by numbers, it performs well in every aspect.
Since the pixel count is low, it compensates for it by having an excellent ISO range.
It uses the same autofocus system as the EOS R5 (Dual Pixel AF II), which tracks its subject with the help of machine learning, which can be really useful if you are shooting people on a regular basis.
On top of all this, it also has an in-body image stabilization that can be used to its fullest when paired with an RF lens with Canon's In-Lens image stabilization, as through this, it can deliver up to 8 stops of compensation.
If you can overlook a few things like:
Lack of top-plate LCD
Polycarbonate construction
It has many excellent features such as:
Electronic viewfinder
20fps burst
Highly Adva
EOS R6 is an excellent camera that'll easily help you shoot a wedding with ease, given all these features.
Fujifilm X-T4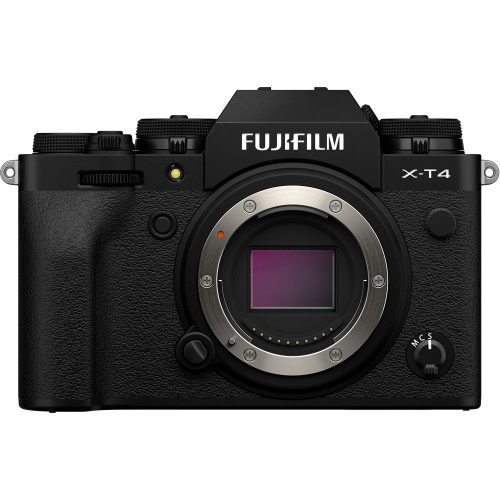 Fujifilm X-T4 is a flagship camera and is the fourth generation in its product line, resulting in an advanced and capable camera as it can do all its predecessor could but better.
It has a 26.1-megapixel APS-C sensor which results in an image with fine detailing and rich in colors.
When it comes to accessories, it has a long list of lenses as Fujifilm provides an excellent variety of lenses for its flagship X-Series.
Although it might not have a full frame, it makes up for it with some cool features like:
In-body stabilization
Good battery life
425-point AF system
There are also some advanced 4K video capabilities.
When it comes to handling – the array of body-mounted controls will put some off but get yourself dialed in, and it makes it an effortless and intuitive camera to shoot with.
Canon EOS R5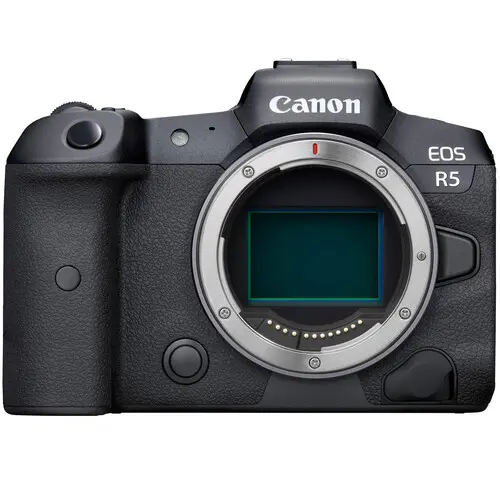 While it may be the costliest camera on this list but with all the top-end features it packs, we would say it's worth it.
Its most eye-catching ability is that it can shoot video of 8k quality.
It carries a 45-megapixel full-frame sensor with best-in-class autofocus, which gives it an edge over its competitors.
Its face tracker is so good that it can find them even if they are covered, which comes in handy while shooting a wedding.
Backed by other impressive features like:
20fps burst shooting
IBIS system able to compensate up to 8 stops
It is pretty expensive, no doubt about it, but at the same time, it leaves a lasting impact and only praises from its users.
Sony Alpha A7R IV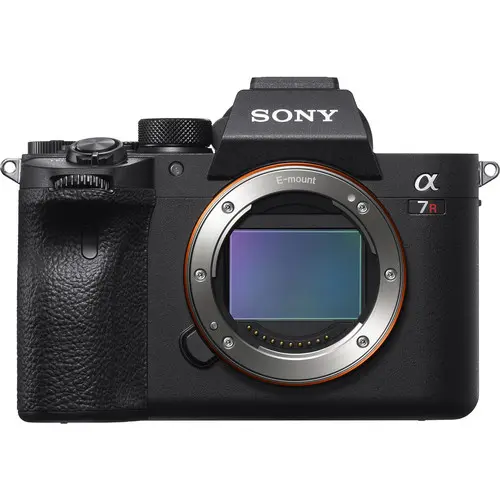 Sony A7R IV is for those who want to be dynamic with their post-production process.
It has a massive 61-megapixels sensor, easily embarrassing other mirrorless and DSLR cameras in this field.
With excellent image quality, the A7R IV also performs really well as it's able to shoot at 10fps, which is helped by its 567 point autofocus system.
It packs other impressive features like:
Sony's best in class Eye autofocus
5.5 stop in-body image stabilization
Its only downside is its user interface which is not as easy to use compared to its rivals.
Nikon D850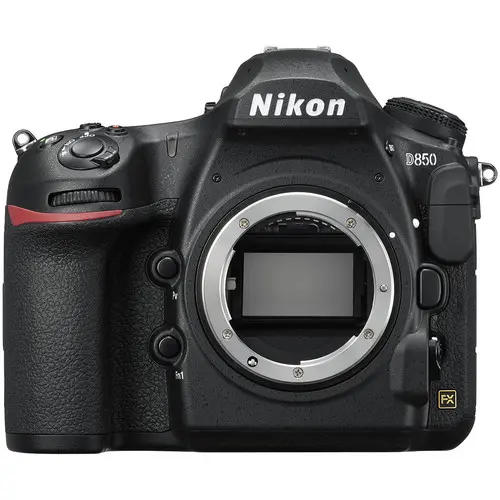 While everyone is talking about mirrorless cameras as they are the next big thing, people forget how good some DSLRs can be, and D850 is a perfect example of an excellent DSLR.
It is one of the best DSLRs and is a go-to wedding camera since it can perform all the required tasks.
The 45-megapixel full-frame sensor combined with 153-point autofocus allows you to capture everything in detail.
Yes, you may have a problem carrying it as it's pretty heavy compared to the modern mirrorless cameras.
Still, it's very durable due to the sealed build, which allows you to keep shooting even if it gets drenched in water.
It also has a pretty good battery life which would put any mirrorless camera to shame.
Did you ever thought that could AI disrupt your profitable Photography Business in 2021? Well, we got the answer for you. Find out here!