A Step Towards Making Aftershoot Accessible for Photographers
At Aftershoot, we care.
We care about photographers, our users, our Ambassadors, and we care about you!
Every decision we make is rooted in this genuine care for photographers.
"Blown away by the level of care and customer-driven service Aftershoot has at its foundation!"

- Kara Evans.
It's easy for a company to claim that they care about the community they serve, but showing it is a different story. For instance, behind the scenes, our team consistently makes hundreds of small decisions to improve our product, content, events, and customer service to deliver more value to you.
However, today is special—for us, for our users, and, we believe, for the broader photography community.
Today, we have the opportunity to show that Aftershoot cares.
Justin and I are thrilled to introduce an industry-first: flat subscription pricing for Aftershoot Edits, our AI Editing product. You can now edit unlimited images at a flat fee—paid monthly or annually. Additionally, we're launching different pricing tiers to ensure AI Culling and Editing are accessible, whether you're a seasoned photographer or just starting out.
If you want to know the exact pricing, please visit this page.
We'd like to use this space to discuss why we chose this pricing model—as opposed to charging per image like the rest of the industry—and how it helps photographers.
Work Your Own Way
Charging a flat subscription fee, regardless of the number of images you want to edit, offers two benefits.
The first is quite evident: it saves money for photographers like you. You no longer need to worry about budget constraints when editing and delivering more photos to your clients.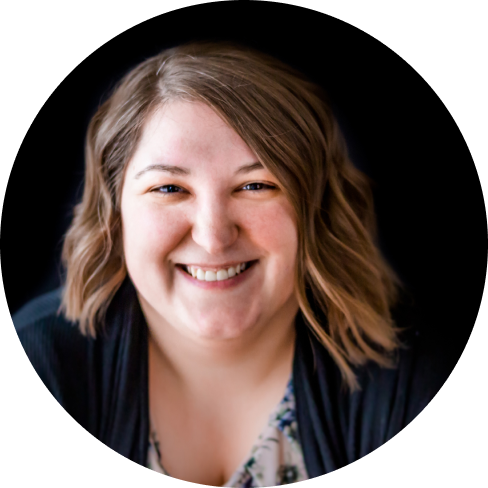 "I've never hit BUY so fast 😆 When I was paying another provider, I was spending around $300 PER wedding for color correction and straightening alone."

- Catlin Hummes, Wedding Photographer.
The second benefit might not be as obvious but is more impactful. It enables you to work on your terms.
When you're billed per image, you might unintentionally limit yourself in ways that aren't always apparent. You might choose to capture fewer images or adjust your editing process to fit your budget.
We say, no more.
Capture as many images as you'd like, tackle as many projects as you want, and edit as frequently as you wish—your payment for Aftershoot remains consistent.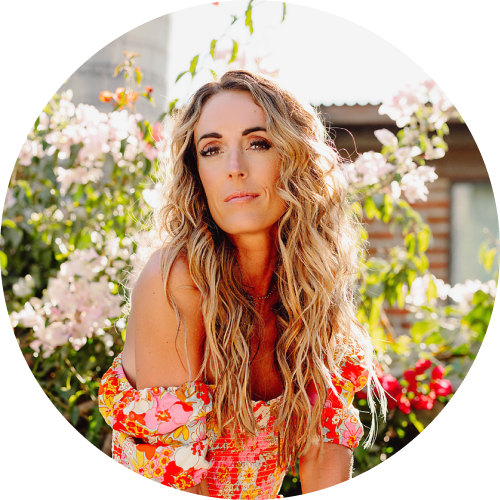 "With unlimited edits, I can edit as much or as little of my session without worrying that I will be hit with a big expense!"

- Jamie Findlay, Editorial photographer.
Work your own way.
Meeting You Where You Are
While the flat subscription fee itself challenges industry norms, we aim to go further.
The photography community grows daily, welcoming hobbyists and weekend photographers, among others. We are committed to ensuring that every photographer, regardless of their experience, can streamline their post-shoot workflows using AI and regain valuable time.
We want to offer top-notch products while keeping them accessible.
That's why we've designed our pricing to include multiple tiers, so there's a plan for you, no matter where you are in your photography journey.
Are you a part-time photographer? Our Aftershoot Pro plan allows you to cull, edit using a custom AI profile that replicates your editing style, crop, and straighten unlimited images for just $40 per month.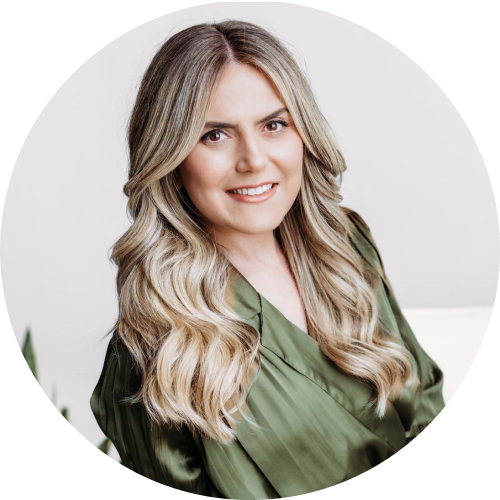 "As a part-time photographer, I strive to work smarter, not harder, and Aftershoot allows me to do just that!"

- Amanda Bernardo.
If you want to just use prebuilt profiles to edit your photos, you can subscribe to Aftershoot Bundle, which costs just $20 per month and offers unlimited culling and editing. Again, for just $20 per month.
On the other hand, if you are a seasoned photographer or a studio handling dozens of projects per month, we have Aftershoot Max—designed to offer you up to 5 custom AI profiles, unlimited Marketplace access, Preset pack, multiple seat login, and more.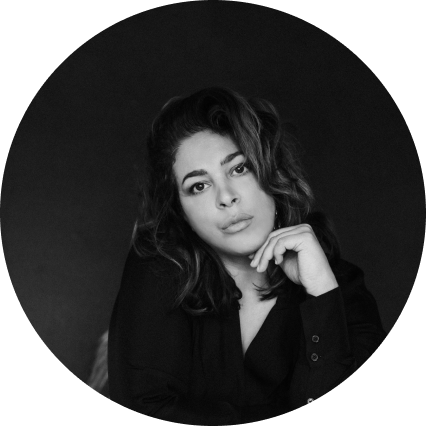 "I'm thrilled that Aftershoot empowers me to apply my own presets, enhance my workflow, and express my creativity through personalized adjustments. It's truly remarkable how this tool enables efficient work resulting in a faster and more fulfilling creative process."

- Jasmin Jade, Boudoir Studio & Photographer
The Elephant In the Room
Before we conclude, let's address the elephant in the room. Are we compromising on quality to offer products at a flat fee?
Absolutely not!
Remember when we mentioned earlier that some of our decisions may not be obvious but are made to serve you better?
We've made several product decisions, like opting for local computing for culling and editing (which also prioritizes privacy) and creating prebuilt profiles that are ready to use, sparing us from the need for training, and more, and more—all aimed at cost-efficiency. This means we can provide you with exceptional results—arguably better than other platforms that charge significantly more—for a flat rate.
Don't just take our word for it. See how photographers just like you have transitioned to Aftershoot AI Culling and Editing and never looked back.
Thank you for staying with us this far. We hope you'll join the 50,000+ photographers who are part of the Aftershoot community.
See you on the other side!
We Care,