Hispanic Photographers You Want To Get To Know
When we set out to build tools that would free photographers from thousands of small decisions, we knew we couldn't do it without the active involvement and help from those whose lives we were looking to ease.
Having photographers everywhere try, test, share feedback, and love the product while contributing to the evolution of Aftershoot is humbling. As a company, we're grateful for everyone who has joined in on the mission.
We couldn't let Hispanic Heritage Month come to an end without us celebrating some of the most active Hispanic photographers within our community.
While exhibiting a broad repertoire of works and talents, they all share a love for photography and making the special moments in the lives of their clients last forever.
We're also lucky to call all of these talented people Aftershoot Ambassadors.
Check out below the Hispanic photographers we want you to get to know. Make sure to get to the end for a BONUS feature!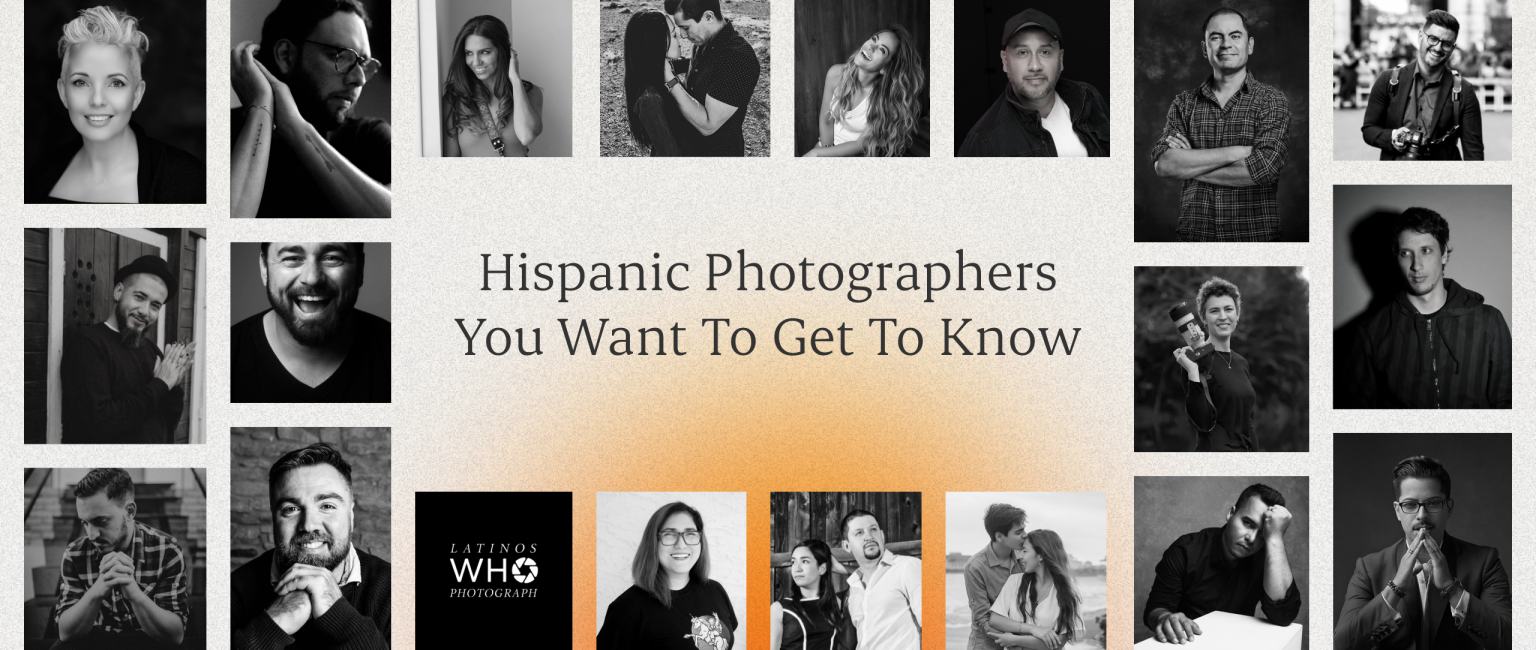 Note: A previously published version of this blog post featured a lineup of male photographers. This misrepresentation is offensive to many amazing professionals who were left out, and we apologize for it.
Randall Mena
📸 Wedding Photography | Quinceañeras | Portraits
💻 Website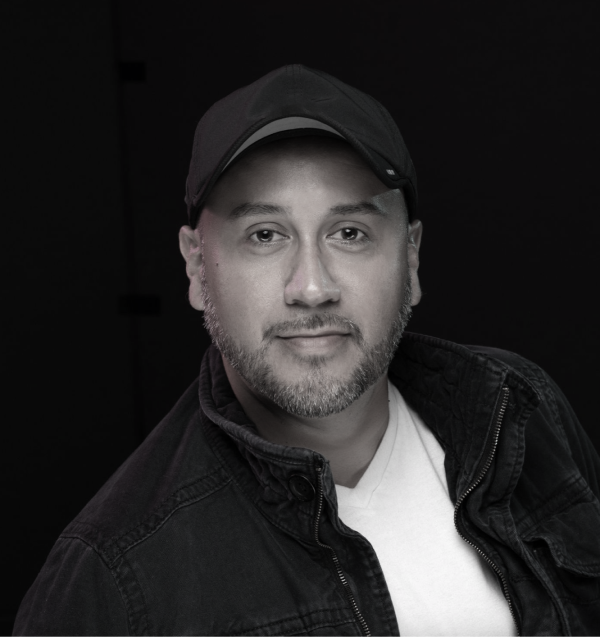 With over 10 years of experience photographing weddings, Randall has evolved to meet the needs of couples regardless if they're looking for a big bash, an intimate ceremony or even an elopement.
He's on a mission to enable pleasant and inspiring experiences while capturing unique moments.
Catalina Avila
📸 Portrait | Newborn
💻 Website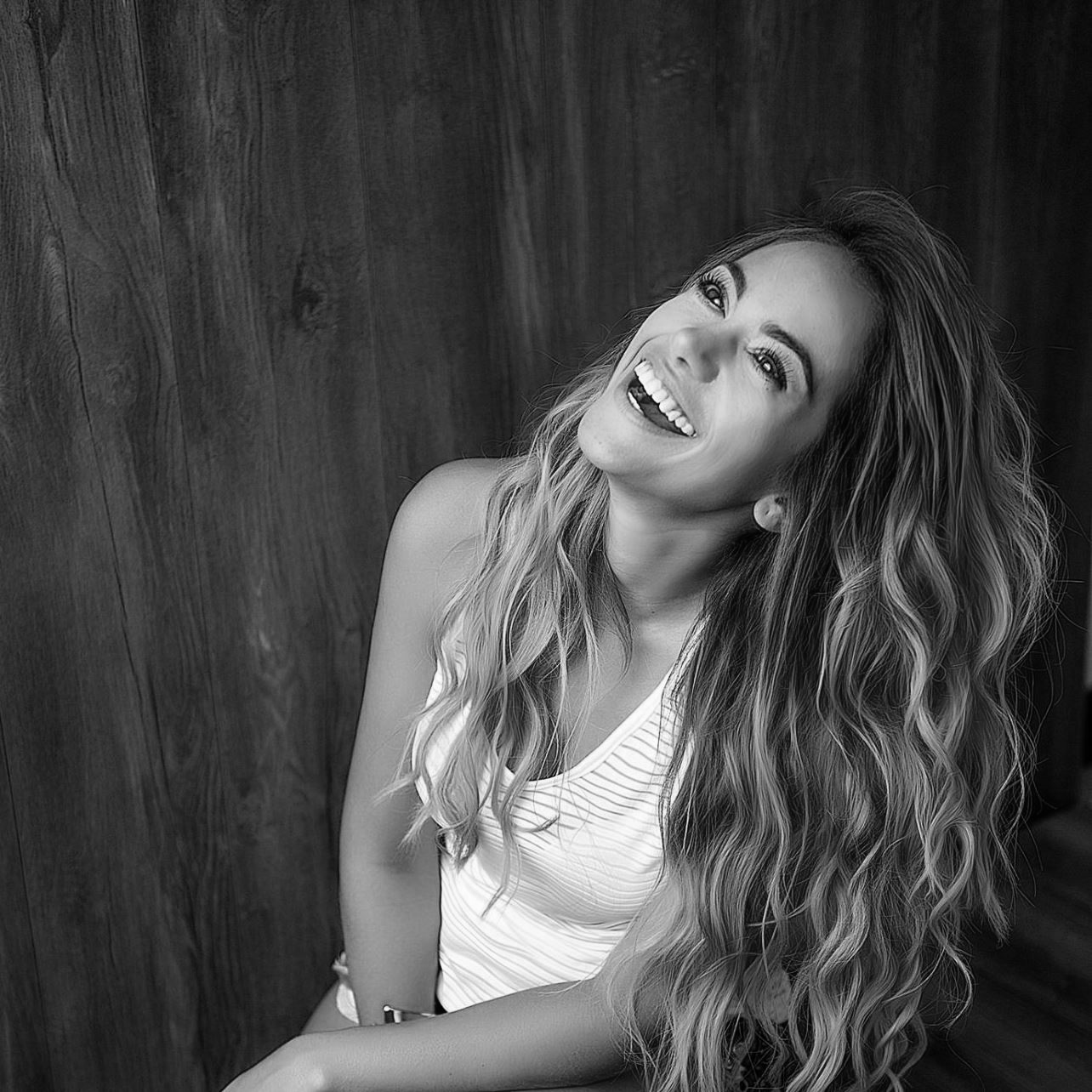 With over 12 years of experience, Catalina is an accomplished, award-winning photographer.
She's the founder of the first children's photographic congress in Latin America, and her works are filled with magic.
She has created wonderful projects that have influenced many photographers and provided learning tools for the industry.
Jordi Tudela
📸 Lifestyle | Wedding Photography
💻 Website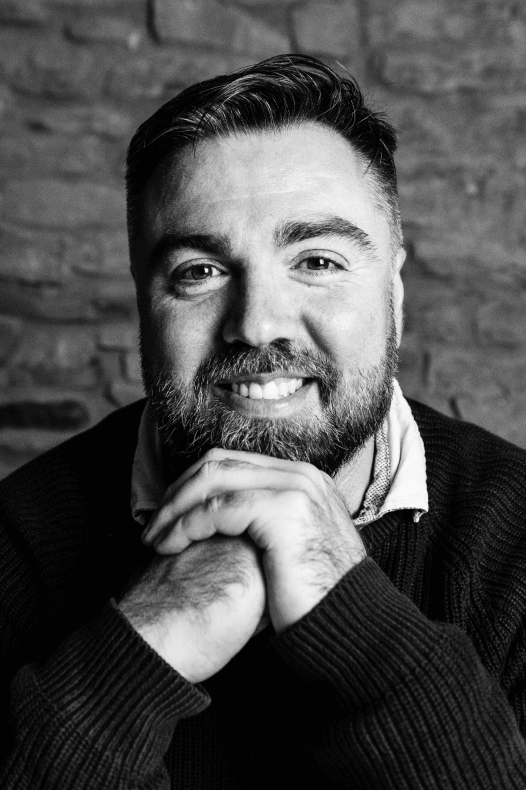 The "emotion hunter," Jordi, doesn't let one emotion skip the camera lens.
Tudela is Jordi's wife's surname; he's taken it as a tribute to her contribution to his career.
With a background in audiovisual, photography, dramaturgy, and TV, he feels and lives each event, looking to capture those natural, candid moments.
Rafael Serrano
📸 Wedding Photography | Engagements | Portraits
💻 Website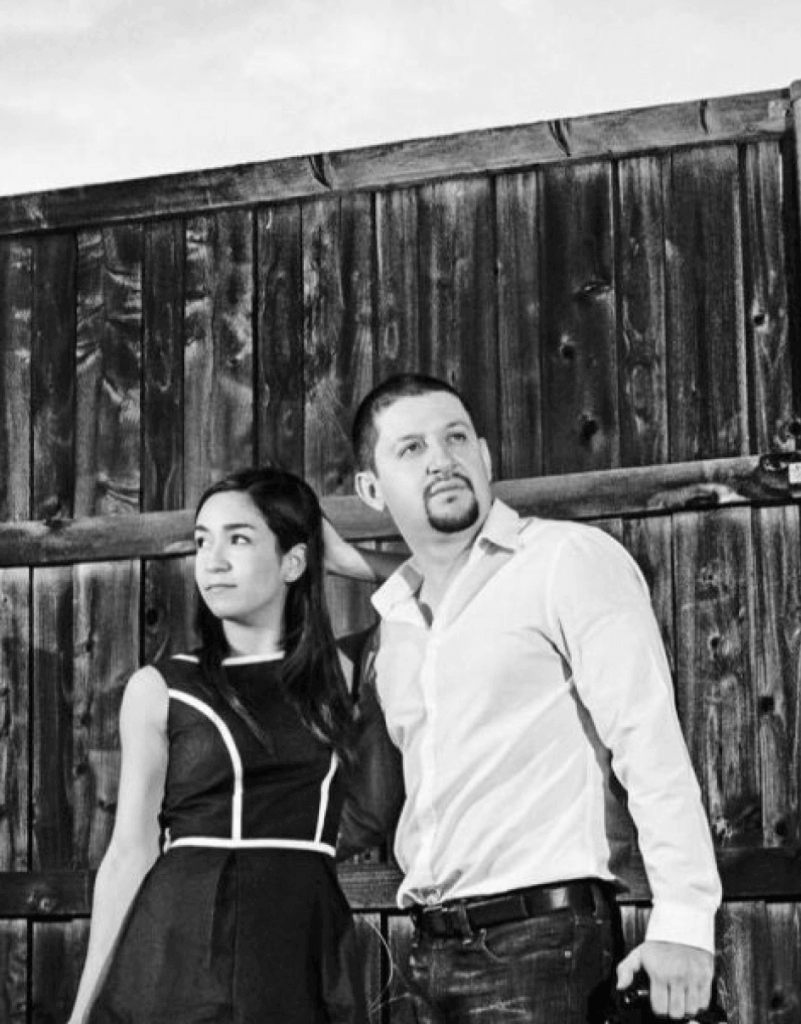 Based out of Dallas, Texas, Rafael photographs weddings and engagements all over the US.
Focusing on reflecting their client's personality, Rafael creates unique styles and out-of-this-world images, with options for fine art prints or hand-crafted albums.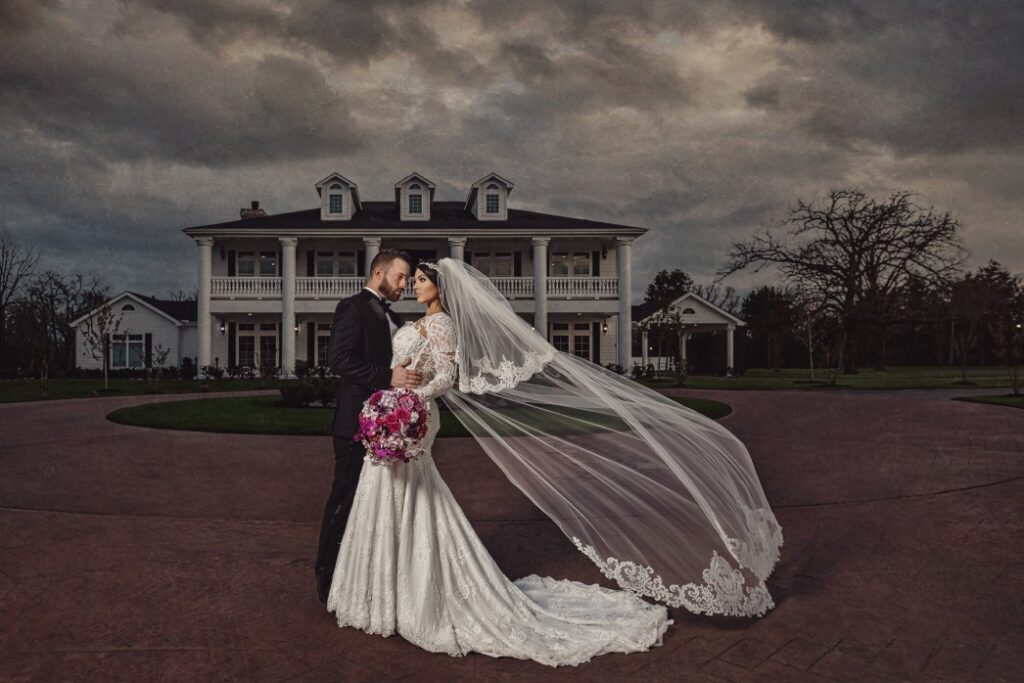 Maria Presser
📸 Children's Photography | Portraits
💻 Website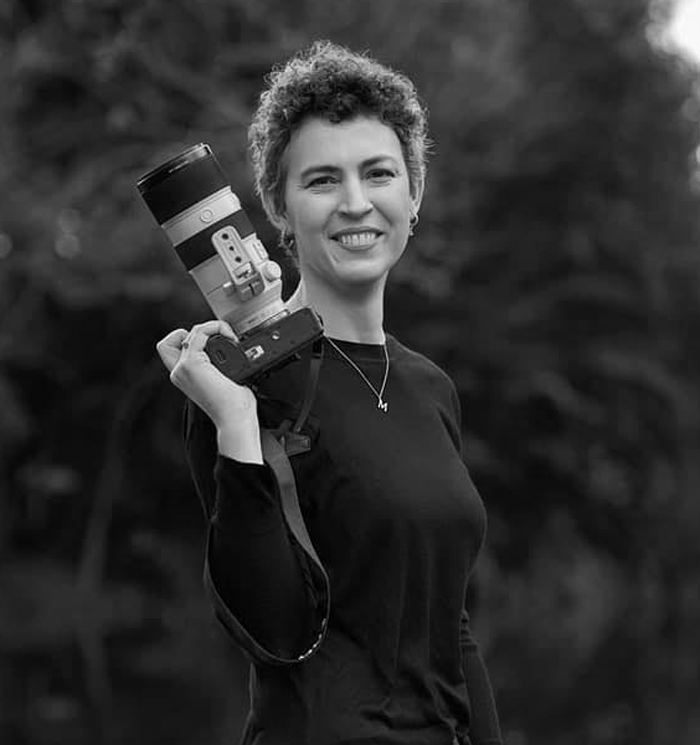 An award-winning photographer and mentor, Maria is dedicated to training children's photographers.
In recent years she has held workshops and mentored in outdoor children's photography and editing in Latin America, the United States, and Spain.
Christian Cardona
📸 Wedding Photography | Quinceañeras | Portraits
💻 Website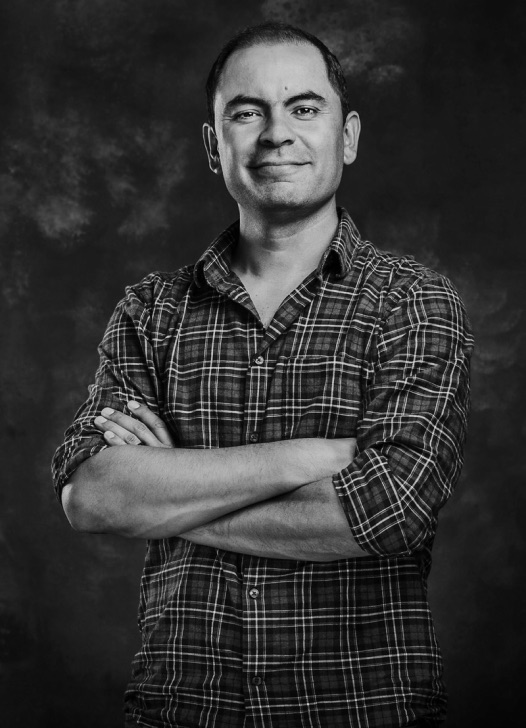 Passion defines Christian, who's been capturing moments for the past 18 years.
Based in Colombia, he doesn't shy away from destination weddings. His portfolio includes Jewish weddings, Love sessions, quinceañeras, and more.
Christian has been ranked one of the best photographers for Destination Weddings by Brides London Magazine, one of the best wedding photographers in Colombia according to FUCSIA magazine, and the Best wedding photographers in Colombia Portal Zankyou for five consecutive years.
Lazaro Casas
📸 Wedding Photography | Quinceañeras | Portraits
💻 Website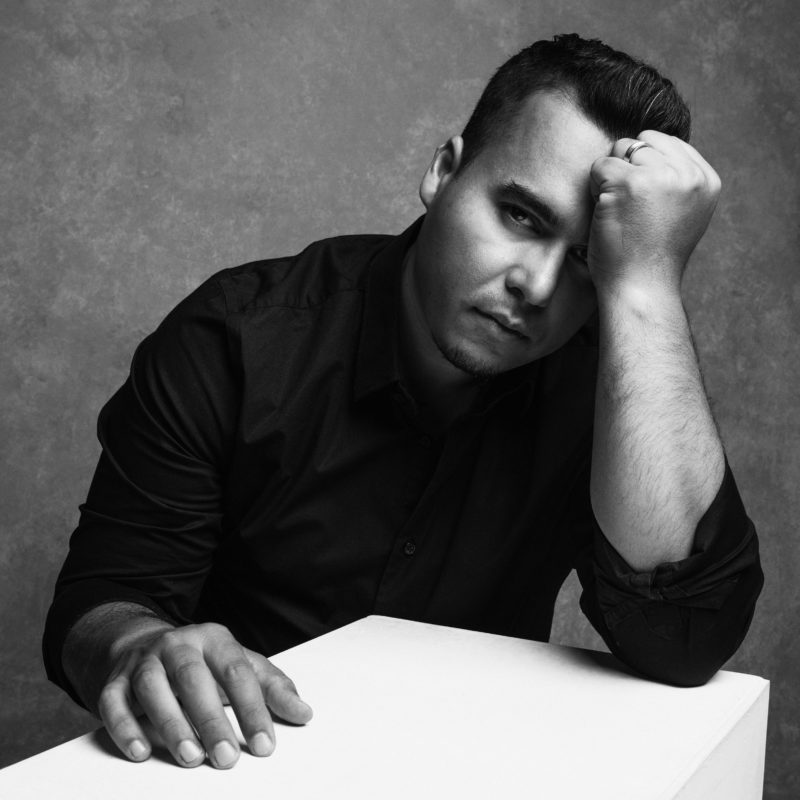 Winner of 5 Fearless Awards from Fearless Photographers, Lazaro prefers to be called "Laz."
Following his dream, he's evolved to be an expert wedding photographer and is known as "the photographer of quinceañeras."
A mix between essence and technique is how his work is reflected through photography, without forgetting that art is a way of expressing feelings and approaching his peers in a particular way.
Marcos Valdés
📸 Wedding Photography | Couples | Day After (Trash the Dress) | Families | Baptism | Mom to Be
💻 Website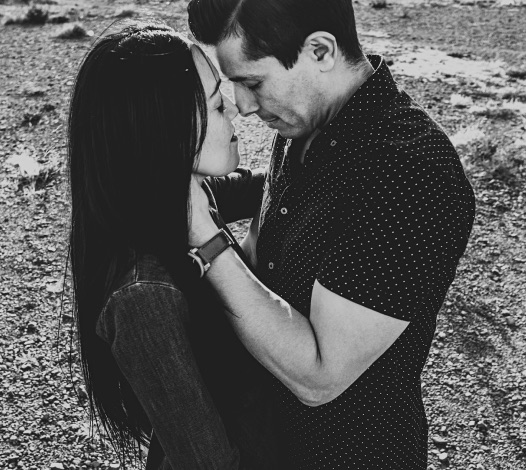 A graphic designer by trade, Marcos moved into photography guided by his passion for it.
A versatile photographer, he counts 11 years of experience in commercial, portrait, and wedding photography, as well as editorial and fashion.
Ready to take on new challenges and expand his skill set, he's on a continuous learning journey, while his love for his family makes him want to be better every day.
Yasmin Kahatt
📸 Family | Maternity | Children
👉 Facebook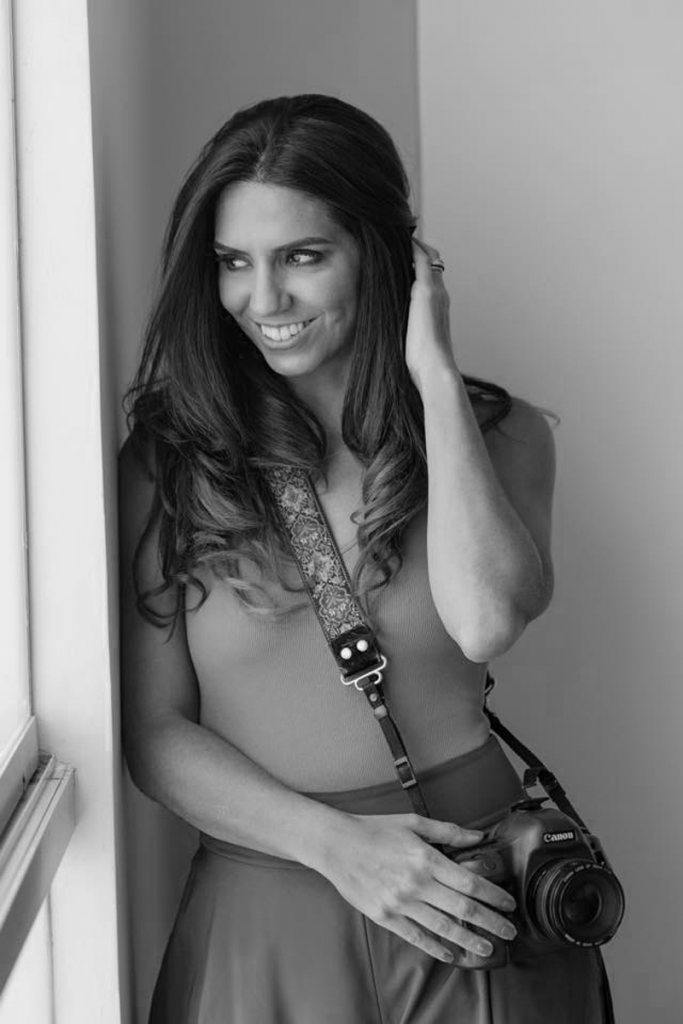 Dedicated to immortalizing the sweetest and most intimate moments on a family's journey, Yasmin creates uniquely touching and heartwarming photographs.
Whether in the studio or on sight, she's a master storyteller.
Joe Whilar
📸 Portrait | Advertising | Landscape
💻 Website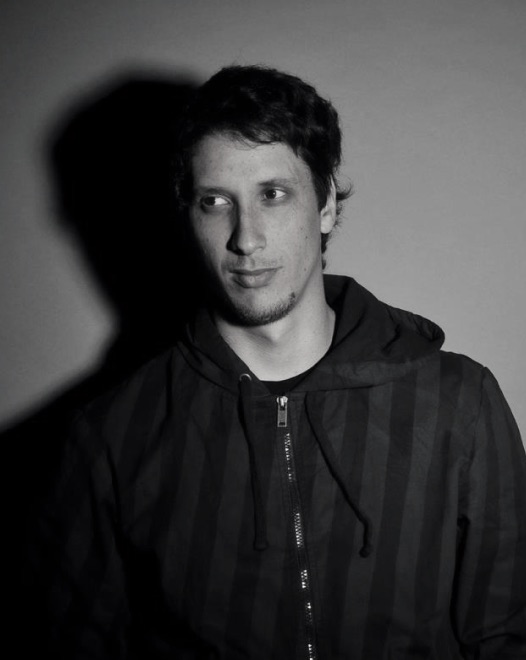 Focused on advertising and portrait, Joe's work reflects passion, technique, and determination to show professionalism in every shot taken.
He is dedicated to crafting powerful images and connecting the brand messages with their respective target audiences.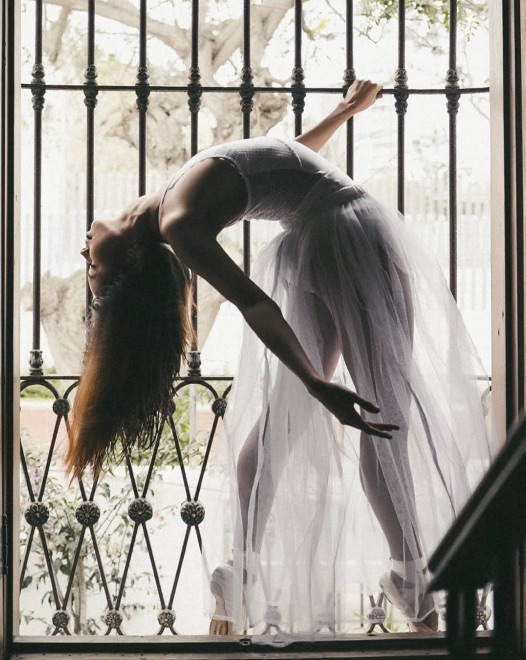 Nicolas Sopranzi
📸 Wedding Photography | Engagement | Maternity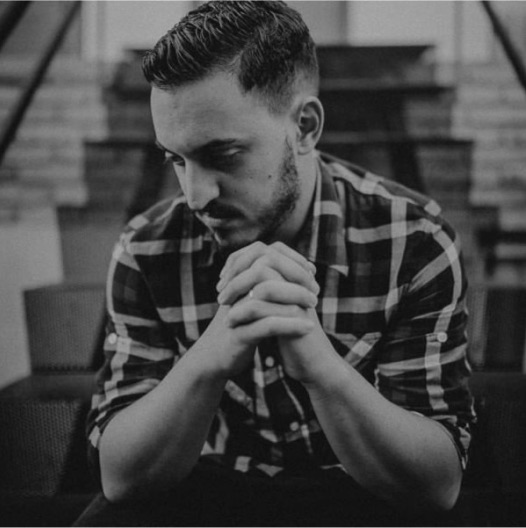 Emotion, joy and candor – these would be three words we'd use to describe the photography style of Nicolas.
A fan of special moments, he's a photographer you'd instantly connect with, and trust he'll capture your special moments without you even noticing him.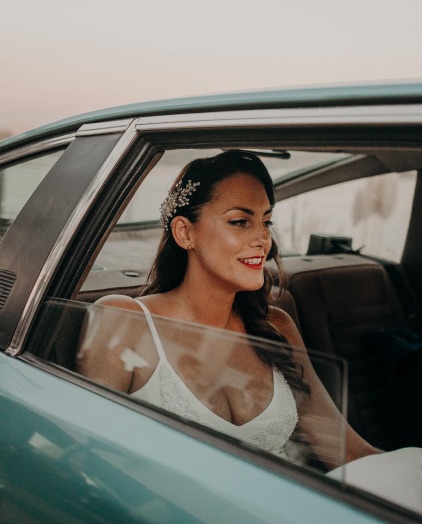 Javi & Rubi Moreno
📸 Couples | Weddings | Family | Baby
💻 Website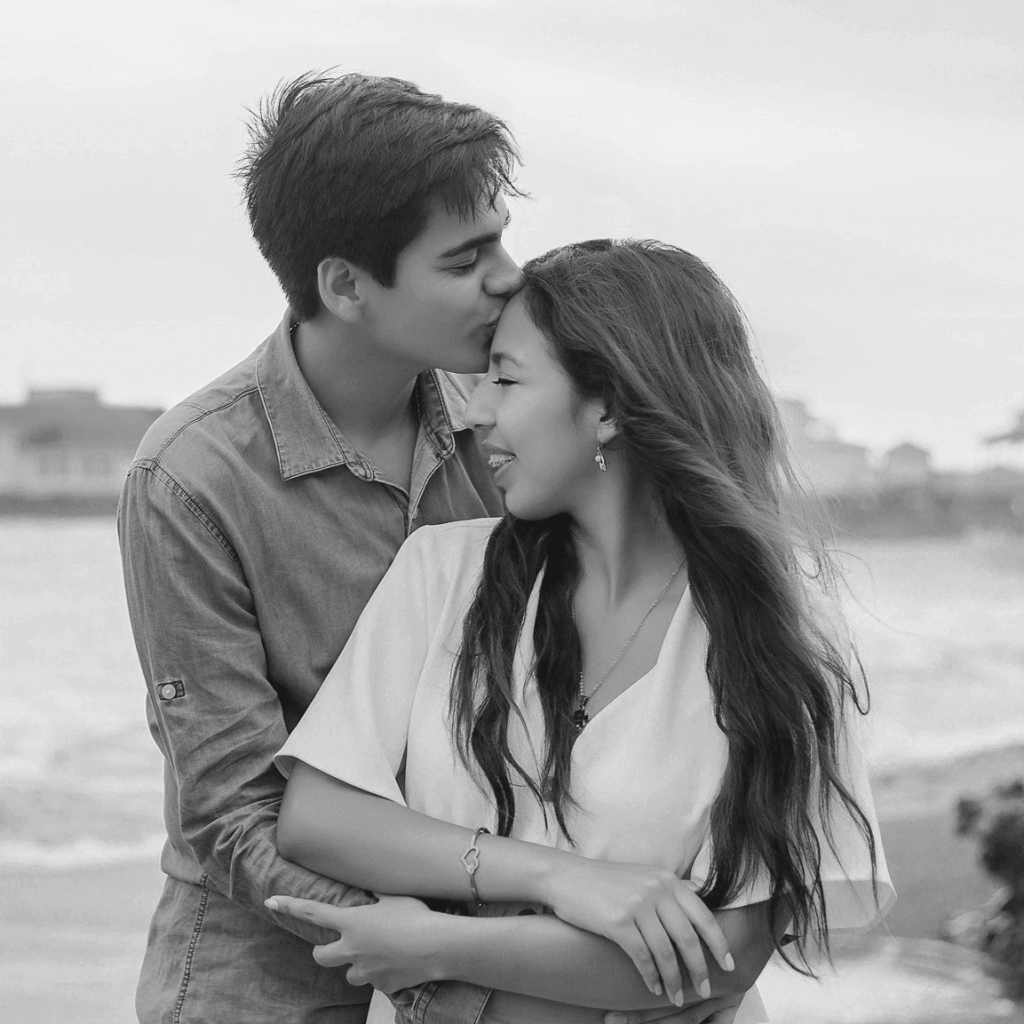 A power couple, Javi and Rubi have been photographing for over 10 years.
A versatile duo, they are happy to be next to their clients and capture the essence of their moment.
Fran Ortiz
📸 Wedding Photography I Portrait
💻 Website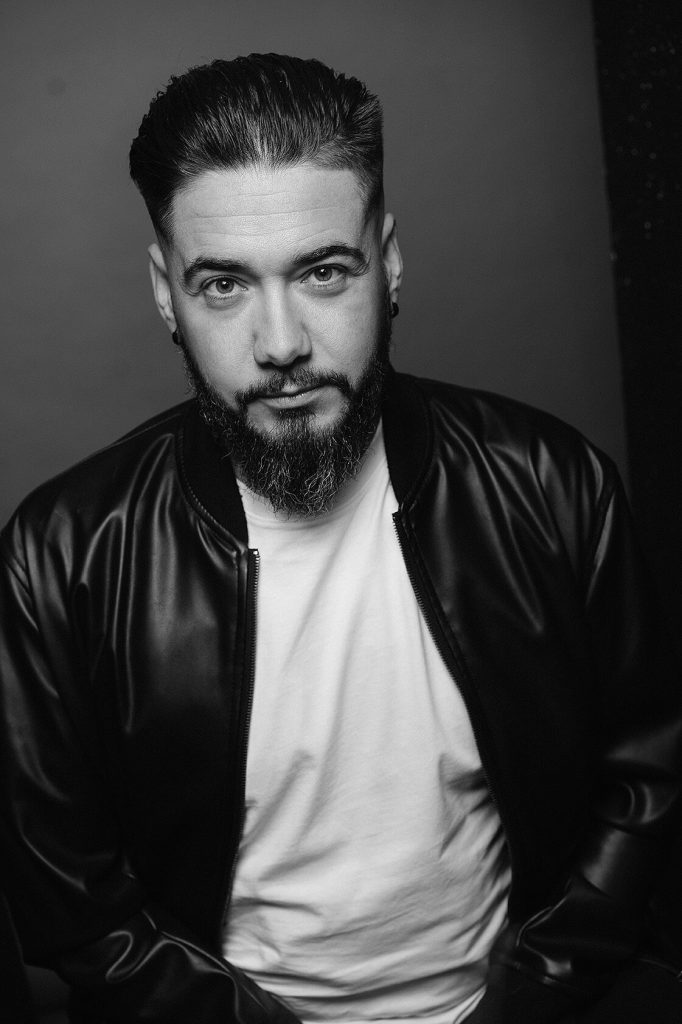 Fran loves to have fun and always goes for the wild shot.
Focused on translating the couple's personality through pictures, he will work on capturing the juiciest moments. He is also passionate about portrait and editorial photography.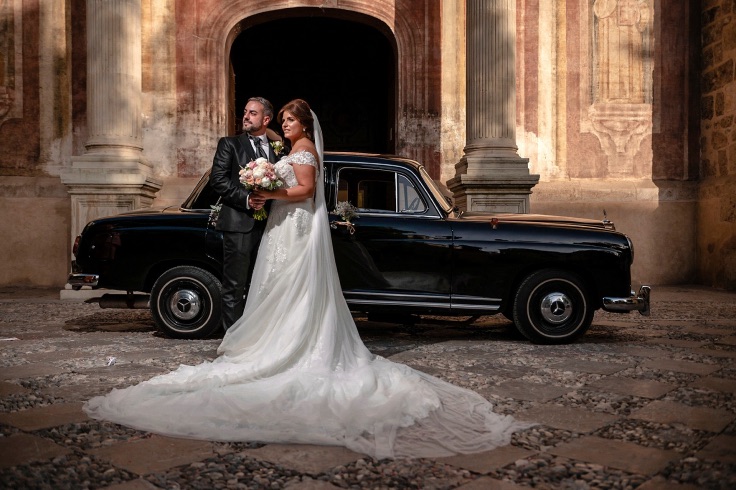 Esteban Gil
📸 Wedding Photography
💻 Website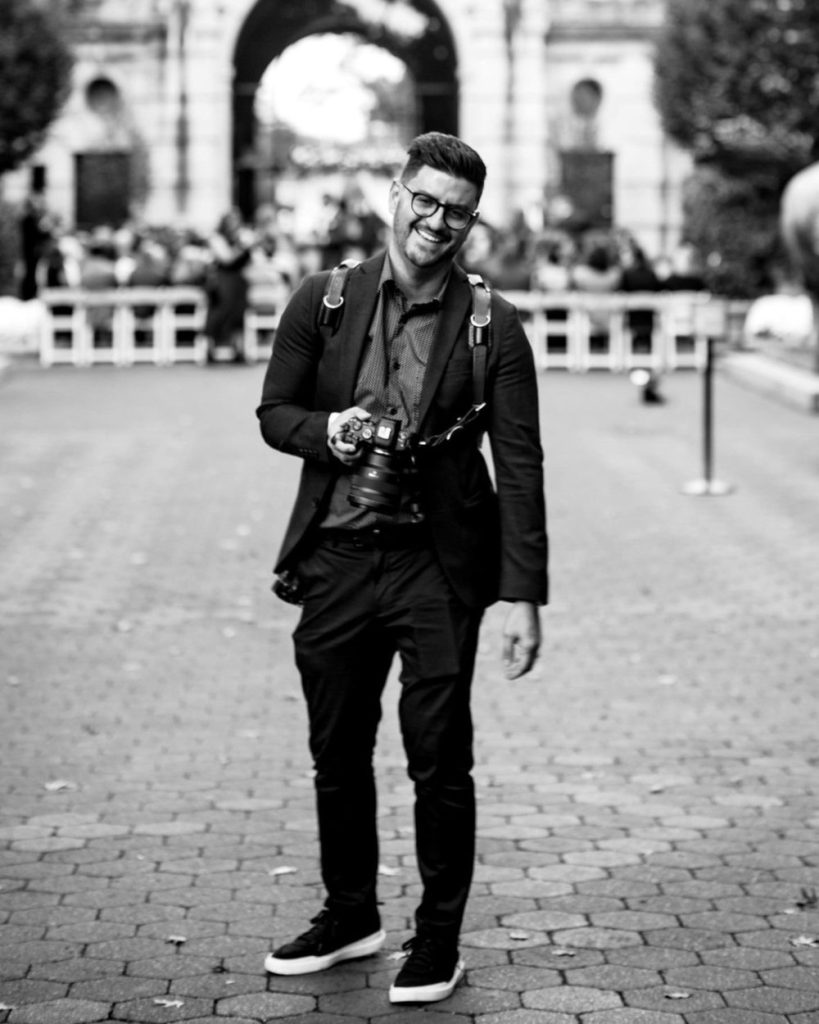 Starting out with lots and passion and his camera in a small city in Connecticut, Esteban grew his hobby into a business.
He's relentless in his pursuit of growth, a quality shining through his work.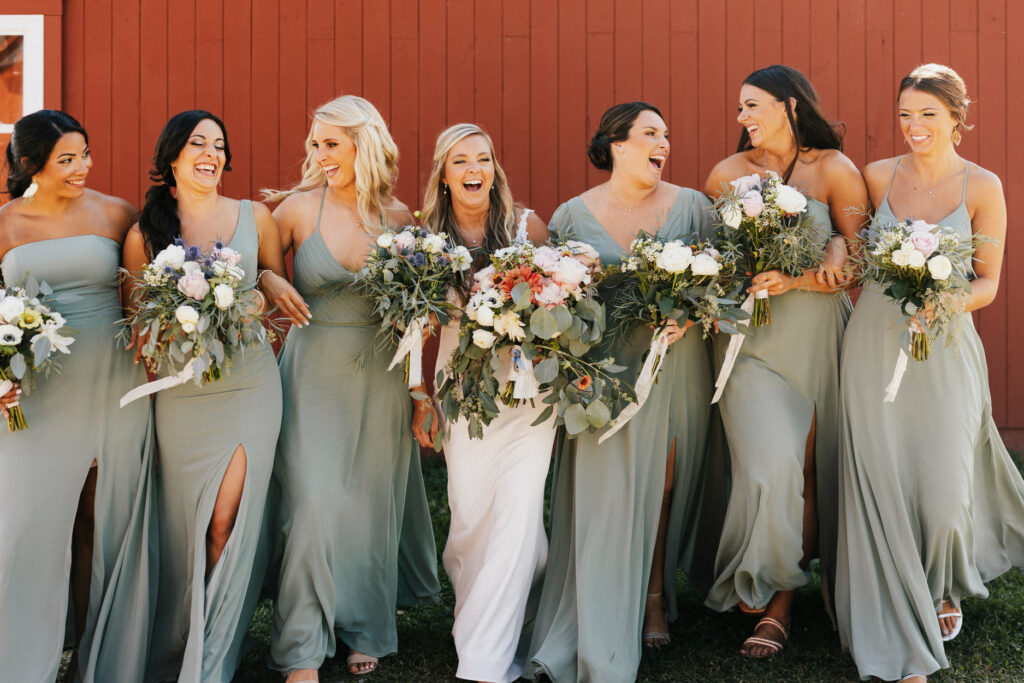 Will Cadena
📸 Wedding Photography I Videography
💻 Website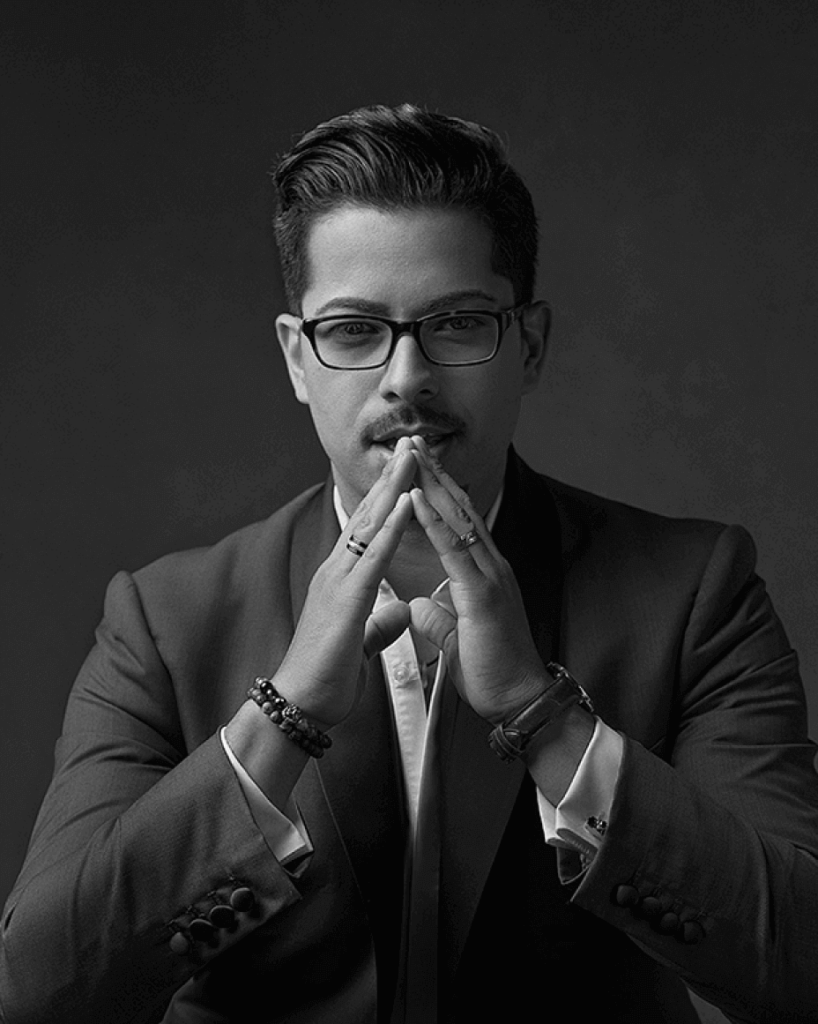 Will breaks the conventional rules in order to deliver sleek looks without retouching.
He can interpret exactly what his clients want and bring their vision to life. He also shares his talents with other photographers eager to learn.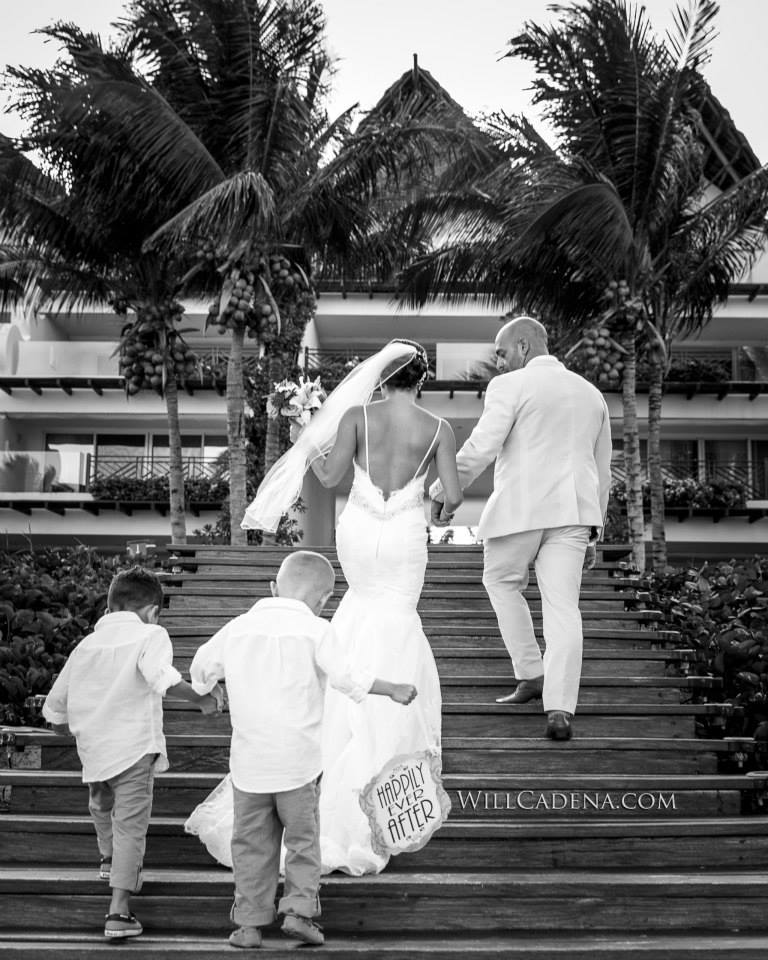 Maxi Oviedo
📸 Wedding Photography | Family
💻 Website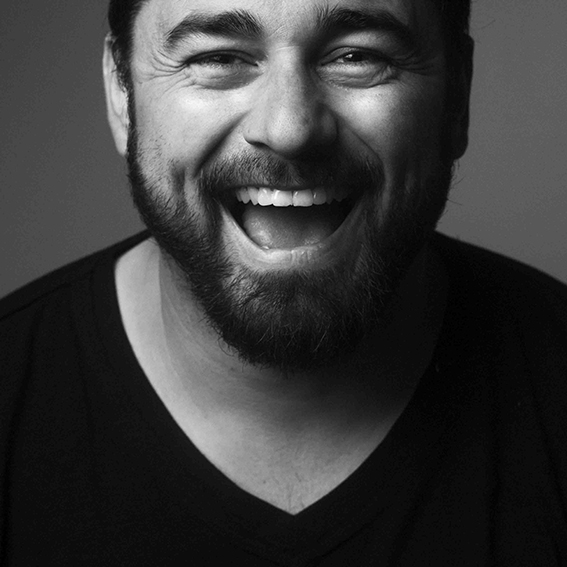 For more than 20 years, Maxi has been dedicated to photography.
He comes from a family of photographers – his father, Luis Oviedo, was his mentor and the one who taught him everything in his beginnings with photography.
Working both in Argentina and outside, he trusts the moment and the process, looking for spontaneous moments to highlight.
Ruben Chan
📸 Wedding Photography
💻 Website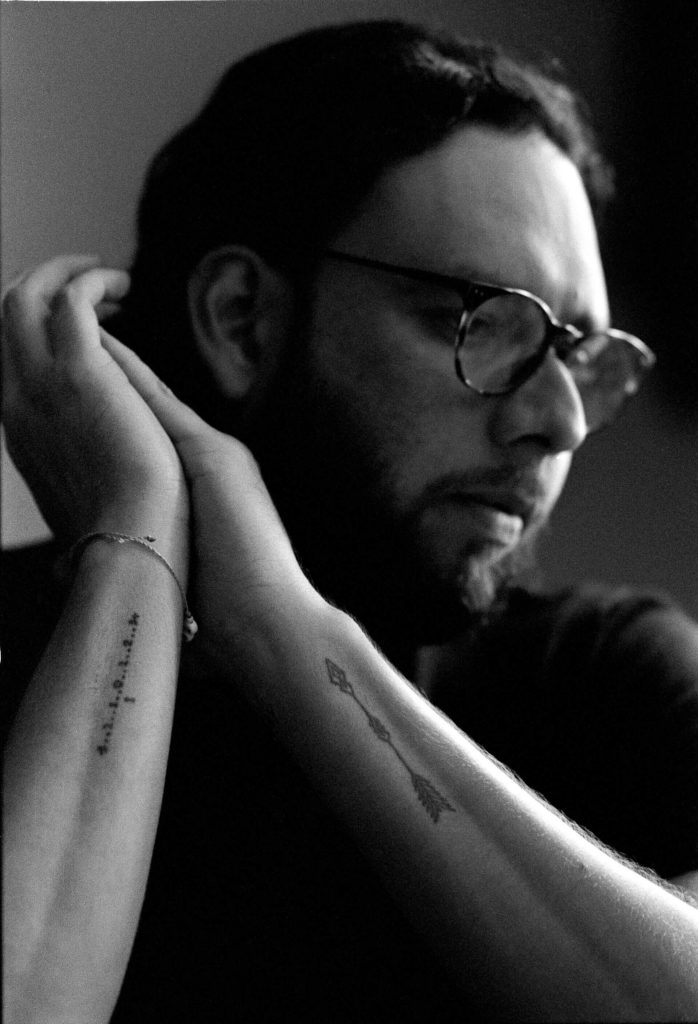 Every photographer has their own unique style.
Ruben creates stories that reach far beyond the lens, capturing moments of real connection. A storyteller above all, Ruben is a romantic that believes in love and family.
Veronica Benson
📸 Wedding Photography | Aftershoot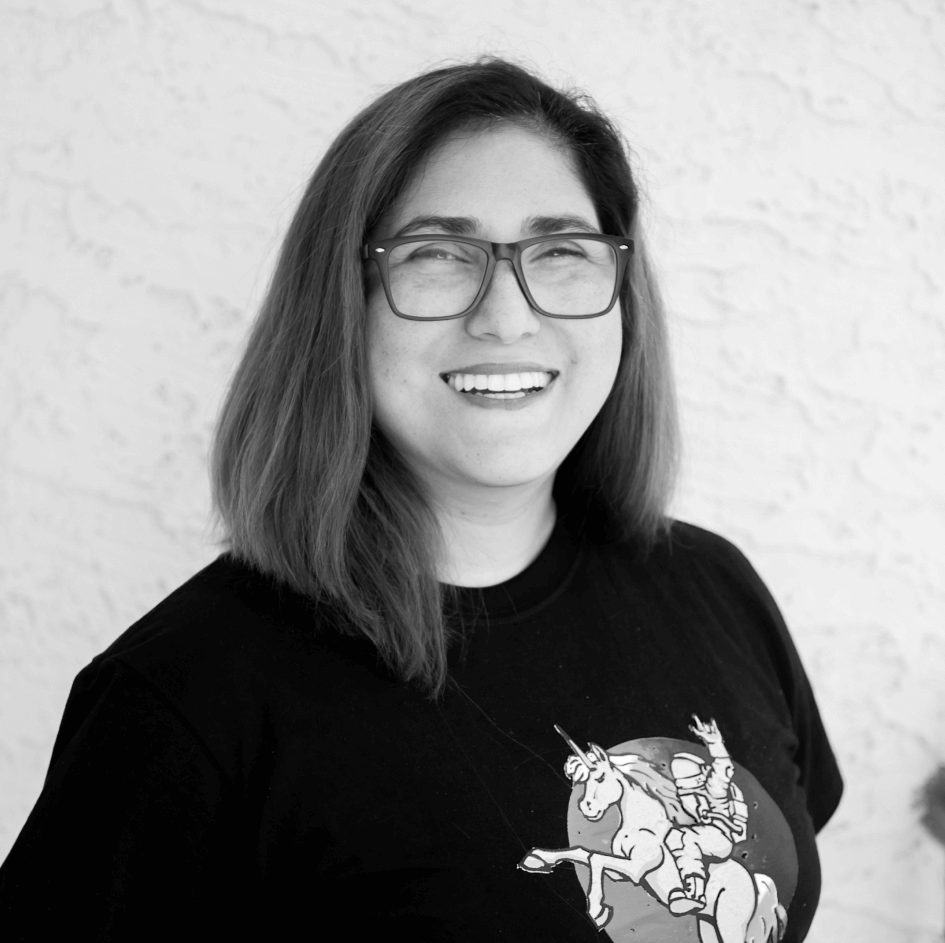 At Aftershoot, we pride ourselves on having not just the support of the photography community but actually them being on our core team.
Veronica is our Manager of Strategic Partnerships, coordinating relationships across the board.
Marietta Hardwick
📸 Boudoir Photography | Aftershoot
💻 Website
Marietta is helping us with US conferences and outreach at Aftershoot.
Exuding energy and passion, both Veronica and Marietta are committed not only to the photography craft but also to helping Aftershoot become the go-to app for photographers looking to manage their post-shoot workflow.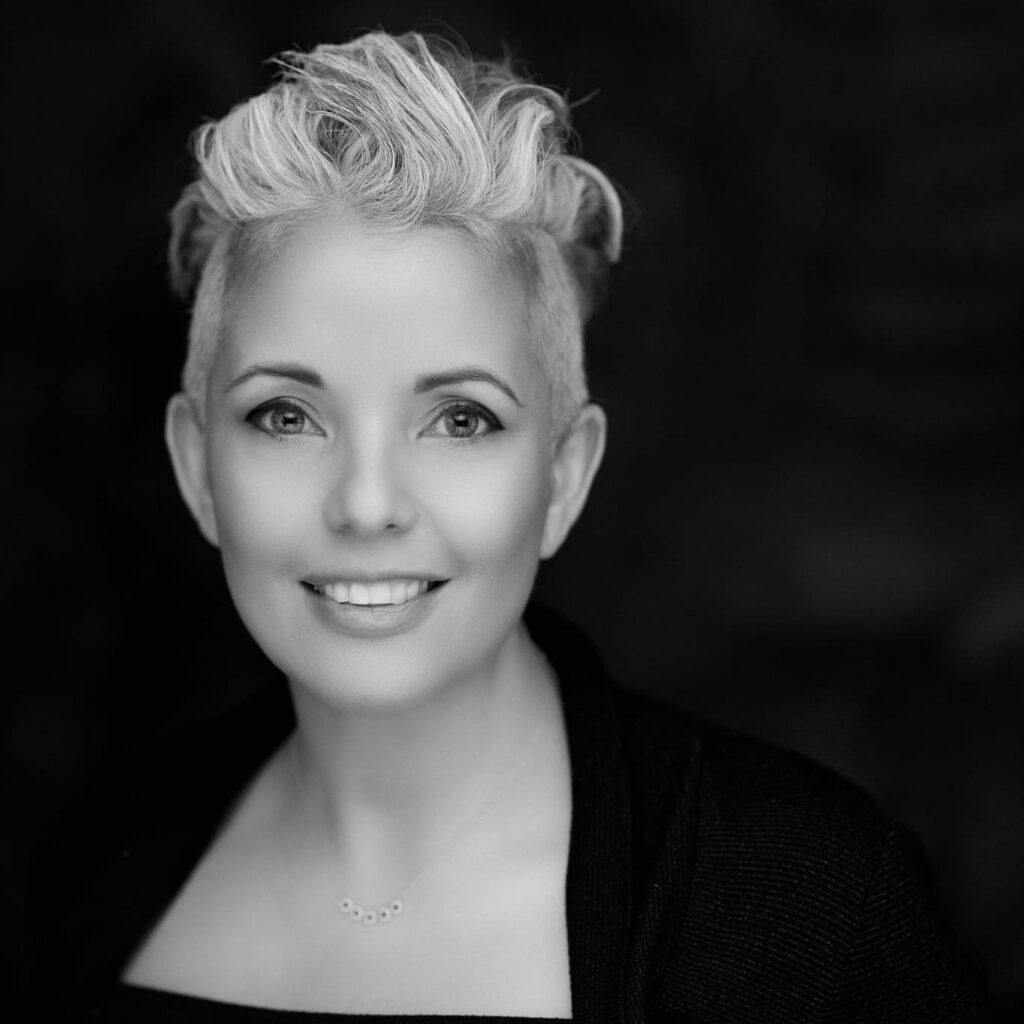 Celebrating Hispanic photographers
LATINOS WHO PHOTOGRAPH
💻 Link
Originating in 1968, Americans observe National Hispanic Heritage Month from September 15 to October 15 by celebrating the histories, cultures, and contributions of American citizens whose ancestors came from Spain, Mexico, the Caribbean, and Central and South America.
The day of September 15 is significant because it is the anniversary of the independence of Latin American countries Costa Rica, El Salvador, Guatemala, Honduras, and Nicaragua.
In addition, Mexico and Chile celebrate their independence days on September 16 and September 18, respectively. Also, Columbus Day, or Día de la Raza, which is October 12, falls within this 30-day period (source).
Aftershoot is committed to freeing photographers from thousands of small decisions without taking away creative decisions.
We're grateful to our Hispanic community and team for being a part of our journey.

Latinos Who Photograph is the first Spanglish Latino photographer community.
Founded in 2021 by Pedro Vazquez, this project was initiated to address the lack of exposure to Latino photographers' content on the web.
The Latinos Who Photograph mission is to connect, highlight, educate, and inspire talented photographers and videographers from around the world to achieve success within a diverse, safe, and inclusive platform.
---