Amazing Black Friday Software Deals for Photographers
Black Friday deal hunting can be overwhelming. With all the ads, promotions and different competing offers, it's easy to get lost or lose track of the ones you'd like to follow through on.
We're here to take some of the stress off your shoulders. Below is a list of top Black Friday Deals you should check out this discount season, to make sure your business is prepped for the upcoming year. From culling, to presets and more, check out our shopping list below: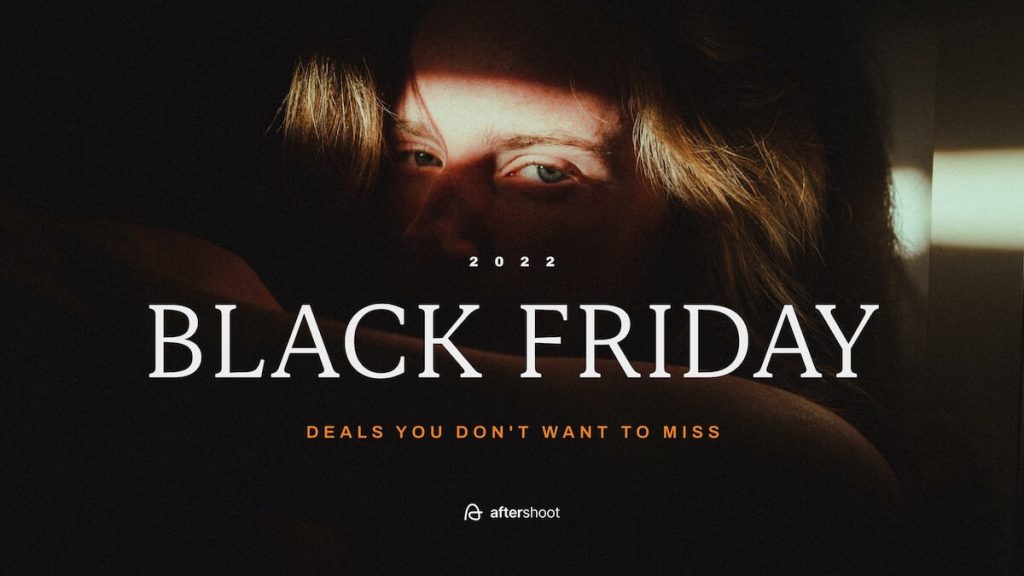 Black Friday Software Deals for Photographers
Aftershoot
Aftershoot started with the drive to make the lives of photographers easier through technology.
As photographers and creatives ourselves, we know how valuable your time is.
We believe you should be spending your time on things that matter to you most! Whether enjoying some time off with your loved ones or working on growing your business, you've got the unicorns to help with automated CULLING and soon EDITING.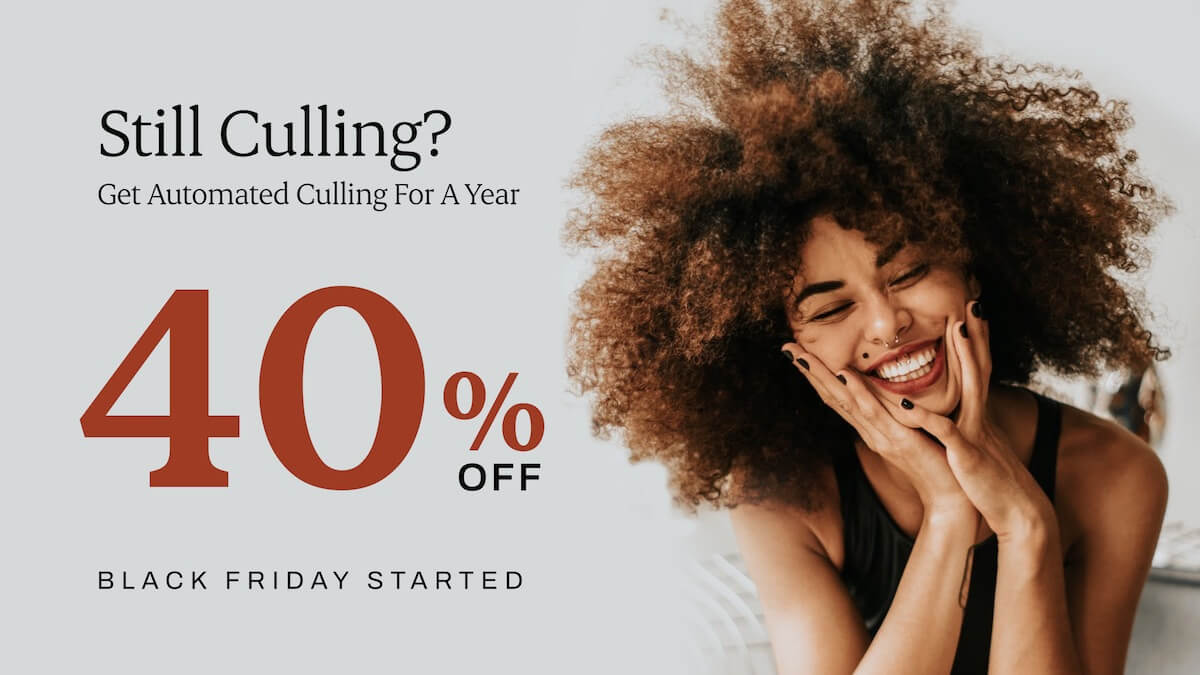 ShootProof
Get 40% Off Your First Year*. Set yourself up for success next year by scoring ShootProof's photography business software for less.
Go to ShootProof.com between November 25th and November 28th and the discount will be automatically applied when you start a trial or if you decide to purchase the deal right away.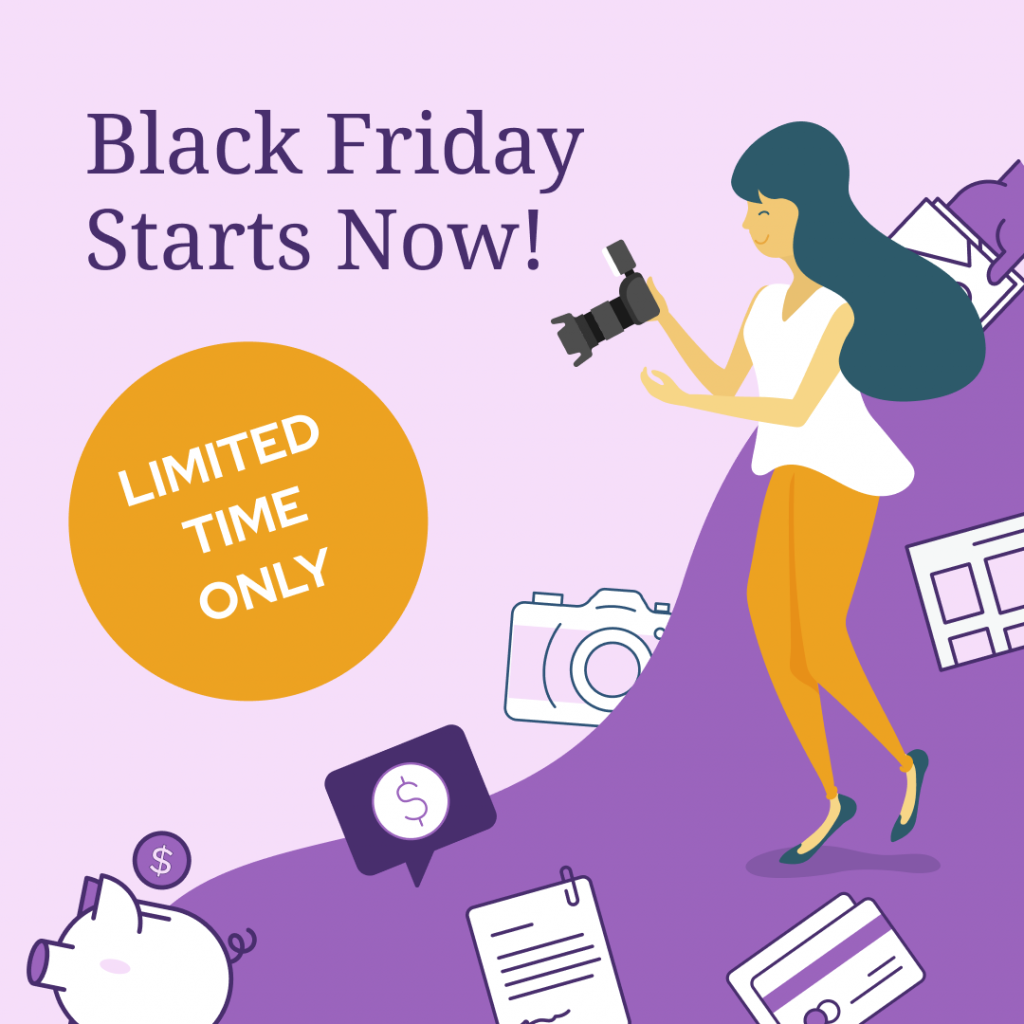 Embrace Presets
The Embrace Preset collections will inspire you to create and explore new editing styles, professionally curated to help take your work to the next level.
Meticulously tested on hundreds of photographs by some of the best photographers in the industry, Embrace Presets offers a distinct look so you can select the preset collection that most effortlessly matches your artistic vision.
Speed up your workflow with minor adjustments, and enjoy a cohesive look, with skin tones that stay true to color.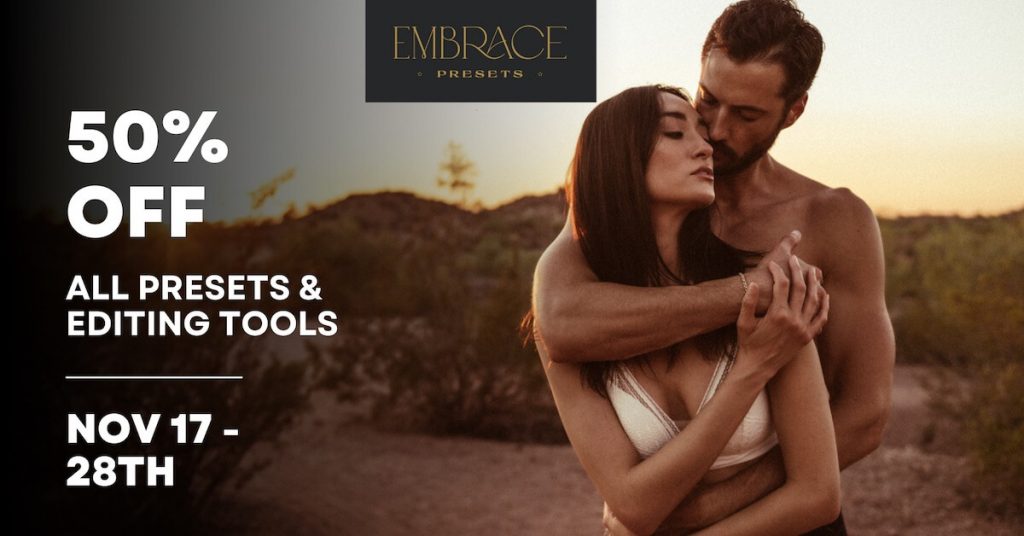 Unscripted App
Hate subscriptions? Unscripted feels you!
Grab 30% off Lifetime Access. It's a total no-brainer of an investment for aspiring photographers wanting to grow their dream business! The sale goes live on Black Friday 9 am EST. No code is needed. 
Simply follow the link and complete your purchase. The discount has already been applied to the price.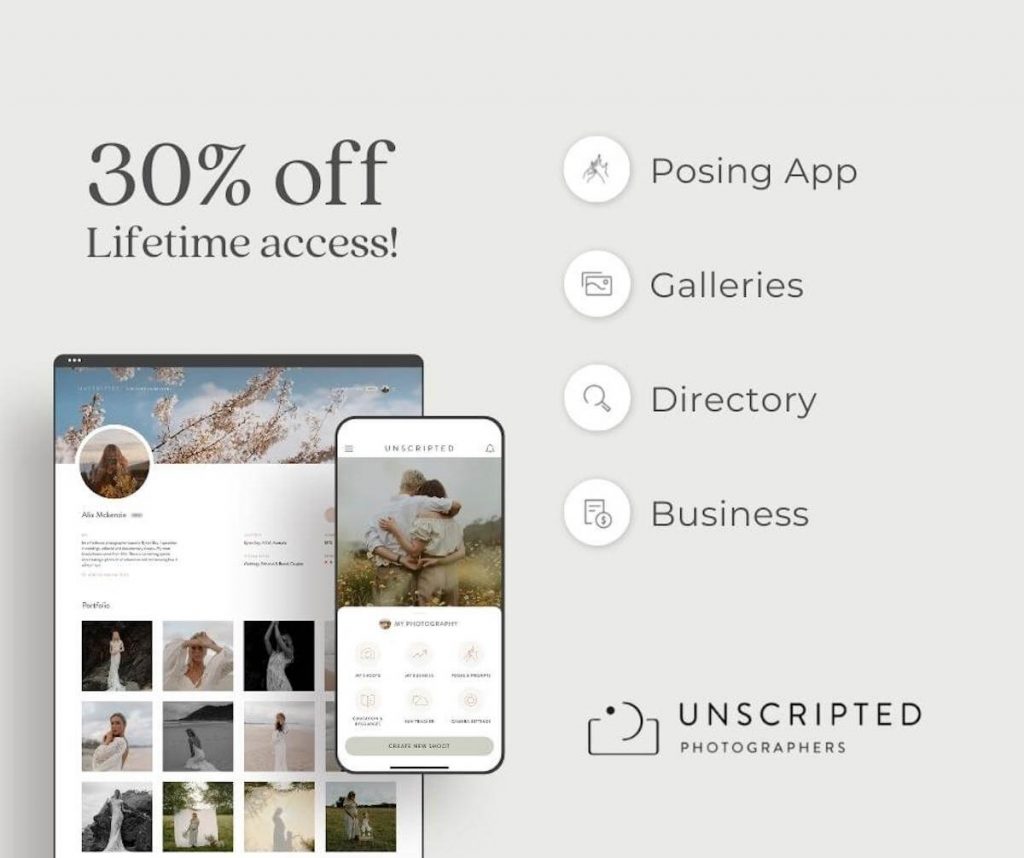 Rawsie
Shoot in RAW? Rawsie allows reducing RAW file size by up to 80% preserving dynamic range, resolution, and edits applied in your Lightroom catalogs.
Think RAW image quality, but JPEG file size.
Why bother? Rawsie will save you tons on a new HDD or SSD and make your remote photo storage, cloud, Lightroom catalogs, and editing so much faster.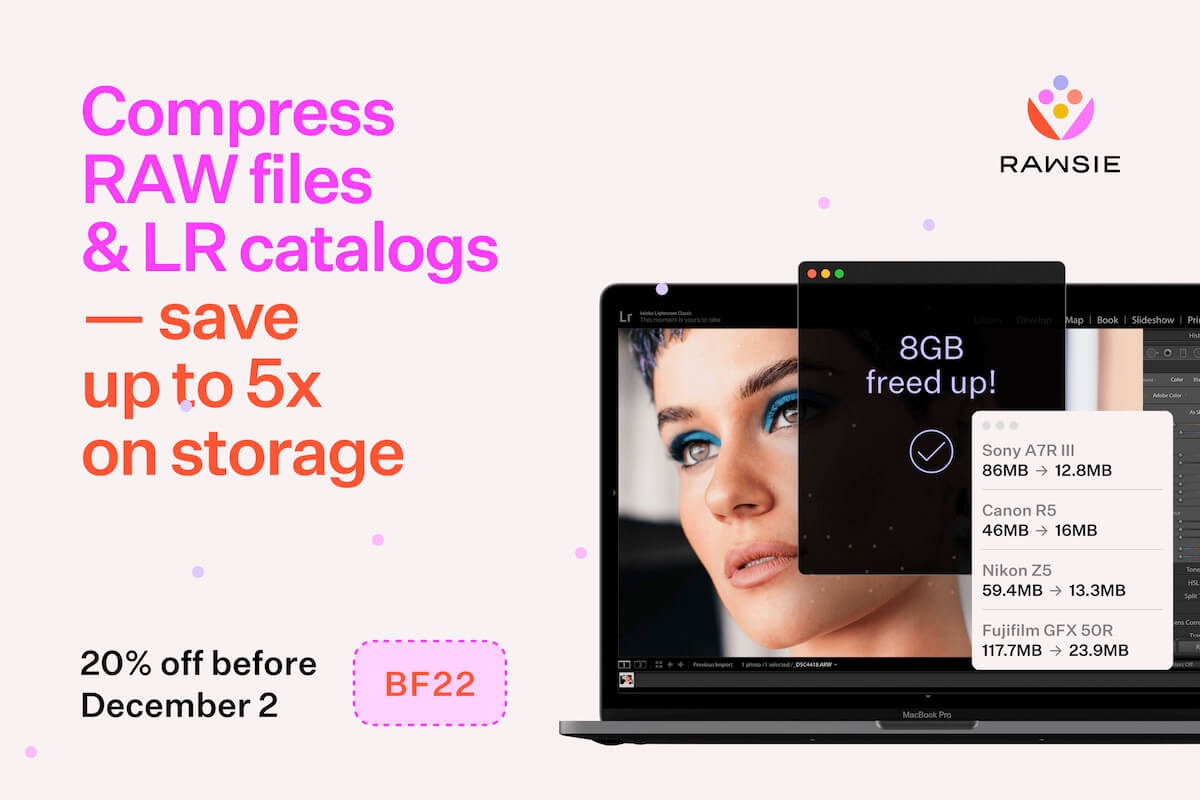 Meet Pepper
Meet Pepper is a creative marketing agency for photographers and creative entrepreneurs.
In the Pepperverse, they handle photo blogging for photographers, blogging with SEO for photographers, and marketing education for photographers and other creative entrepreneurs, so YOU can focus on providing the best service to your clients.
Sign up for the newsletter to receive the discount!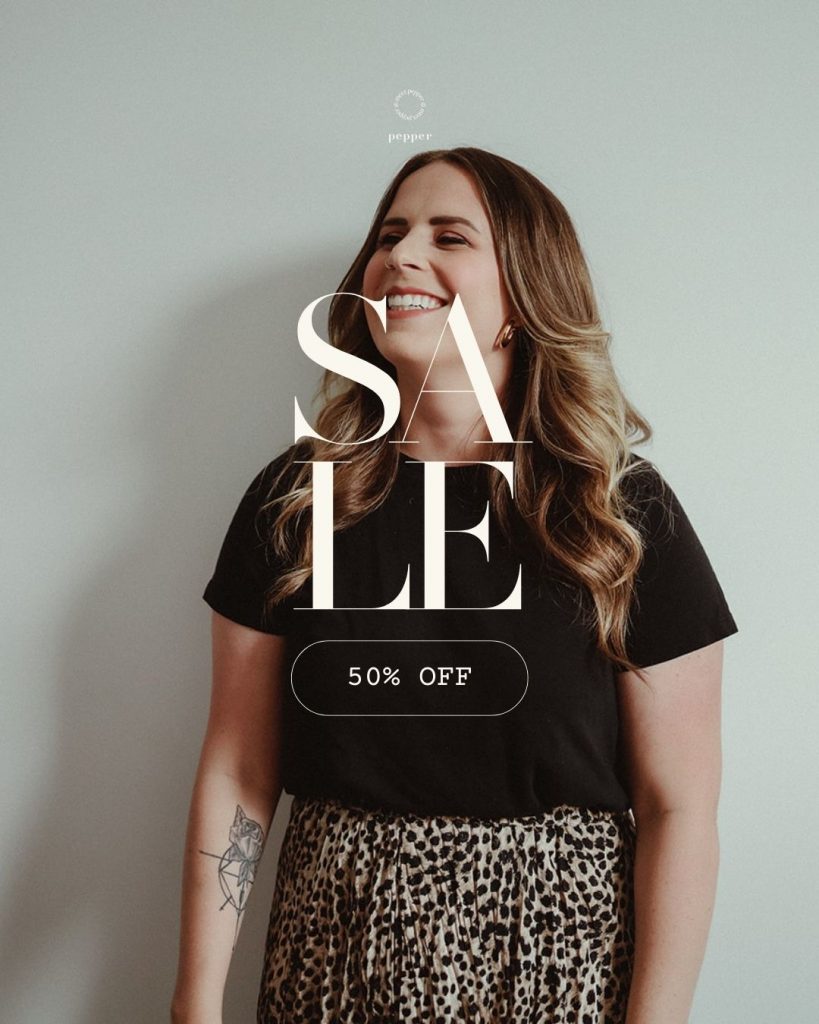 Light Blue
Visit Light Blue to get your free email templates. Time-saving software for photographers that makes admin simple. Light Blue helps you to get organized, manage your business, master your finances, delight your clients, and focus on what's important - taking great pictures.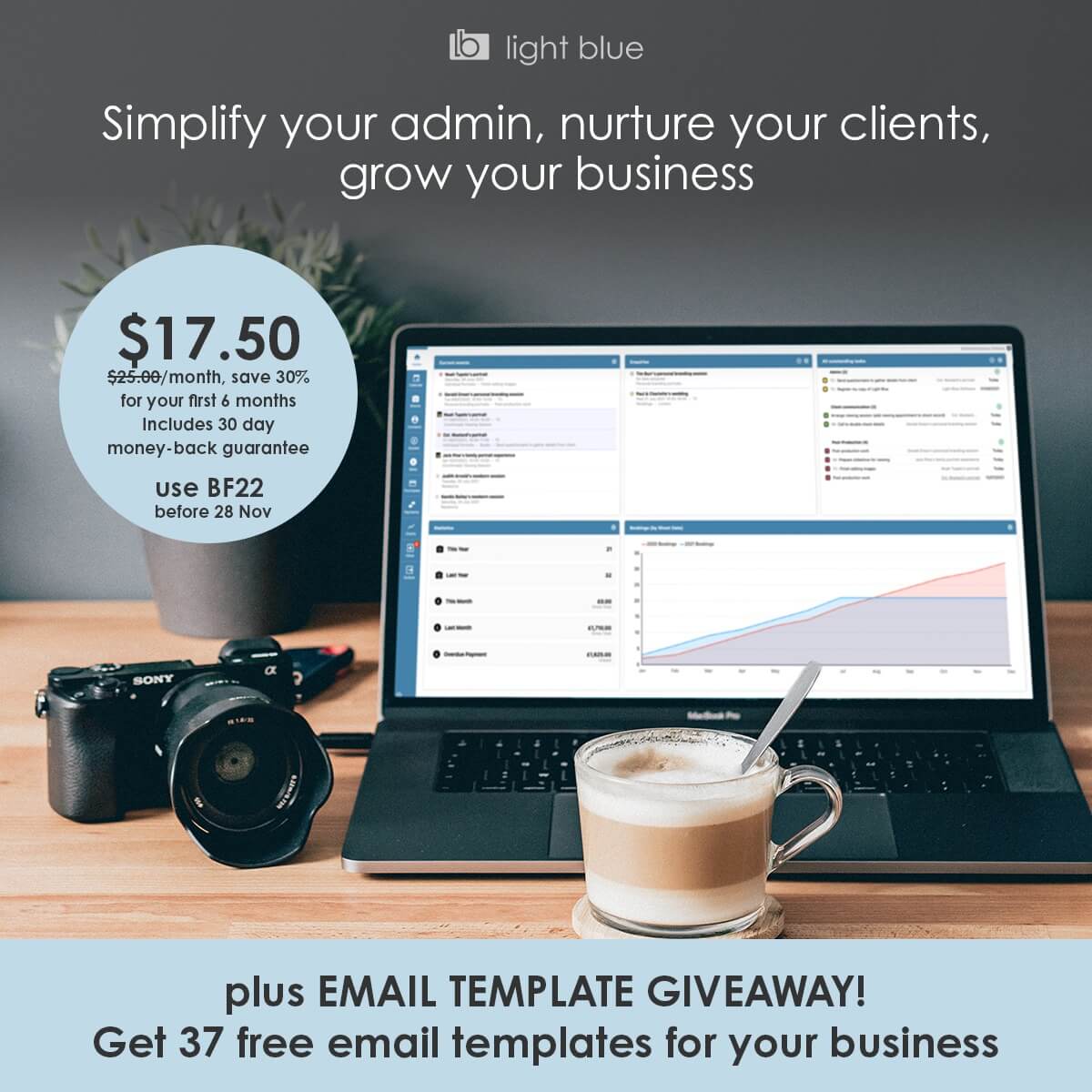 Pic-Time
Purchase a Professional or Advanced yearly plan between November 17-28 (no code required).
Pic-Time offers the finest in both technology and design - using a unique and smart uploader, AI store technology, and powerful marketing automation tools.
Galleries, Store, Marketing Automation, Slideshows & more.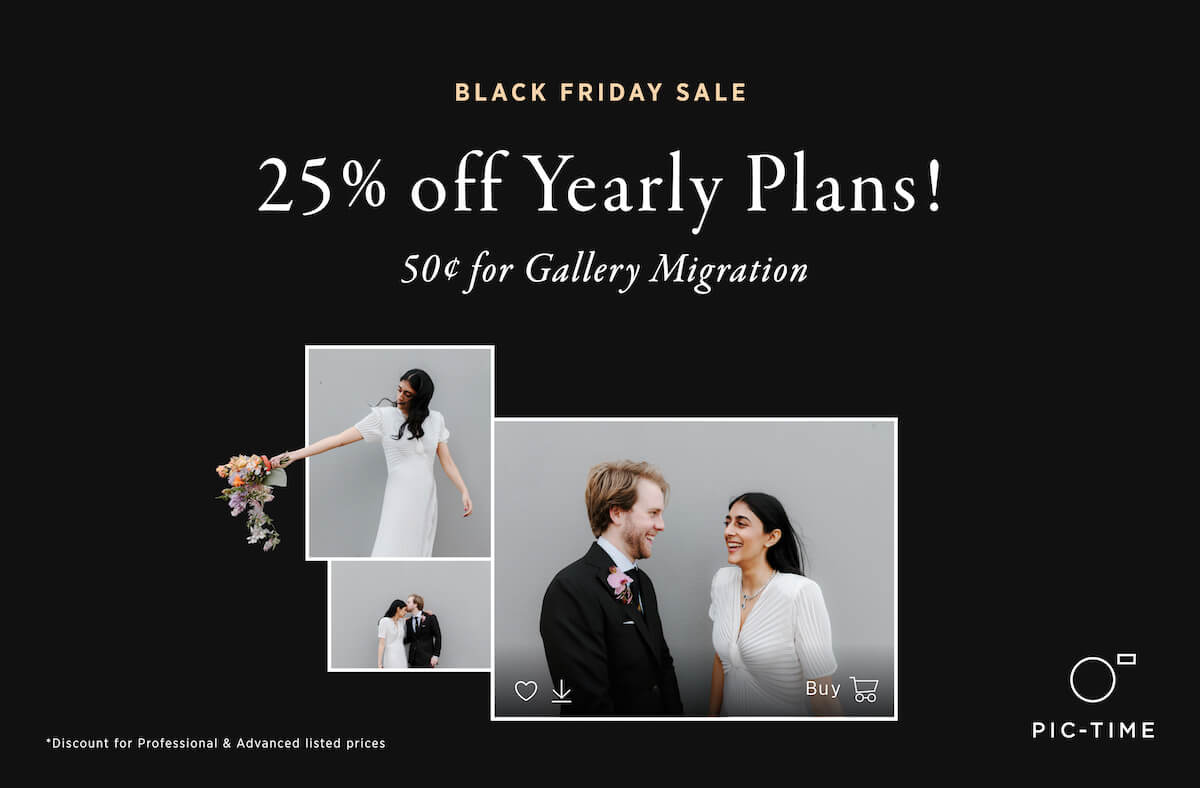 Octoa
Superficient CRM tool for photo and video studios. Invoicing, contracts, payments and more, all in one place.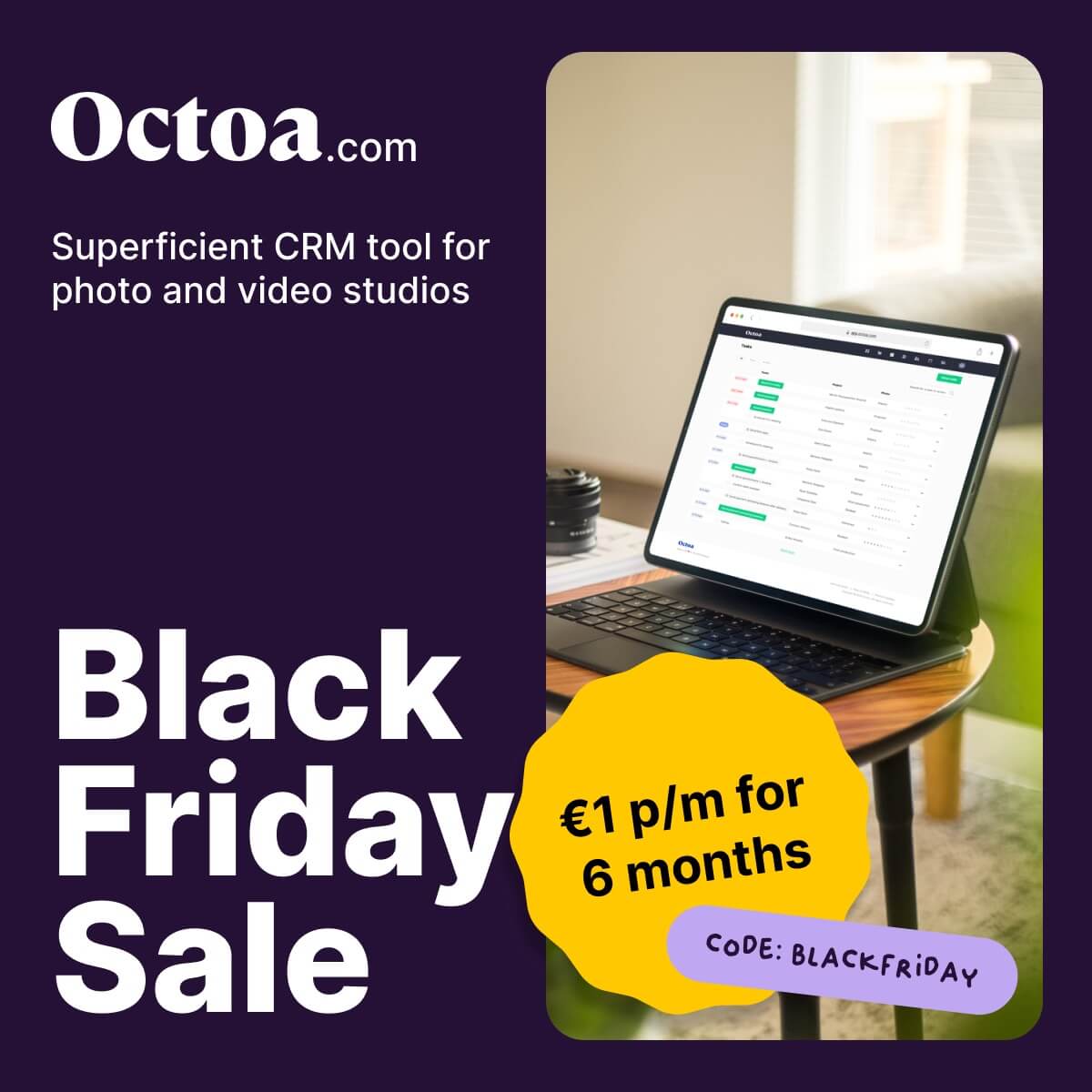 StompSoftware
Save 40% when you purchase AlbumStomp and AlbumPrüfr.
AlbumStomp is the best album design value in the industry, and when paired with AlbumPrufr for sharing and proofing, you can turn your album process into a major revenue generator.
Design and proof beautiful client albums; you won't find a better solution at a better price anywhere. Save big this weekend, and revolutionize your workflow!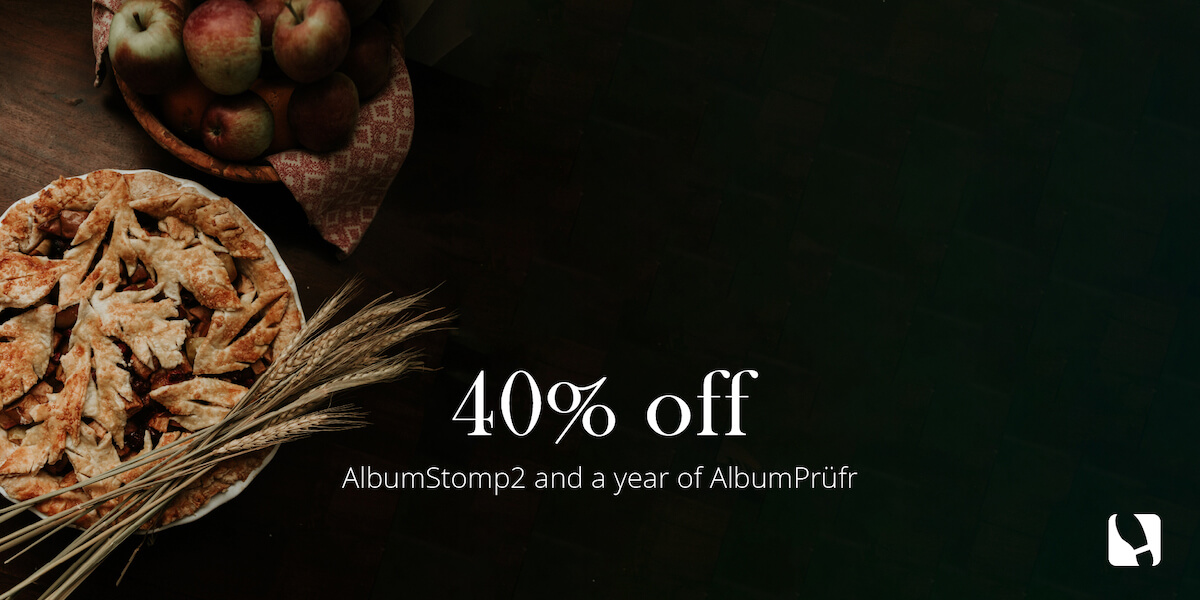 Storytailor
Storytailor is a brand-new blogging experience from StompSoftware.
Designed to streamline your workflow and to ensure maximum engagement online, Storytailor is your one-stop blog marketing machine.
With lightning-fast blog assembly and powerful SEO tools, your images have never worked harder for you. Save 40% on your first year of Storytailor this weekend!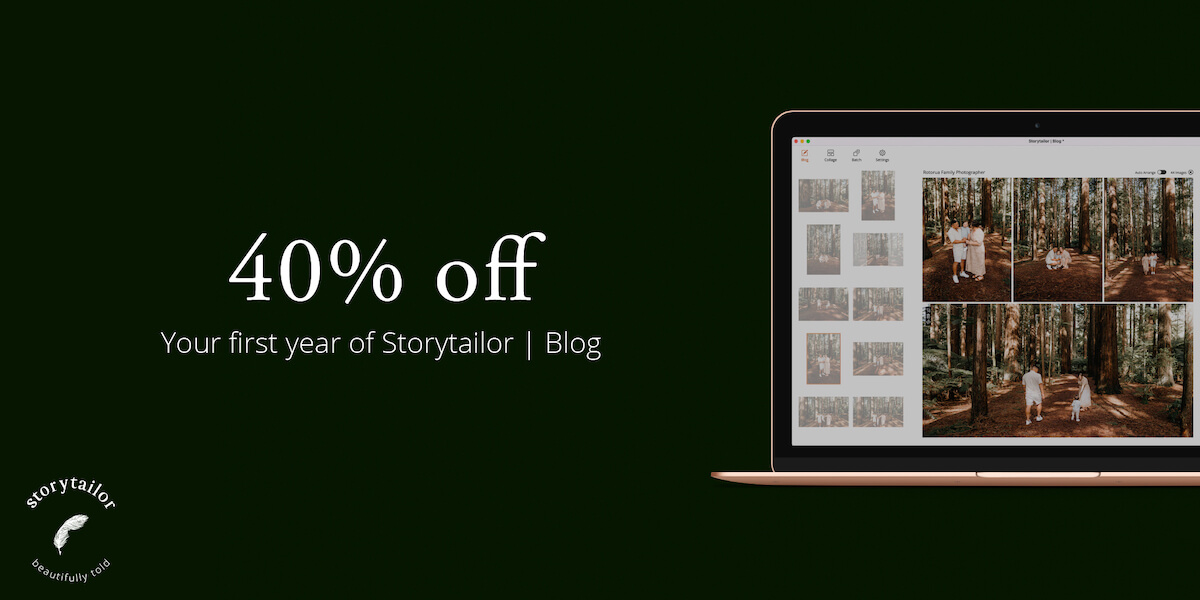 SpaceSaver
40% off | Code: BLACKFRIDAY22 | November 23 - 29
SpaceSaver reduces the file size of your high-resolution JPG files while protecting the image quality of the photos, giving you optimized images to use both in print and online.
This means shorter upload times, faster page loads, and more free space on your hard drives!
Don't miss your chance to save big this weekend with SpaceSaver!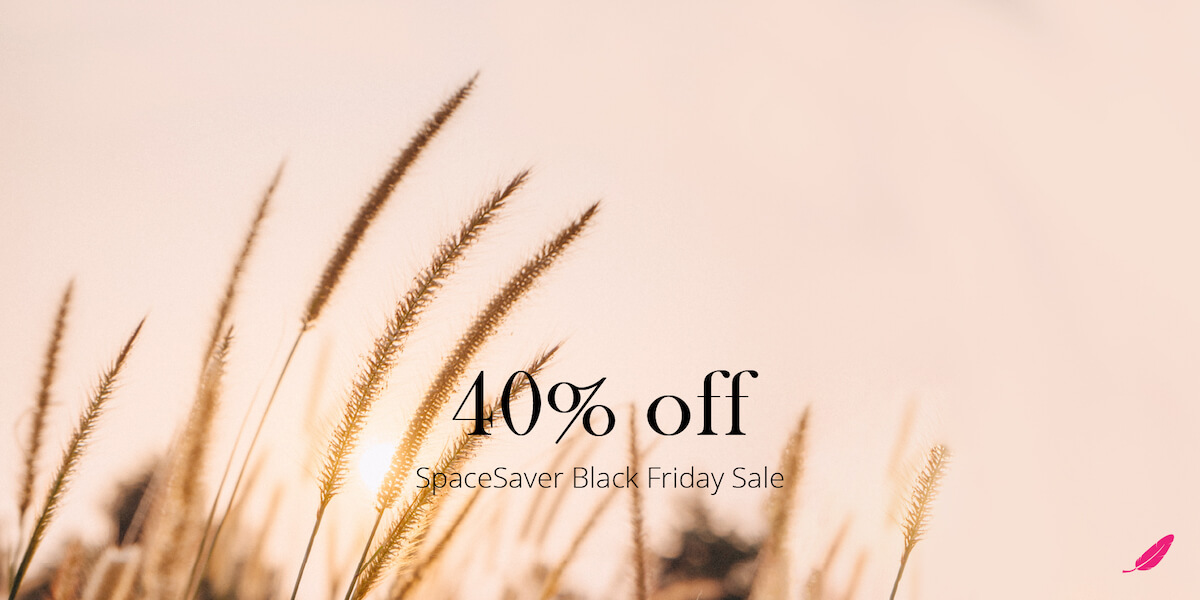 Happy Culling and Happy Deal Shopping!