Best Lightroom Presets for Photographers 2023
Here at Aftershoot, we are all about efficiency and photographers saving time in their workflows (cue plug about Aftershoot Culling and Editing).
Presets are a powerful way of doing just that, so in this article, we'll take a look at some of the best Lightroom presets out there.
If you're new to the photography space, a preset is a pre-made set of adjustments that you can apply to one or more photos in Lightroom to attain consistency across one gallery or all sessions.
If you're established in the photography industry, you'll be well aware of how beneficial they can be and just how saturated the preset market is.
Let's talk about what Lightroom presets are, why you should use them, the best Lightroom presets in color, and some black & white options too!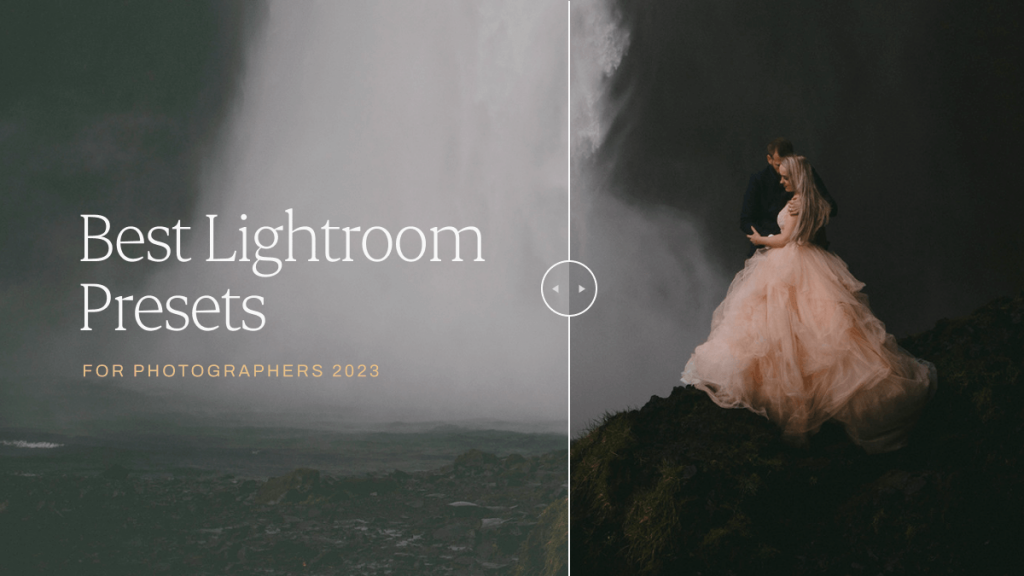 What is a Lightroom preset?
Lightroom presets are presets specifically designed for the Lightroom editing workflow.
You can create your own and save them for future use or purchase and import them into Lightroom. They copy all edits (from exposure and shadow hue to contrast and highlights) so that you can repeat any adjustments with the click of a button.
Why use Lightroom presets
While there is nothing wrong with your original photo, using Lightroom presets can enhance what already exists in the photo based on your preferences.
Maybe you'd like the colors to be more vibrant, the blacks to be more drastic, or the overall vibe to reflect your brand and philosophy.
Using presets not only creates consistency in the images you deliver and share, but they can also significantly reduce your editing time. Suddenly it becomes possible to batch-edit a large selection of images!
Best color Lightroom presets for photographers
There are countless Lightroom presets on the market, but we've included a list of some of the best Lightroom presets for portraits, weddings, and other photo shoots in various styles.
It's essential to remember that while you may be drawn to a certain preset, how the edits affect your images may differ slightly from the original photographer.
Some factors to consider are location and light. So, don't fret if your first time using a preset doesn't achieve exactly the same before-and-after as you initially saw before making your purchase.
Make adjustments as needed, and then save your version of the editing preset to suit your exact needs!
Now, let's explore some of the best Lightroom presets out there.
Mastin Labs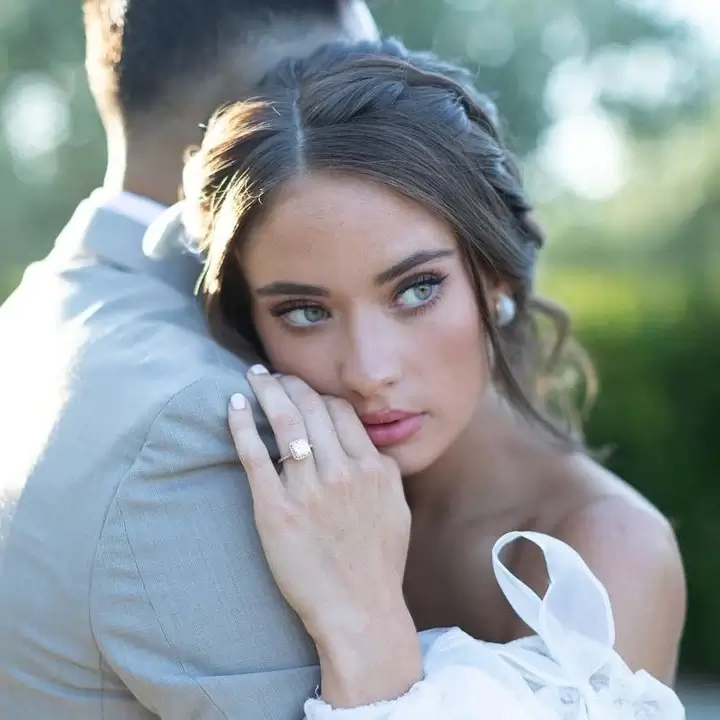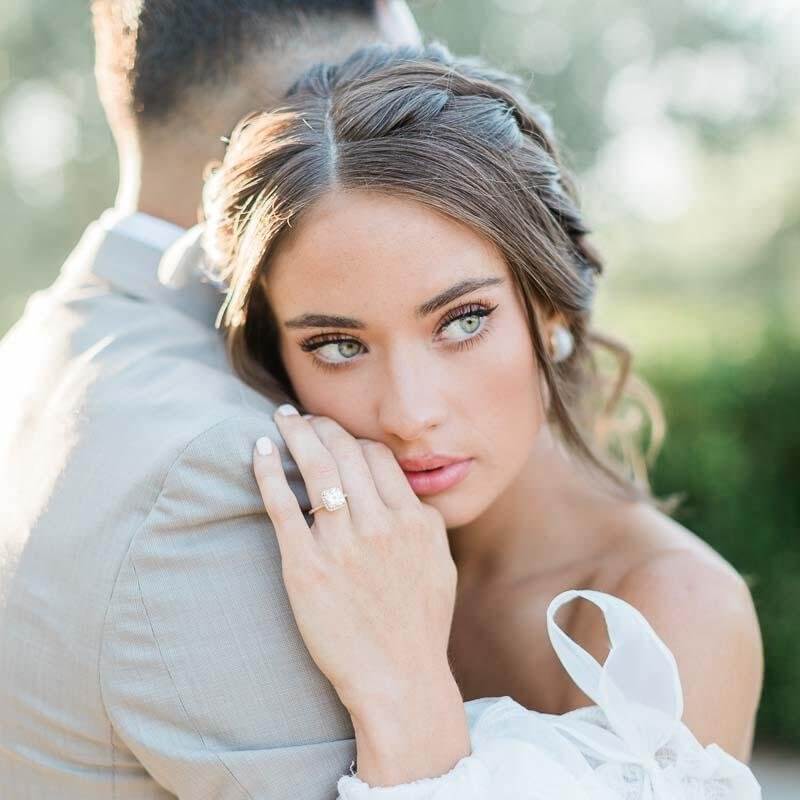 Motivated by a desire for any photographer to have access to the beauty of film, Mastin Labs has been creating Lightroom presets for a decade.
In their words, "We're looking to preserve something that's already perfect."
Mastin Labs presets were born by using real film scans to create classic and clean edits that take just a few steps to apply. They pride themselves in how few tweaks are needed and how timeless the final product is (and we would agree)!
While the Fuji Original pack stands the test of time, they have expanded their Mastin Labs preset shop to include:
Artisan B&W
Porta
Adventure Everyday
Lifestyle Everyday
Along with pushed versions of the Fuji and Porta
By scrolling through examples of the presets, it's easy to identify which ones you're drawn to. If you need a little more help deciding, they have a Preset Quiz.
Each pack is priced at $99 and also includes tutorials, AI, and specialty tools, along with lifetime product updates and support.
Check out Mastin Labs presets here.
DVLOP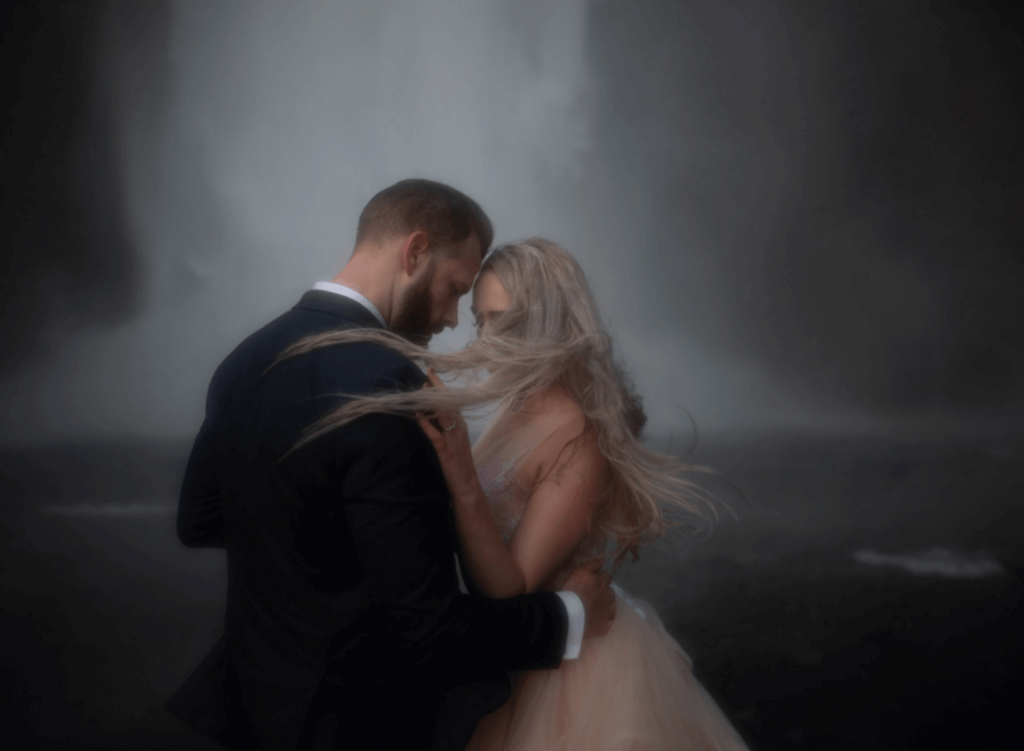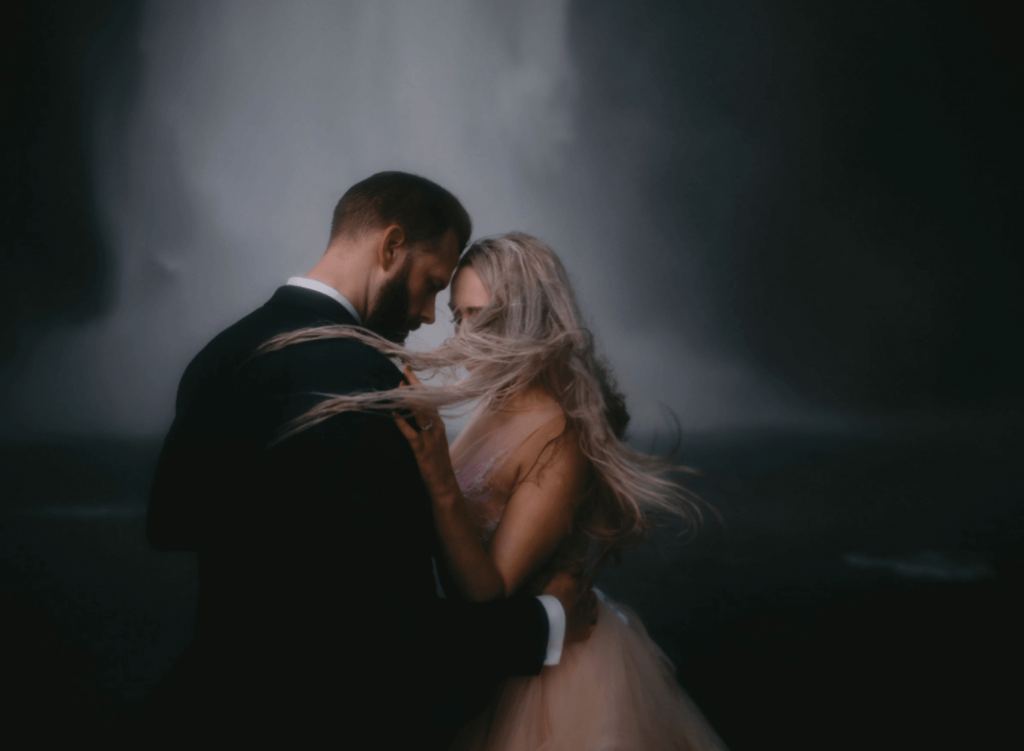 DVLOP presets are unique in that they offer different presets created by a range of photographers.
Kristen Marie Parker, Fer Juaristi, Jose Villa, The Kitcheners, Sam Hurd, and Gabe McClintock (to name a few) are quite literally sharing their secrets here.
Referred to as "a tool that not only speeds up workflows but also that spurs creativity," there are some really special features that come with DVLOP presets.
They automatically detect your camera model and sync files to achieve the same look, and they also have two separate profiles for each camera (daylight and warmer color temperatures).
Lightroom can detect this and make the appropriate preset adjustments.
And if that isn't cool enough, the newer version of Lightroom Classic will also adapt to ISO settings for individual images.
The price point and package specs vary from photographer to photographer. They start at $39 and range up to $175.
Archipelago Presets
Photo Credit: Beth McQueen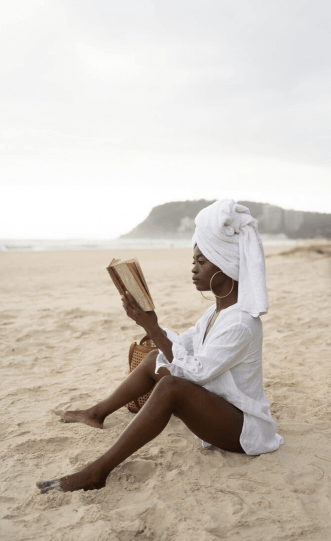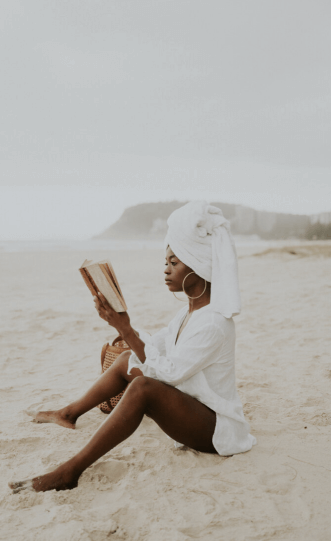 Archipelago (try saying that fast three times) presets originated in the dreamy PNW.
They have paved the way for presets that remain true to rich colors while staying on top of trends.
If the words "Earthy, Filmic, Modern, or Moody" connect with your current or ideal style, there is a selection of presets to choose from under each category.
Another way of putting it would be that Archipelago presets enhance what already exists in your RAW images without drastically modifying them.
Admittedly, I have been using the LXC pack for the past seven years (now LXCR) and have only ever had to make small adjustments as trends have changed.
A monthly Archipelago Quest subscription is available for $12 a month or $60 every 6 months.
View Archipelago Presets Here.
Photo Credit: Jovel Fernandes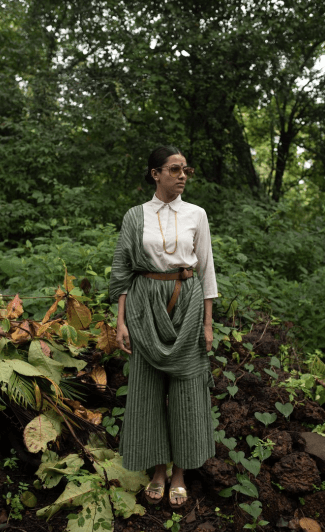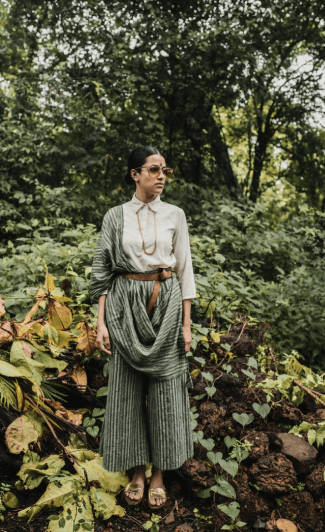 Embrace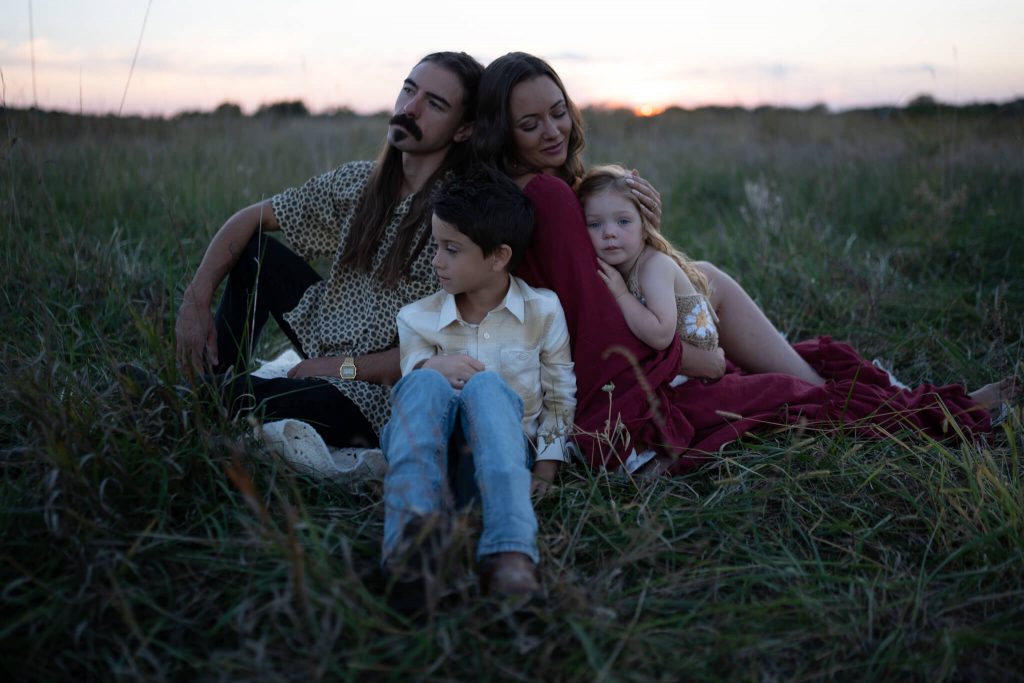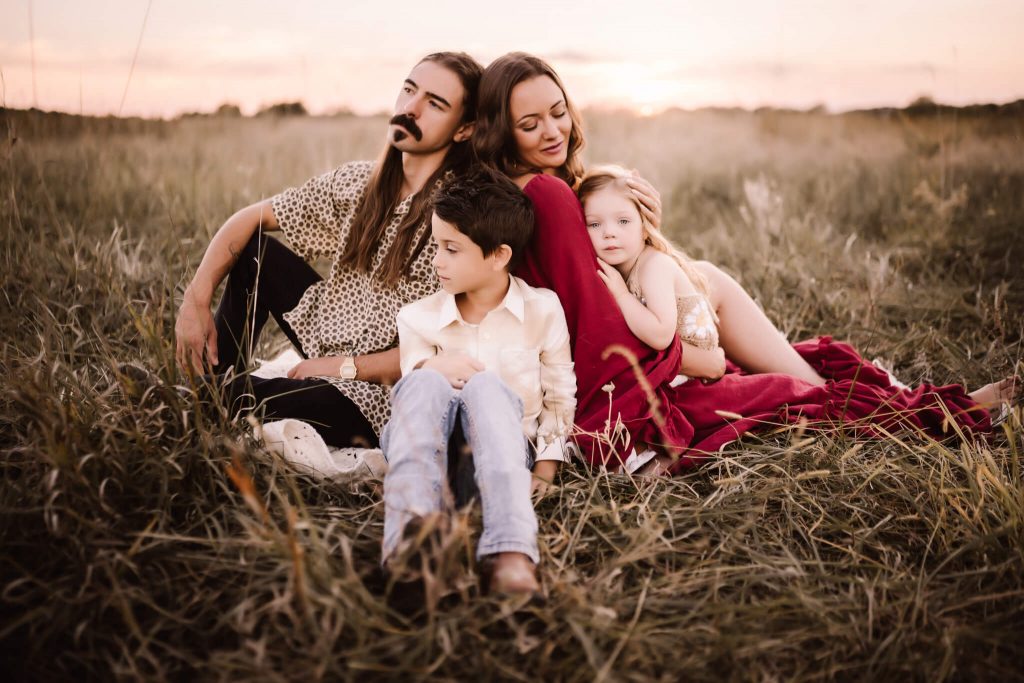 Jasmine Jades' Embrace preset shop quite possibly has the largest selection to choose from.
Some are designed to accommodate different seasonal lighting, and the bestsellers include the Wanderlust Collections, Boudoir Tones, and Wild Lavender.
Similarly to DVLOP, a handful of Embrace presets have been developed to complement Lightroom's latest AI features.
AI masking presets let you make local adjustments to specific areas on your photos. Some examples of masks in the AI-powered Embrace presets are:
Darken the background
Shallow DOF background
Fog
Hair so soft
Magic indoor,
And desaturate/fix skin tone
For $79, each Embrace preset pack includes a number of color variations, along with a few B&W, and can drastically speed up your editing workflow.
Check out Embrace presets here.
Roots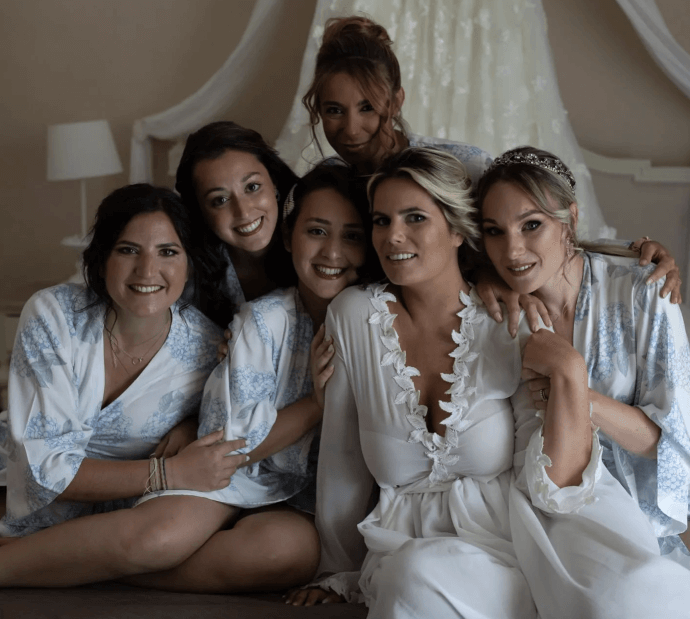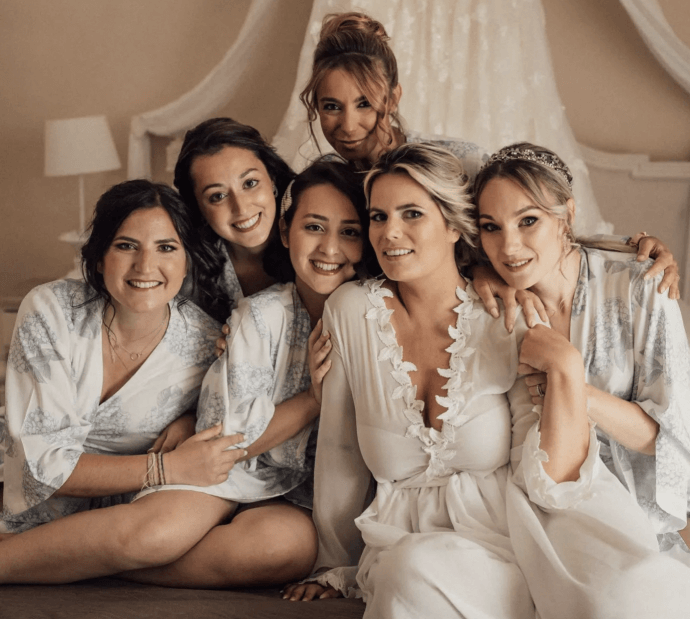 Roots Presets got it right when they described their preset packs as feeling cinematic.
They offer a range of presets from dark and dramatic to editorial and clean. When browsing the shop, it's easy to identify what each preset will achieve using the descriptor words and icons.
Regardless of the style, it is very evident that Roots presets are going to stand the test of time. They preserve the original colors, creating adjustments that are interesting but also subtle.
Roots presets start at $79 each, with bundles available. Each preset includes a few different versions of the base, in addition to a selection of additional adjustments and masks.
Meridian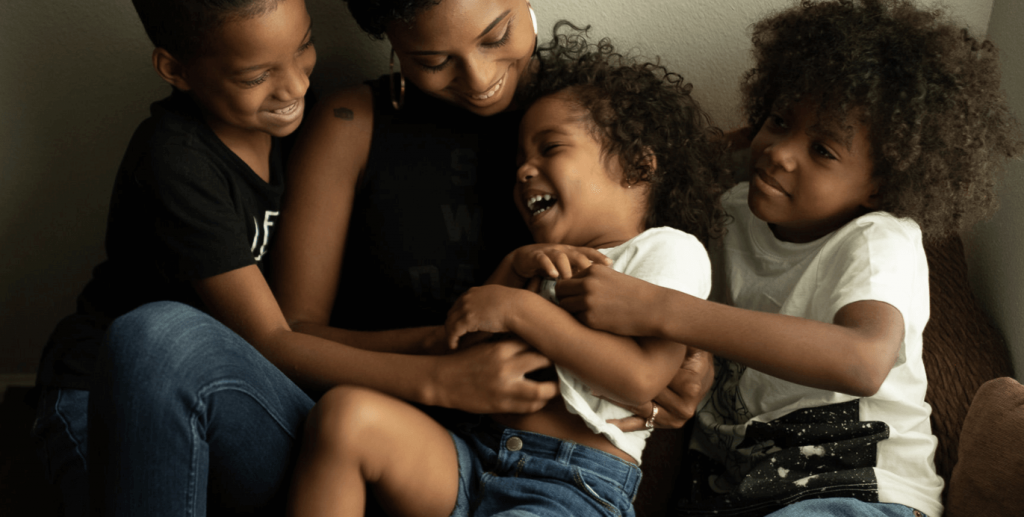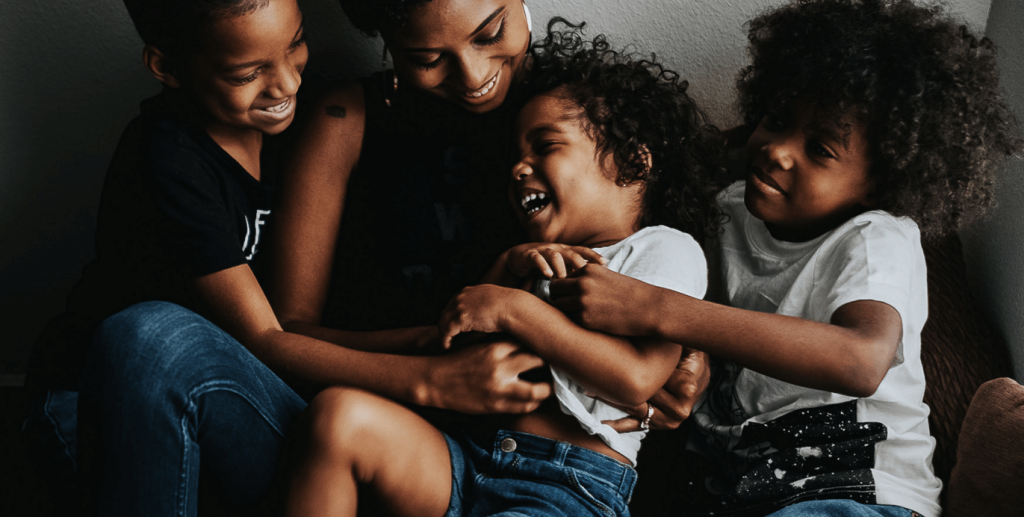 In a similar fashion to DVLOP, Meridian Presets was created by a collective of prominent industry faces from the LOOKSLIKEFILM community. Benj Haisch, Lukas Piatek, Chenille Rojas, and Jennifer Moher, along with a company of others, share wedding and family portrait Lightroom presets and effects.
Each editing preset has been designed with intention and a specific purpose in mind.
Terra by Jyotsna Bhamidipati is intended to create drama in an image without compromising skin tones.
Slate & Ivory Decades by Jennifer Moher is infused with elements that evoke nostalgia.
The Melanated Film by Chinelle Rojas was created out of a need to edit more melanated skin tones properly.
And Solstice by Meg Loeks is centered around the four seasons.
They range in price from 39 - 79 euros.
Honey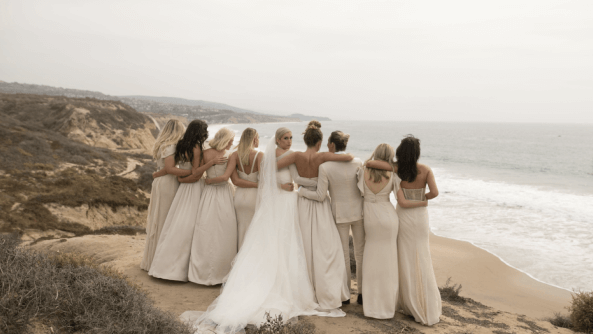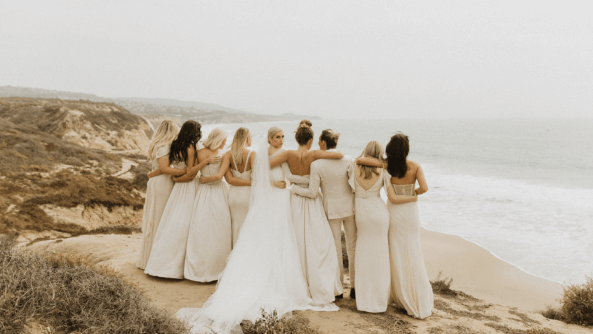 India Earl has been in the photography education game for a very long time.
Her Honey Presets are a hot commodity and for a good reason. She describes them as having golden honey tones, soft milky whites, perfect skin tones, punchy contrast, and natural colors.
While they replicate her own style, Honey Presets are designed to help other photographers find their own while editing wedding photos in Lightroom.
At $200 for the pack, it's on the high end of preset pricing. However, also included in the Honey preset purchase are 8 video tutorials and an in-depth PDF guide to guarantee the success of use.
Best black & white presets for photographers
While many packs include both color and B&W presets, it's important to note that the black-and-white adjustments can vary much more than you might think.
Some are high contrast with stark blacks and bright whites. Others are warmer, verging on sepia. In the same way you might look through color presets to see what you are drawn to, do the same for B&W.
We've put together a list of black and white Lightroom presets to show how these adjustments can vary and help you decide whether to use the one included in a color pack or to purchase one individually.
Slate & Ivory by Jennifer Moher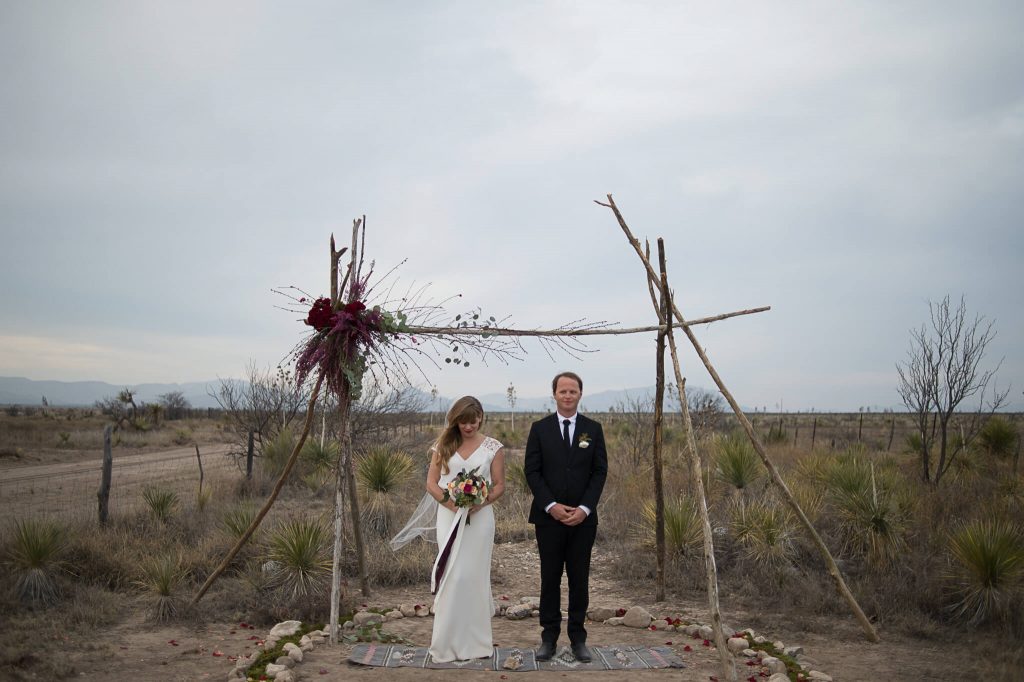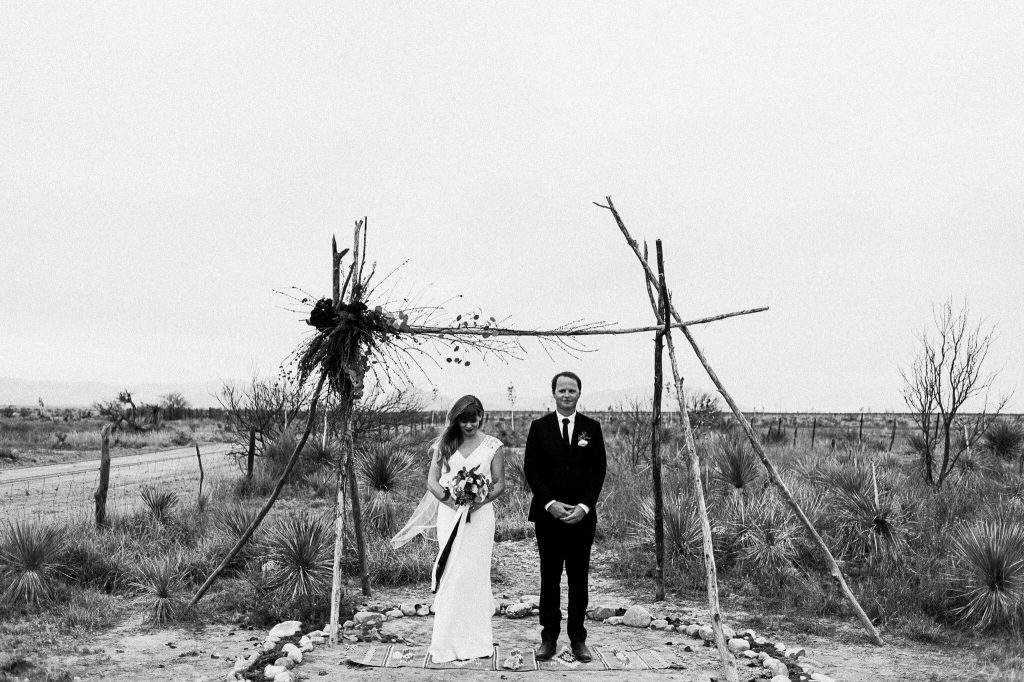 Created by Jennifer Moher, Slate & Ivory is the sole black-and-white-only pack in the Meridian preset collection. It boasts 10 monochrome settings to give you that film look inspired by vintage movies.
Check out Slate & Ivory Presets here.
Lotus BW by Nirav Patel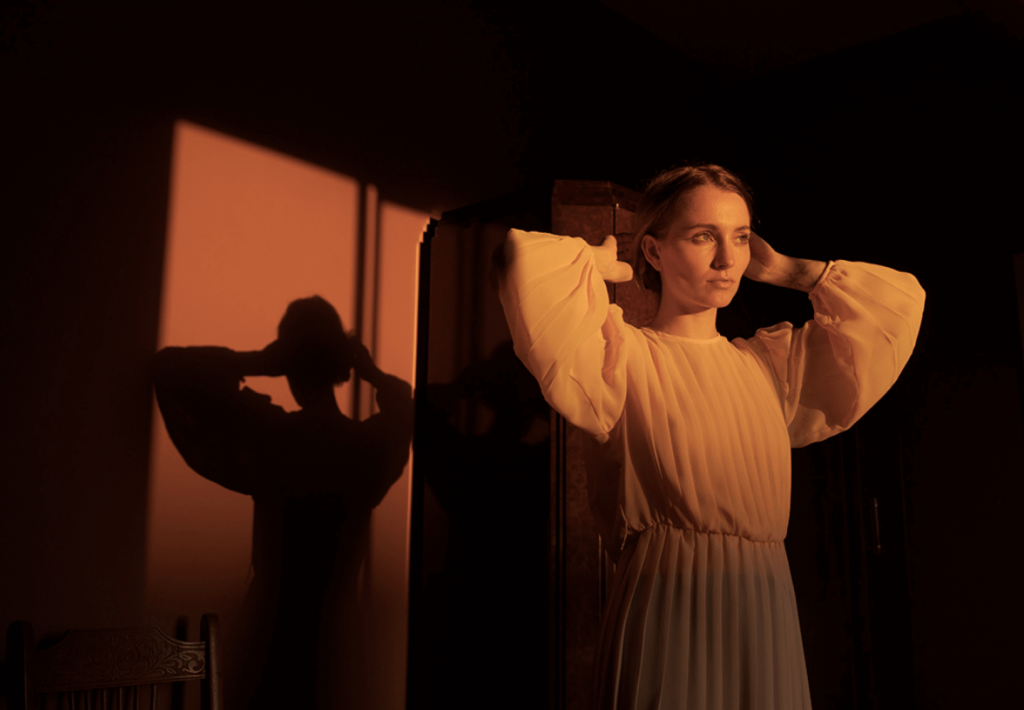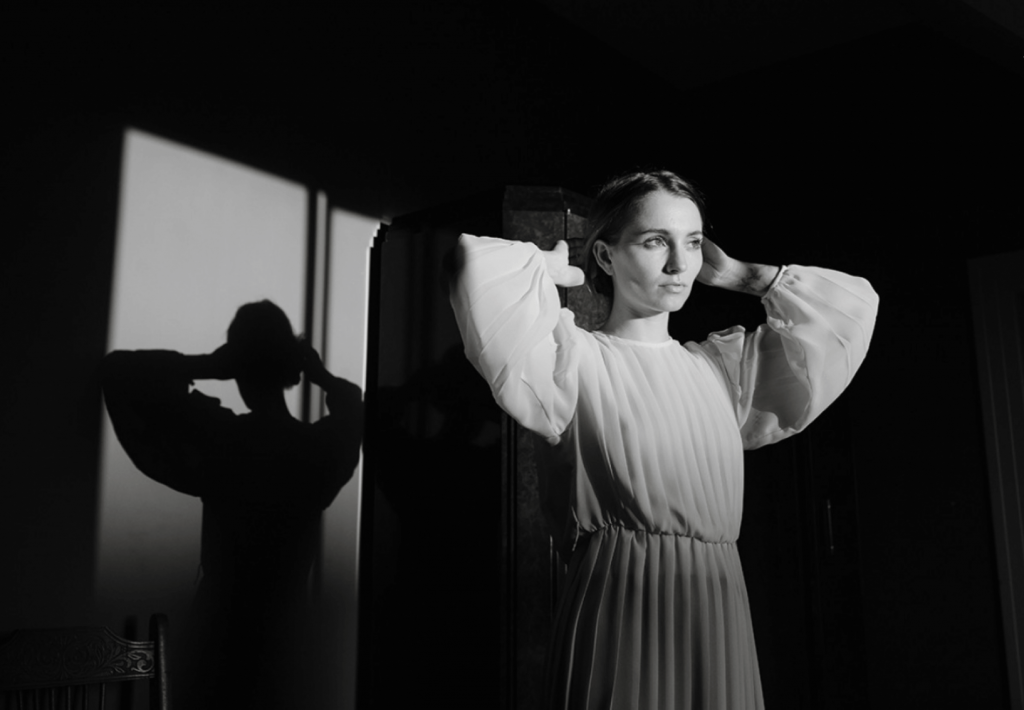 Created by Nirav Patel, and inspired by the work of master photojournalists in the 60s and 70s, the classic look of these black-and-white presets was born.
With simple modifications, they can transition from high contrast to a softer, more elegant feel. Editing portraits in Lightroom is an elevated experience with this stunning preset.
Check out Lotus BW By Nirav Patel
North Star B+W by Archipelago Presets
Photo credit: Jenna Knott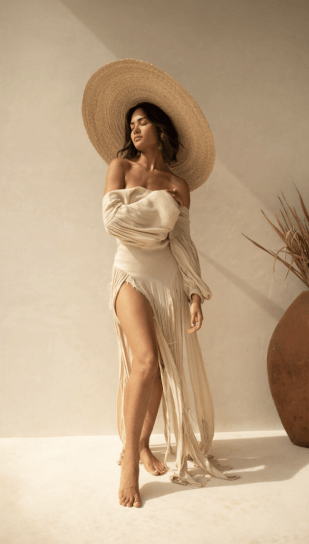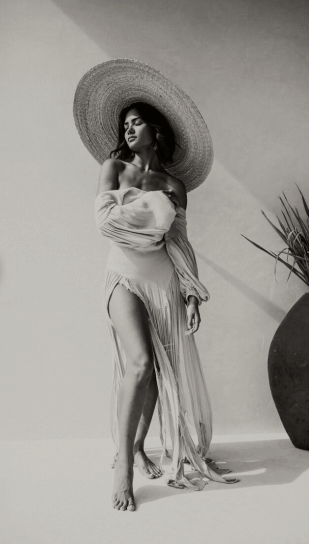 North Star B+W includes a range of black and white presents in one collection designed to complement different styles.
Punchy or subdued, cooler or golden, there's something for everyone. And it just so happens the proceeds from this pack are given to various non-profits.
Check out North Star by Archipelago Presets.
The Moody Film B+W Preset Collection by Wilde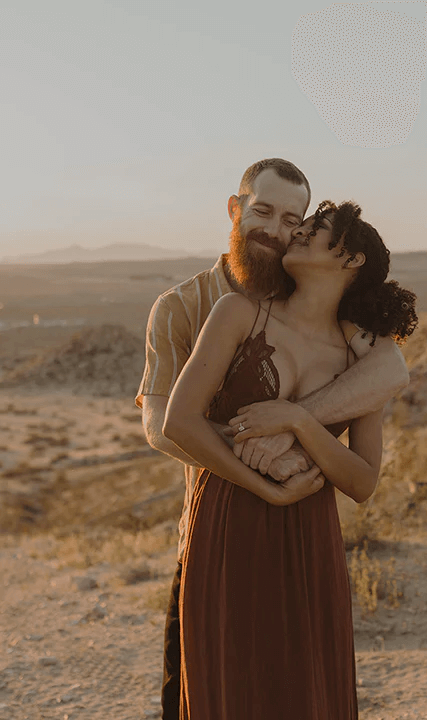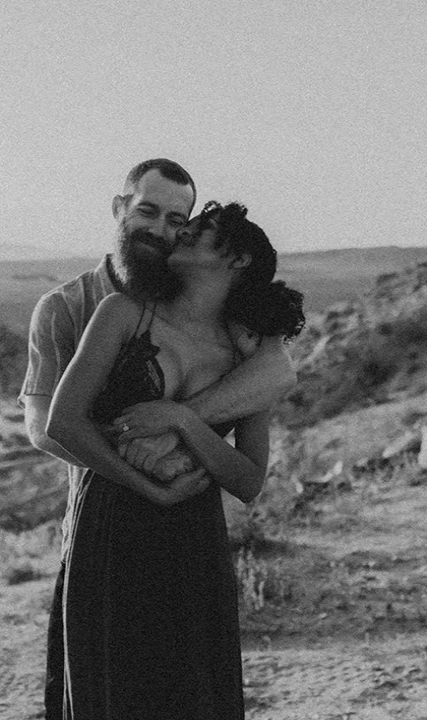 This artistic collection of black-and-white presets is designed to help you achieve a unique film look for your photography for a moody, sensual feel.
For $37, this pack is a very affordable entry point for a quick, and reliable, dark and moody preset.
Check out The Moody Film B+W Preset Collection by Wilde.
The Cosmos by Embrace Presets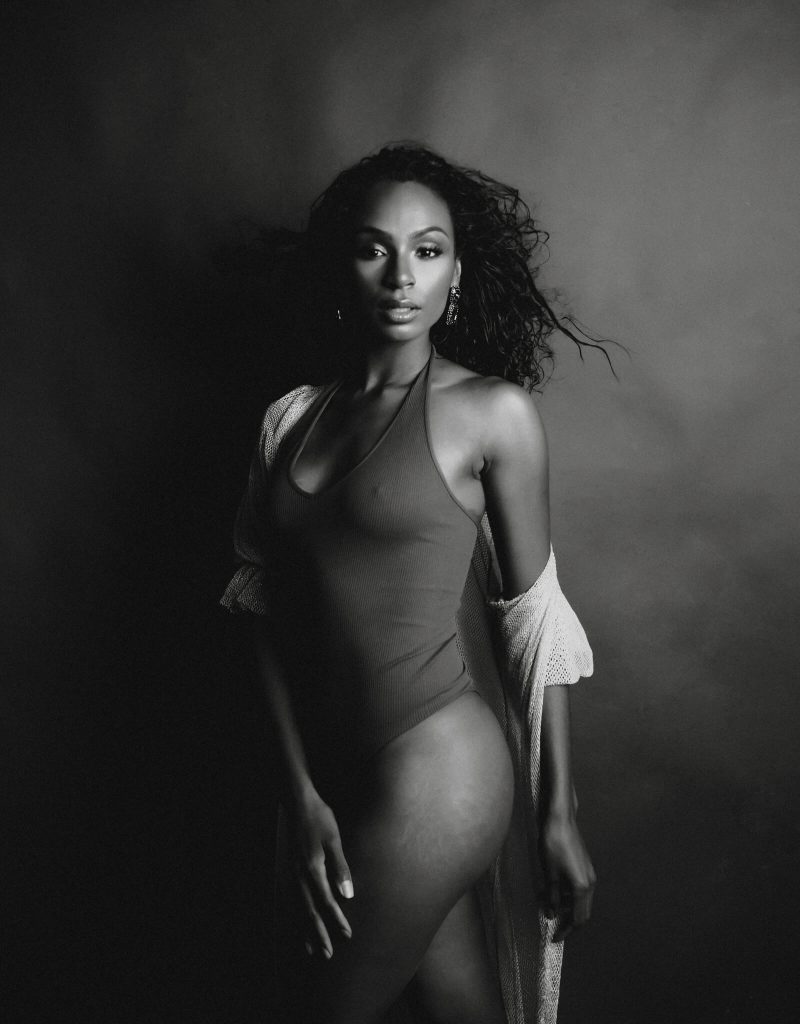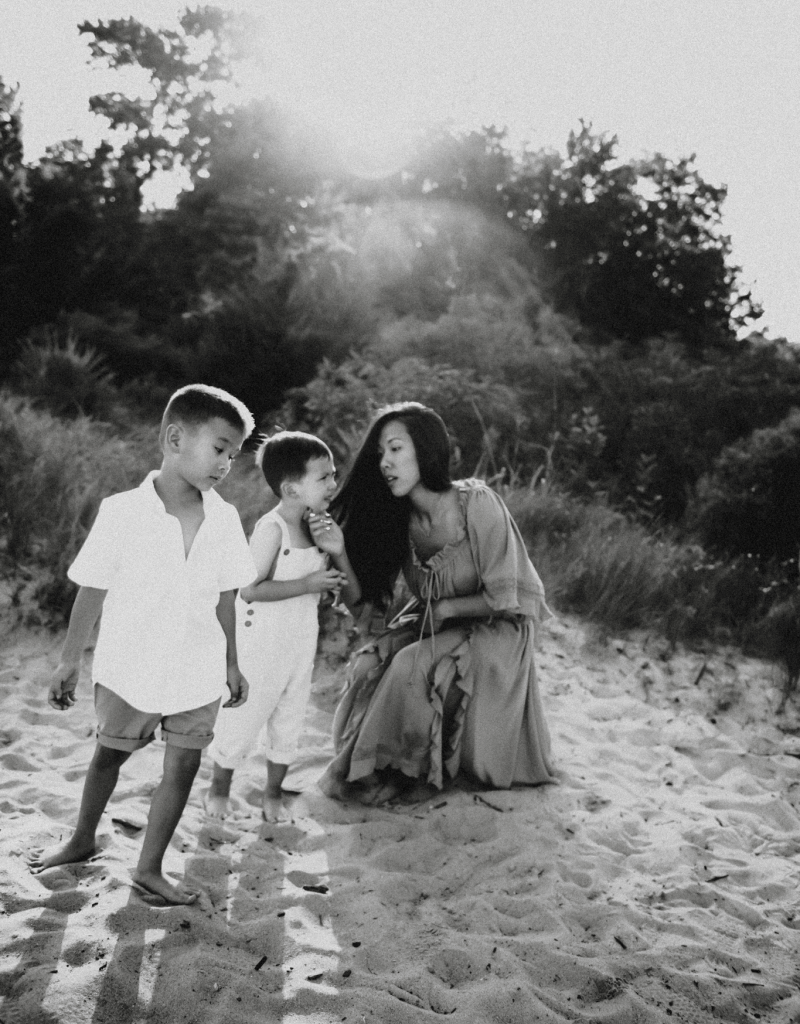 Think vintage-contemporary meets classic-monochrome with an air of professional film photography. Cosmos by Embrace creates a timeless film look to any photo. Turn the mundane into something special with this black & white preset pack.
Check out The Cosmos by Embrace Presets.
Wijdefjorden by Roots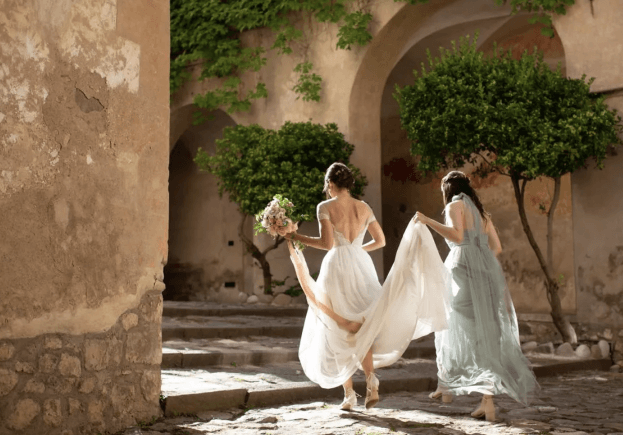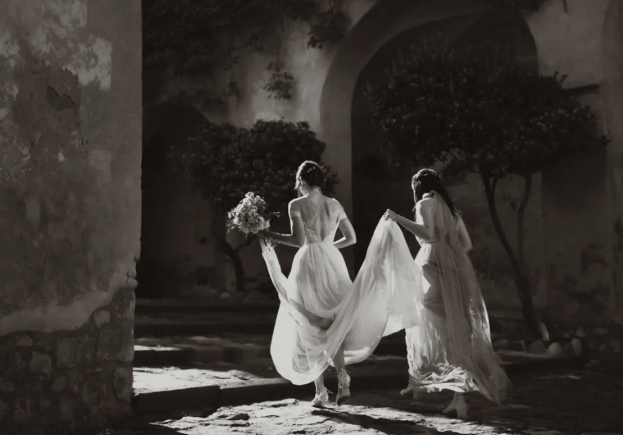 This pack is for the photographer who is drawn to darker, moodier, and more emotional imagery.
With warmer tones, there are definite nostalgic vibes. Another preset pack that offers a cinematic vibe, perfect for those who are in love with cinema and want to highlight emotion.
At $79 they are a mid-range priced set of presets.
Check out Wijdefjorden by Roots Presets here.
Final thoughts
In the very saturated world of Lightroom presets, we have hardly scratched the surface of what's out there. We recommend trying not to get caught up in the trends just for the sake of it.
Take the time to browse what's out there, what work inspires you, and what colors or styles you are drawn to.
Then find reputable sources to purchase from, and remember – while a preset is designed to speed up your workflow, there may be some tweaks needed to modify the presets you choose for your images.
Don't be afraid to make them your own!
Once you've fine-tuned the presets to your liking, speed up your workflow even more with Aftershoot EDITS.
Instead of you having to copy and paste or apply the preset to your images, Aftershoot EDITS will do that for you at the casual pace of 1,000 images per minute.
---