What Aftershoot Will Give you Back
In the months that we have introduced AfterShoot to photographers, we've gotten some astounding feedback from them about how it's changed their workflow. Photographers are able to increase the speed of the turnaround for their clients by using AfterShoot to choose the photos that they would have chosen themselves in a fraction of the time.
We can't tell you how much that means to us. But what means more, are the stories that we are hearing that tell us that this software has given them more time away from their computer, and more importantly, more time with their family.
Spend Less Time Behind the Computer, and More Time Creating Memories For Your Clients and Your Family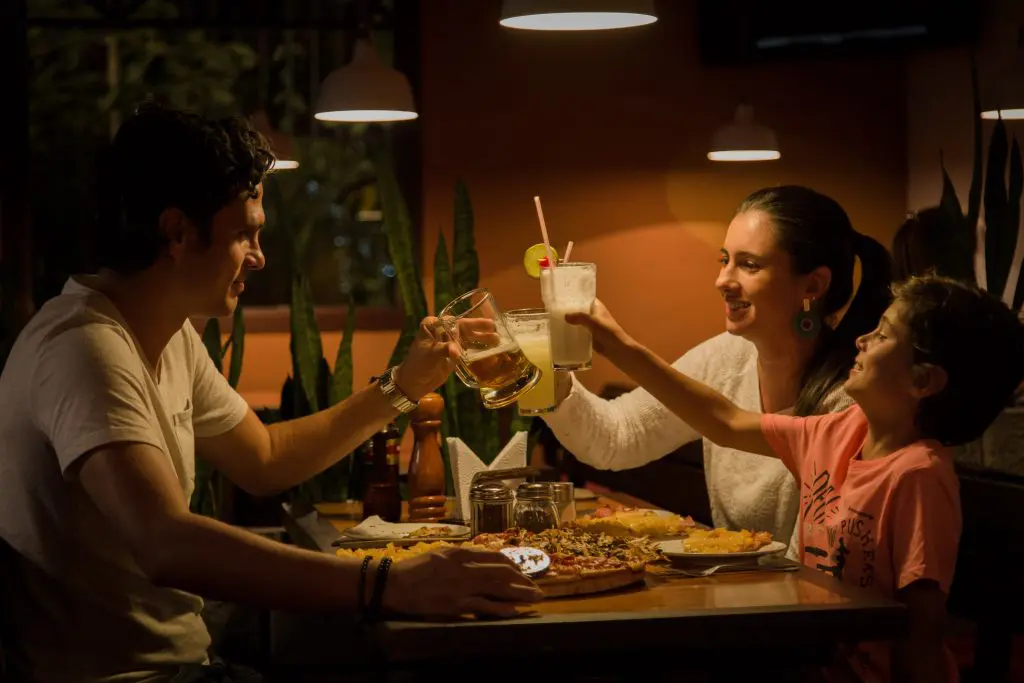 In the years while we were developing AfterShoot we listened carefully to the photographic community to understand what they wanted. Along with what we thought would be the normal pain points (better software solutions, faster processing time, etc.) a clear theme emerged that photographers are done with the "hustle culture".
What we heard is that photographers are a special breed; their minds are always drawn to create. They spend their life's work capturing memories, products, and services for others. Over the past decade, the push to drive yourself and your business forward has taken a toll.
Then, enter 2021; a year of unprecedented stressors and uncertainty were faced.

Photographers today want more than a gadget that can make them better, stronger, faster; they want something that money cannot buy. They want TIME.
More Time=More Time for Creativity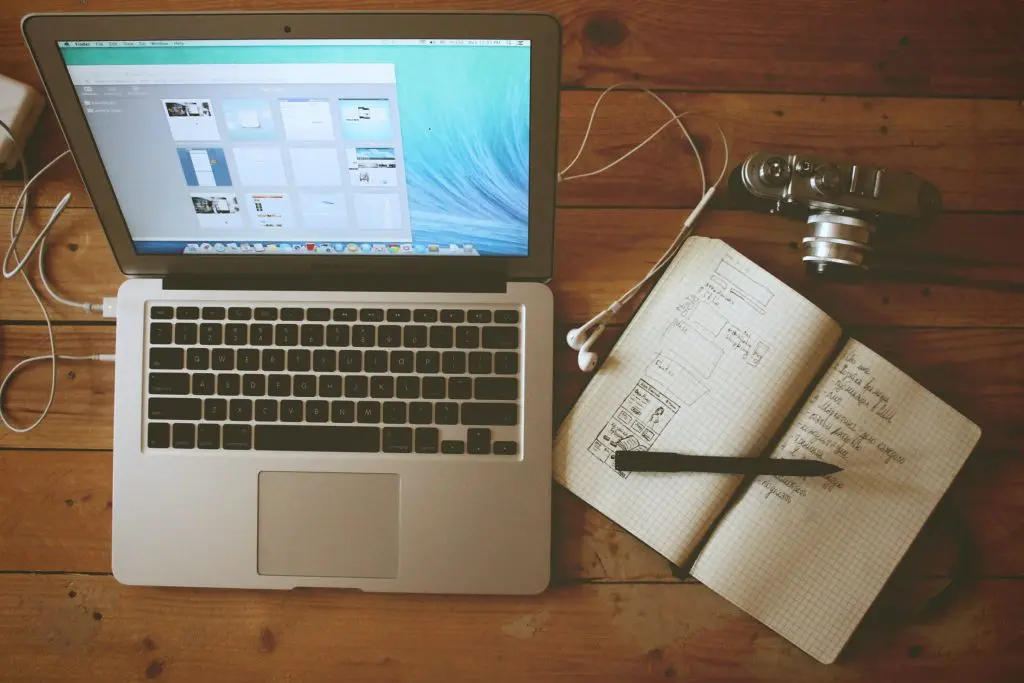 Most photographers are artists and creators first. The business aspect is something they have learned along the way, and for many, it's their least favorite part of their job. For those that are drawn to photography because it's an artistic expression, a frustrating part of their job was having to be behind the computer doing tasks they didn't love.

When AfterShoot was able to give them back time they would have spent culling, what also gave them was permission to use that time where they needed it. Being able to do things like taking a workshop from a photographer they admire or being able to go on photo walks to revive and regenerate their spirit was an integral part of what they craved.
It became clear to us that photographers need support so they can have the time and the space to do what feeds their soul. If they cannot have this crucial piece of the puzzle, they risk burnout and business failure.
More Time=Better Work-Life Balance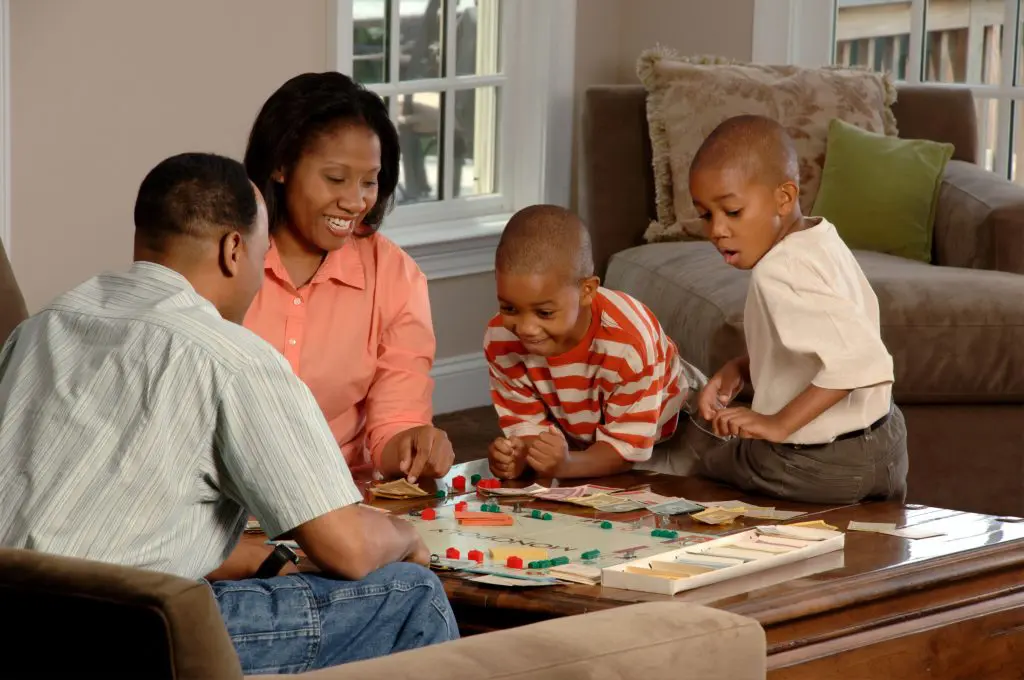 Just because you love what you do doesn't mean that you are willing to sacrifice your personal life. Yet, many photographers told us they struggled with how to balance work and personal obligations. Because their workflow was taking up so much of their time, they often found themselves working late into the night to keep up.

We don't need to tell you that that's just not sustainable long-term. We're not here to tell you that AfterShoot will save marriages, but we can tell you that we'll do whatever it takes to give you that time back so you can spend more time with the people you love!
We Want to Revolutionize Your Photography Workflow for the Health of Your Business And Beyond
Your success as a photographer is measured by more than profit. We've all heard those stories of people who win the lottery, and their lives become worse, not better. To be happier in our lives, we need the right balance between creating and time off to do what we love.
That's ultimately our goal, to provide you with a gold standard software that does culling for you in a fraction of the time to give you your life back!