Real Reviews from Real Photographers.
Join the ranks of thousands of photographers taking back their time. With more time to focus on business, and less on manual culling.
After every wedding, it was over whelming to get the images culled and delivered in a weeks time.With Aftershoot, we start the culling process right when we get home and are now able to deliver a full wedding to our client the very next day!

With Aftershoot, my culling process has been cut down from multiple hours to under an hour to select final edits from thousands of images.

Countless Others Have

Already Tried Aftershoot.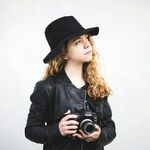 Celeste Piccoli
@celestepiccoli_
Aftershoot is excellent at image selection and now also editing software. It helps sort out large quantities of photos that we photographers have to work with during the summer season. It helped me cut my post-production time on images by more than 50%. I would recommend it to other fellow photographers.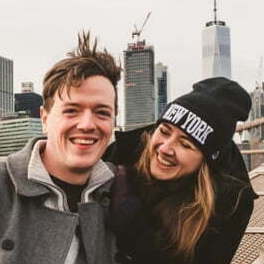 Jonathan Fee
@storiesofido
Amazing application, changed how we work. Its one of the most important tools that we use when we edit photographs! Saves us time so we can focus on making the photos for our clients. Would recommend to anyone wanting to look for a culling application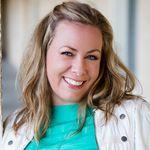 Andie Noon
@photographybyandie
Have only recently started using Aftershoot but am already excited about it. The culling is great - it does take time to learn your individual style, but every time I use it, it's getting better and better. I am already seeing significant time savings and it's only the beginning.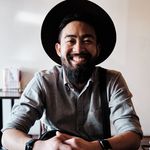 Chong Lee
@chongleephotography
I have been using Aftershoot Culling for a few months now, and to say that it's changed my life is an understatement! Great program and even better support.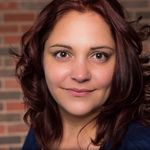 Marcie Runnells
@marcierunnells
Aftershoot is the most amazing time saver I have ever used. I shoot weddings and cull VERY heavily. At first, I didn't trust it. I went back through every single decision the Ai made for 2 weddings. And then I just gave it a try and trusted the process. My culling time is now only 30 minutes. I love shooting weddings, but I hate culling. For real, this software is a game-changer in the photo industry.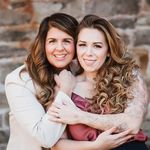 Samantha Sykula
@thewildflowerweddingcollective
I have been using Aftershoot culling services for a while now and I cannot rave enough. It has saved me so much time, the interface is user-friendly even for a picky Type A person like myself. I have been dying to get into edits. Being able to get in as a founder has been so exciting to try new tech, something that will streamline my process even more and give me more time with my family.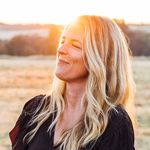 Nicole Derksen
@derksenphoto
Thank you for such an incredible product, I have two little ones at home, two years and six months, and you've given me so many hours more with my children! Priceless! This product has saved me DAYS and DAYS of work and sooo much $$$$$, honestly has given me my life back, actually enjoying shooting again…knowing that I get to do the parts that I love!