Aftershoot Reflections, 2021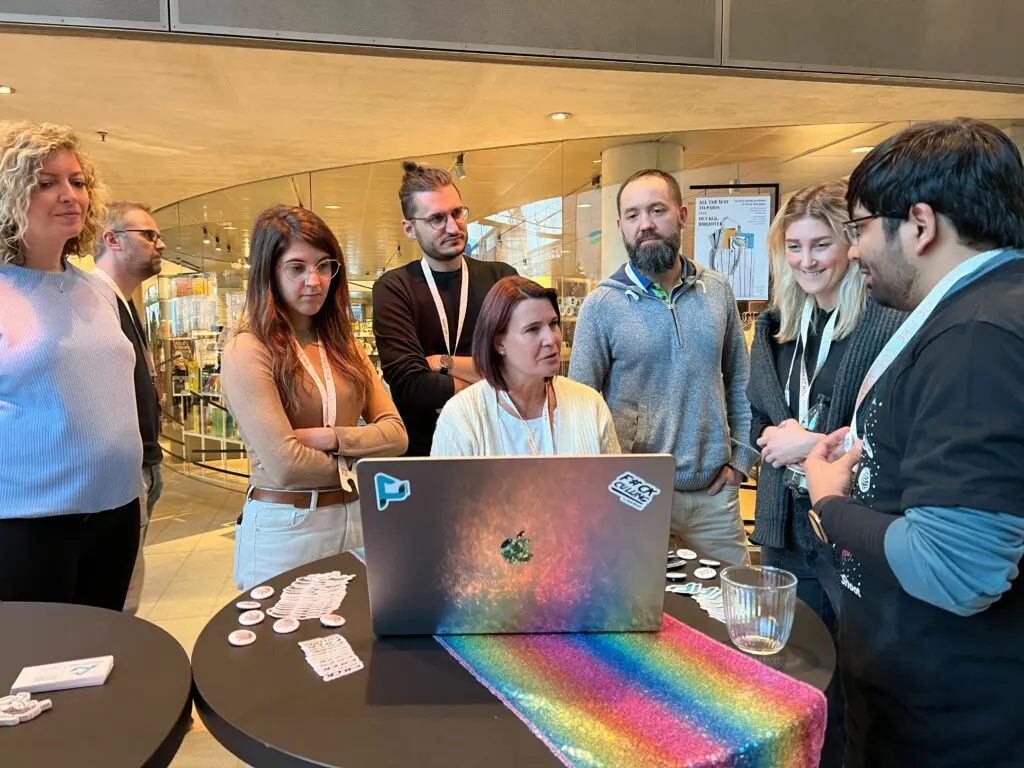 Hello! 
I'm writing to you to say thanks. It was a big year for us, but there's one thing that shines a bit brighter than the rest: the community. The community of AfterShoot is what fuels us.
The AfterShoot team is thankful to have you as a part of our warm and helpful community. We are so grateful for all of you who use it, give us your thoughts & feedback, give us your suggestions, and help us make AfterShoot what it is today.
We take pride in being extremely focused on you, the photographer. We don't just say that; we hold that very close to our heart. We are building AfterShoot for you.
What started back in 2020 as an idea for a way to help photographers with the most tedious step in their post-production workflow has now become so much more. We are giving photographers around the world their TIME back.
Take a look at AfterShoot 2021 by the numbers:
First public release: January 2021
Total Updates pushed: 24 (including major and minor hotfixes)
Amazing Stats:
100 million images total culled to date
1 million images culled per MONTH in April 2021
1 million images culled per DAY in December 2021
15 years (5500 days) of photographer time saved
6 conferences sponsored and tradeshow exhibitors — WPPI, Shutterfest, Reset Conference, The Photo Cookout, ShowIt United, and WayUpNorth. Plus the AfterShoot Ambassador Team sharing at more conferences around the world
Behind all of those numbers is YOU, the community of photographers. Hearing your stories of time saved and what that has meant for you, and getting to meet so many of you at conferences and online, keeps us focused and inspired for what we can build together.
Our plans for 2022 -
Making the AI more accurate + faster
Adding support for more genres of photography
More tutorials and help videos
And more of what you want! Tell us by joining our Facebook Group
We started a company during a pandemic, from India, on the opposite side of the world from the majority of our current clients. In the two years since we began, we are now a global team consisting of people in India, the United States, and Canada – many of our team members have never met each other face-to-face.
2021 was a special year for us because we were able to meet many of you in person, creating many amazing memories together. It was fantastic to be able to engage with our community members on a whole new level.
In the future, we look forward to improving AfterShoot and building more and more tools and services to make the lives of photographers easier. We look forward to YOU being a part of this journey with us.
Thank you again. The Unicorns are glad to be at your service – here's to a majestic and magical 2022! 🦄
Wishing you the best in the year ahead!
Harshit & the AfterShoot Team