Turn Strangers Into Clients – Nate Grahek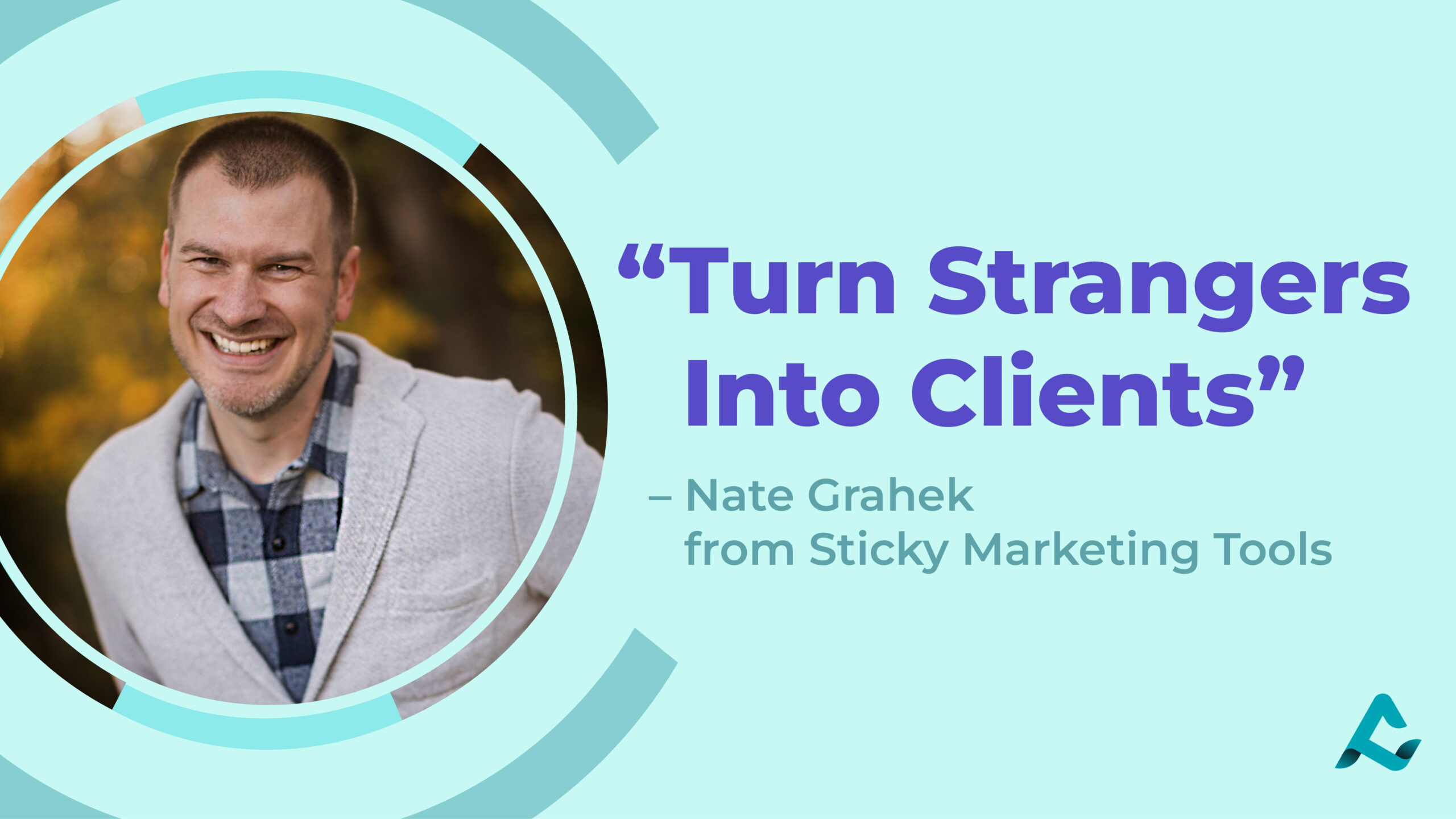 Professional photography marketing and finding your target audience
Our Lunch & Learn series recently had a favorite visitor, and it's such good information that we wanted to share some highlights with you!
Nate Grahek is the owner of Sticky Marketing Tools, simple online marketing tools built for photographers. There are so many juicy nuggets in this lunchtime conversation of simple photography business marketing tools that need to be shared with photographers looking to grow their client base.
The question you should be asking: Why should they care?
When you write anything to attract a client, it should be with their needs in mind. You have very little time to make an impression on a potential client, and Nate had these wise words to say:
"We're all bombarded with interruptions and noise and false promises, and we just don't have time for it anymore. Your marketing needs to help your potential clients learn what to look for. Your marketing should be helping people make a decision".
Stop looking at what your peers are doing, and focus your attention on what your customers are saying they are looking for.
From your marketing plan to your social media marketing, you should focus on how your photography services can serve and attract clients.
Marketing efforts and marketing ideas for a successful photography business owner
Nate mentioned that many professional photographers see their peers out there killing it in the marketing game, and they compare themselves to them.
You might not know that the photographer came from a background in marketing, design, or some other business skill they learned that they have applied to their photography business.
Then you see companies like Wix and Squarespace, who promote the narrative that with a website, all you need to do is build it, and they will come.
This all combines to make you feel like you are a failure at marketing tactics when it's really that you don't have the right tools for success.
The power of testimonials – the right ones matter!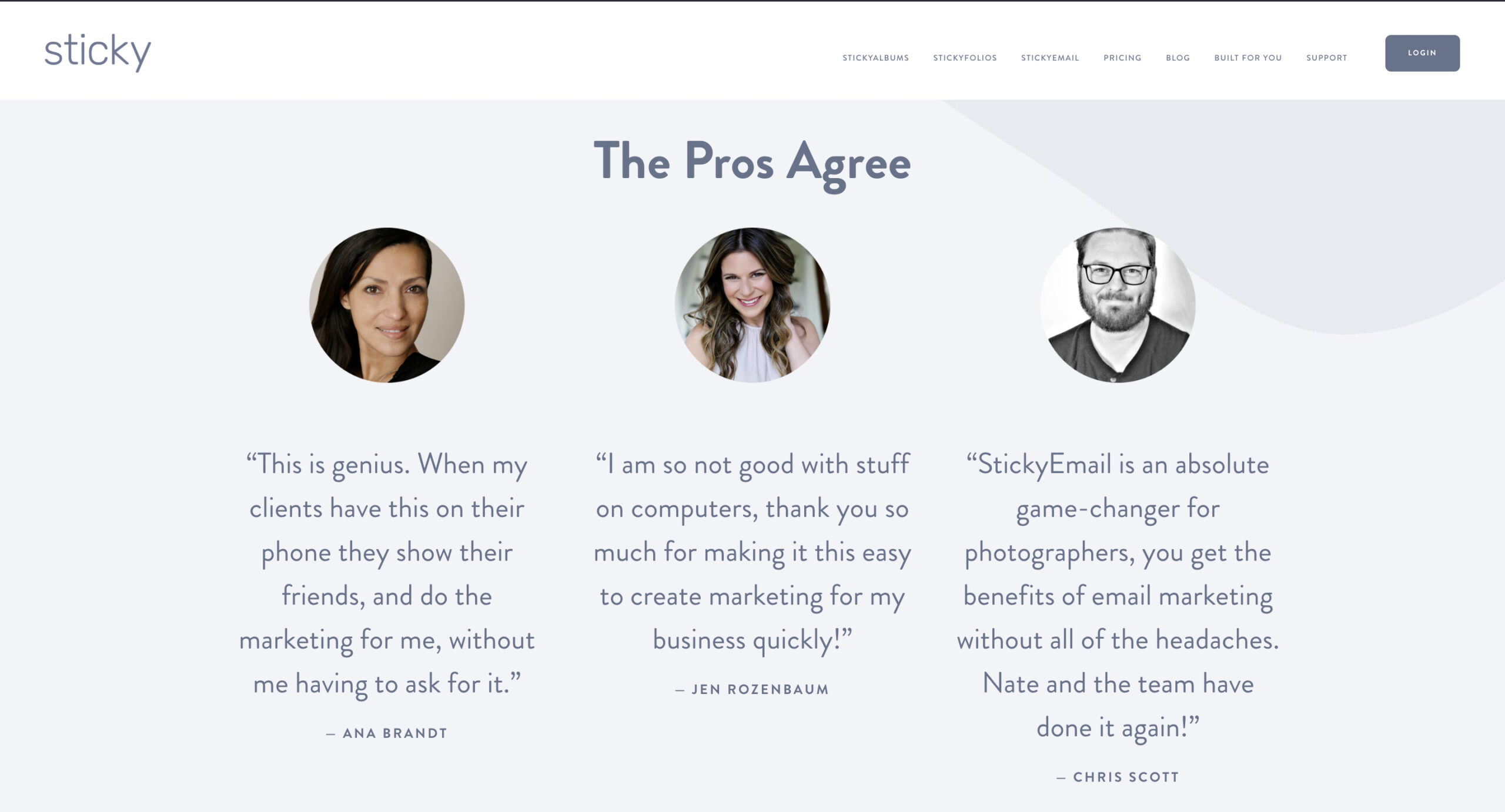 Marketing strategies to find your ideal clients.
Humans are skeptical creatures until we can verify the claims.
When a potential client discovers the problem they have is the same problem that you solved for another client, that's marketing gold.
But how do you get the right kinds of testimonials? Nate suggests these steps:
Think back to the problem the client had when you met them.
Ask them specific questions about how you solved that problem for them.
Edit the testimonial for the best lines to use in your marketing efforts.
Testimonials that hint at transformation and change are the most powerful ones you can get!
The goal is to have a photography business that doesn't run you down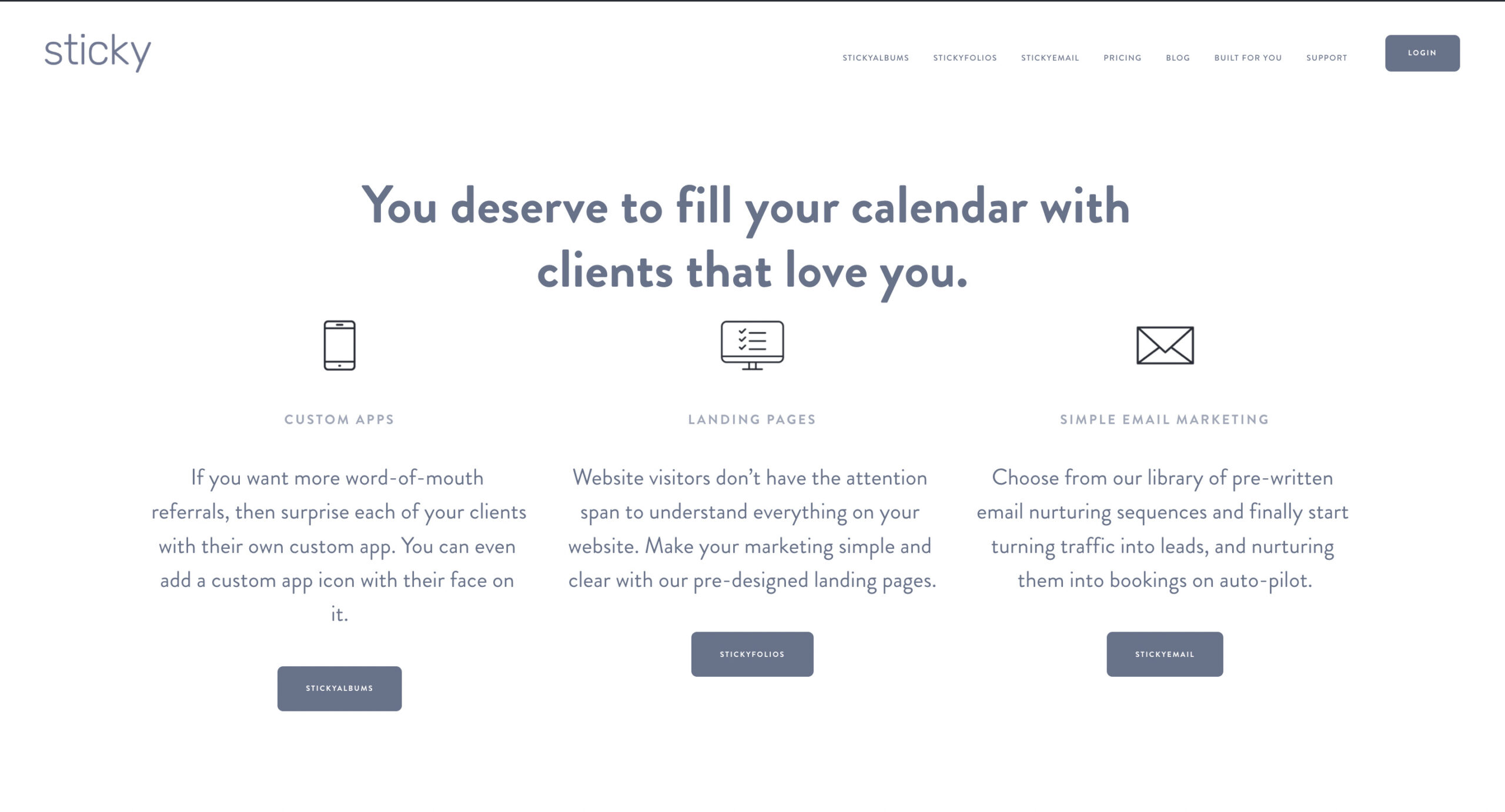 If we can say anything positive about our post-Coronavirus world, it would be that we all realize how valuable our time is more than ever.
Time is the only commodity you cannot buy, and everyone is keenly aware of that now.
Clients feel this way too... they don't want to waste their time looking for photographers that are not a right fit, so if they don't find what they want quickly, they may move on.
Photographers also need to put into place systems that move their business forward, freeing them up to spend more time on the things they love to do, like time with family and friends and not endless hours behind the keyboard!
Related: Read this article to see how Aftershoot gives you back time.
Photography marketing ideas
I shared a few highlights of our talk here, but do watch the video if you want to get even more specific advice from Nate on testimonials and how to get and use them.
If you want to know more about Nate and how he helps photographers turn strangers into clients, hop over to his website stickymarketingtools.com and sign up for the upcoming Story Brand Bootcamp!
---