Dan McClanahan on How to Keep Inspiration Flowing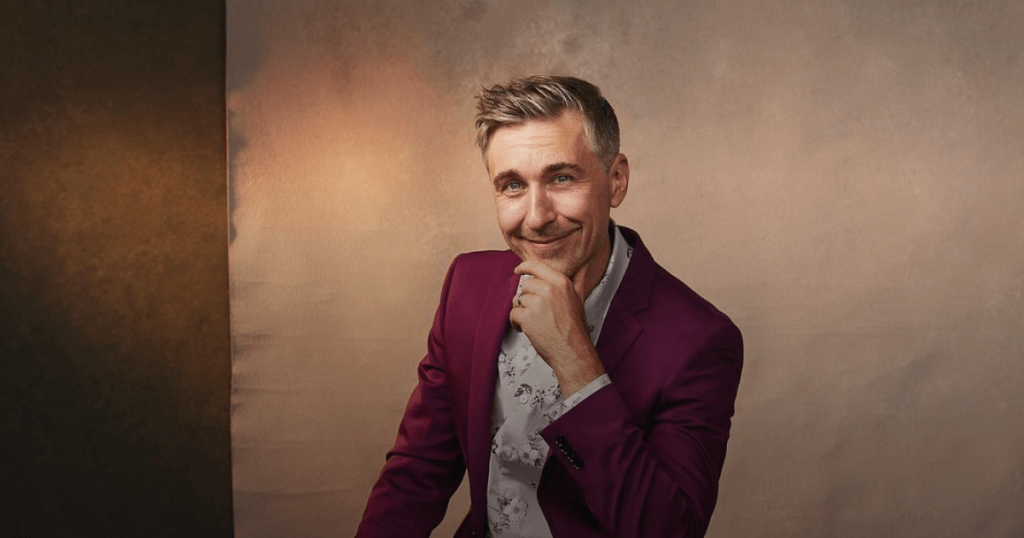 📍 Iowa, USA
📷 Portrait, Family, Seniors
😎 3-time member of Team USA for the Photographic World Cup (2018 Bronze Medal)
♥️ the quirkiness of the world around us
Clients: Iowa State University, Red Bull, Mpix, Workiva, REG, Hy-Vee, Minnesota Vikings, Bankers Trust, InVision Architecture, Two Rivers Bank & Trust, RMH Architects
Dad. Husband. Light Paintings Creator. Aftershoot Ambassador.
---
Dan McClanahan is an Iowa-based portrait photographer with a passion for people. In his own words, he shoots "phenomenally authentic portraits that bring out your inner awesome."
Dan and his wife, Alex own McClanahan Studio, and together they offer a fresh alternative to traditional portrait photography. Their work has represented the World Photographic Cup and has been featured in USA Today and Professional Photographer magazine.
Besides shooting people, Dan also creates awe-inspiring light paintings that are more reminiscent of a fine art painting than a photograph.
We're honored to call Dan McClanahan – phenomenal photographer by trade and Dad-of-the-Year by nature – one of our Aftershoot Ambassadors.
We asked Dan a few questions about his career, lessons learned, and what inspires him. Here's what he had to say:
What was a pivotal moment in your photography journey that significantly impacted your growth as a photographer?
I would say getting connected to a group of physical peers really helped me grow wings!
I was trying to navigate this industry strictly through online groups and progress was slow. I was often derailed by bad information or information from people whose market was nothing like mine.
But when I finally joined our Professional Photographers of Iowa group, I built relationships that proved to be so valuable.
Many of the people running successful photography businesses don't have time to participate in Facebook groups because they're too busy actually doing the job. So if you can insert yourself into a network where those people hang out in your area – do it!
The first time a client requested images for a funeral made a big impact on me.
It was for the funeral of the grandmother from a wedding I had shot very recently. Fortunately, I had taken several images of her throughout the day – both candid and posed.
It really helped me understand the full value of the gift we give to our clients. I've had enough of those experiences at this point that it's always on my mind to try to capture my subjects through the eyes of their loved ones.
You never know when someone's last portrait will be made, and we owe it to every client to give them our best effort.
How do you stay inspired and motivated, and what advice would you give those looking to pursue their passion in photography?
Honestly, in the last three years, this has been more of a challenge than ever for me.
In a world of increasing artificiality, the only cure I've found to combat the blues is to get out and actually make art for myself. I did this last month in Florida with two friends and no agenda, and it was SO ENERGIZING to all three of us.
This year I signed up for a monthly self-portrait challenge, and I've also committed to making 12 new portraits for a personal project in my community that will be displayed later in the year.
That way, I have the accountability to interject personal work into my life at least once per month. You gotta keep your cup full if you're going to pour into clients!
Who do you look up to, or who inspires you?
These days honestly, it's my kids. They give me a daily reminder to never stop imagining, enjoy the ride, and quit stressing so much.
Photographically I most look up to peers that continue to push themselves in their craft while also rocking their marriages and parenting duties (or engaging in philanthropic work that leaves the world better than we found it).
There's a never-ending shortage of amazing images to be consumed by simply logging into Instagram – creating those is much easier than it was 5-10 years ago.
But living a sustainable life that allows you to give yourself to others on a regular basis for decades and leaving a legacy – that's what excites me at this stage. Mark Bryant from Montana is at the top of my list for those things, but there are many others.
What do you like about using Aftershoot?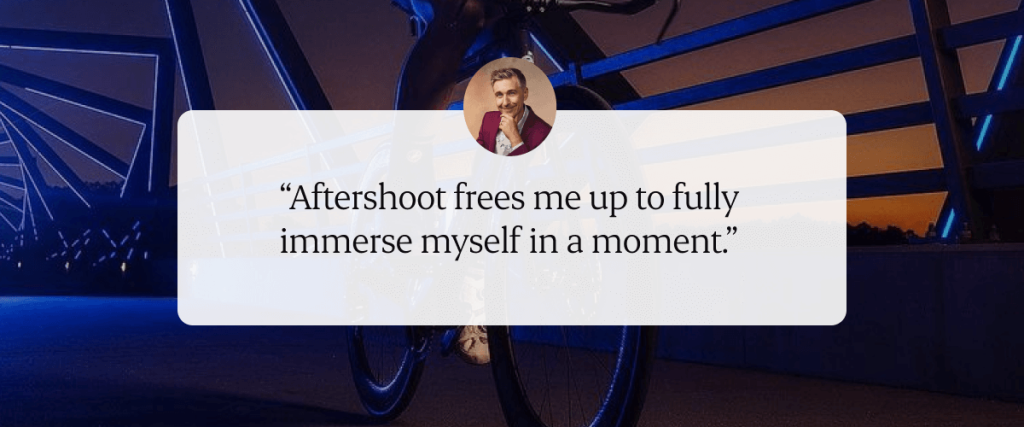 I'm a habitual over-shooter because I find my favorite portraits are often in-between moments when I can catch my subject off guard and capture something that feels true.
I used to bury myself in post, but now Aftershoot AI does my first round of culling in 2 minutes when it used to take me an hour! Aftershoot frees me up to fully immerse myself in a moment and no longer worry about the repercussions.
Follow Dan McClanahan
Check out Dan's Instagram or go to his website for more of his incredible work.
You can also Book a Senior class, Family, Couples, or Headshot shoot with Dan.
Below are examples of Dan McClanahan's photography.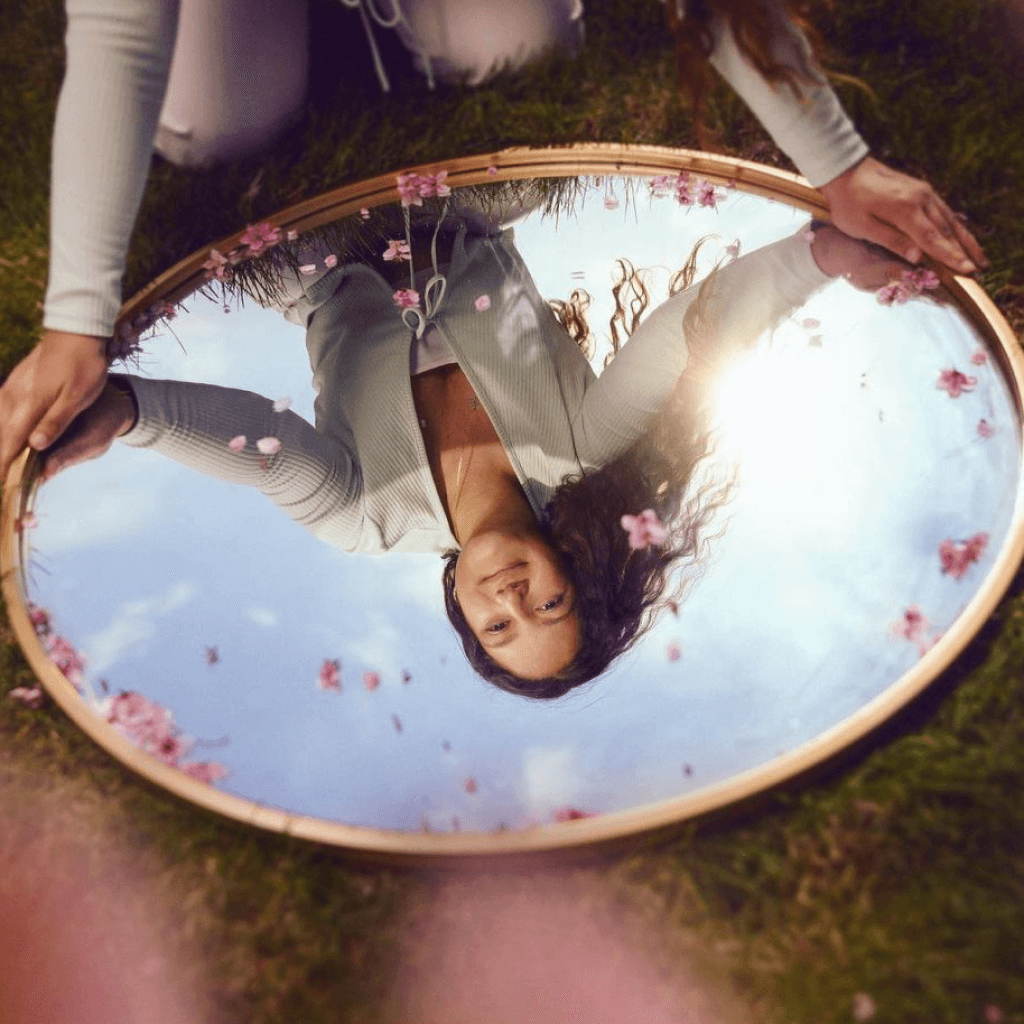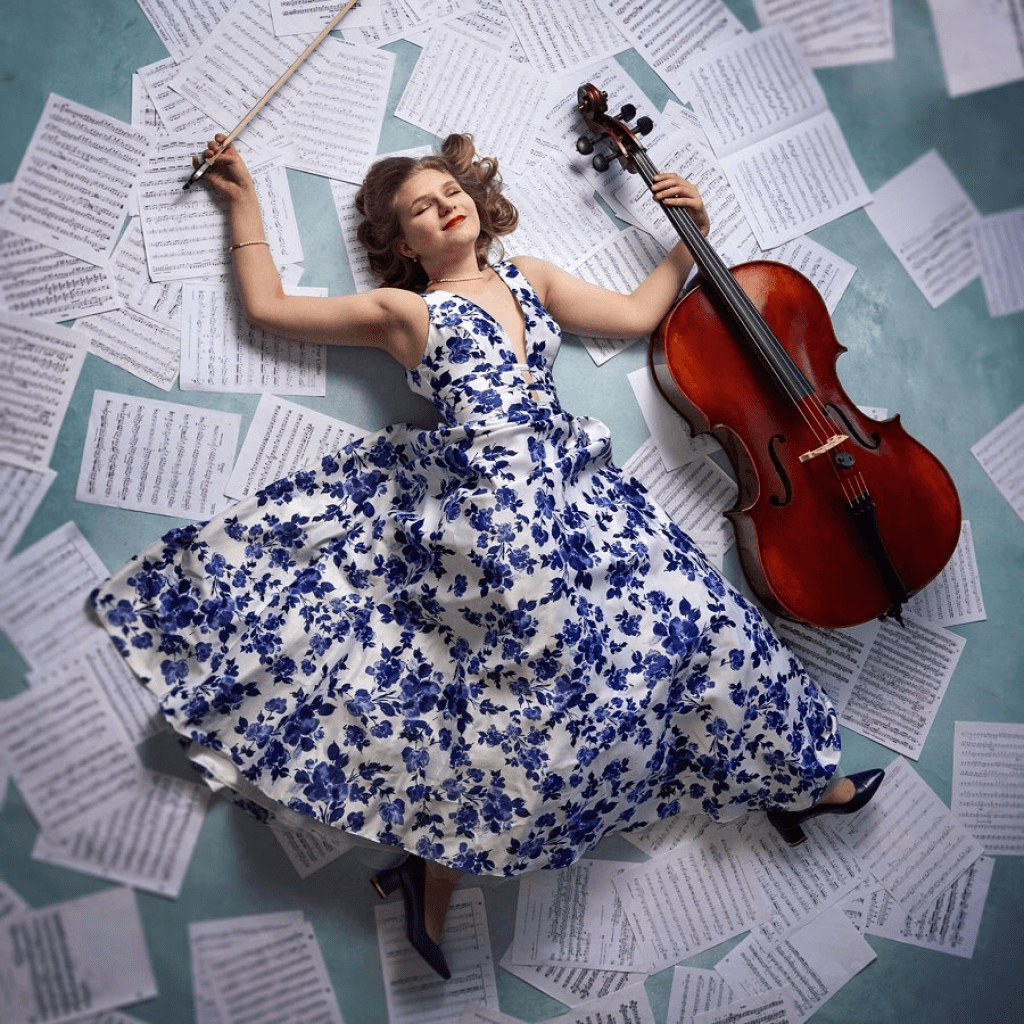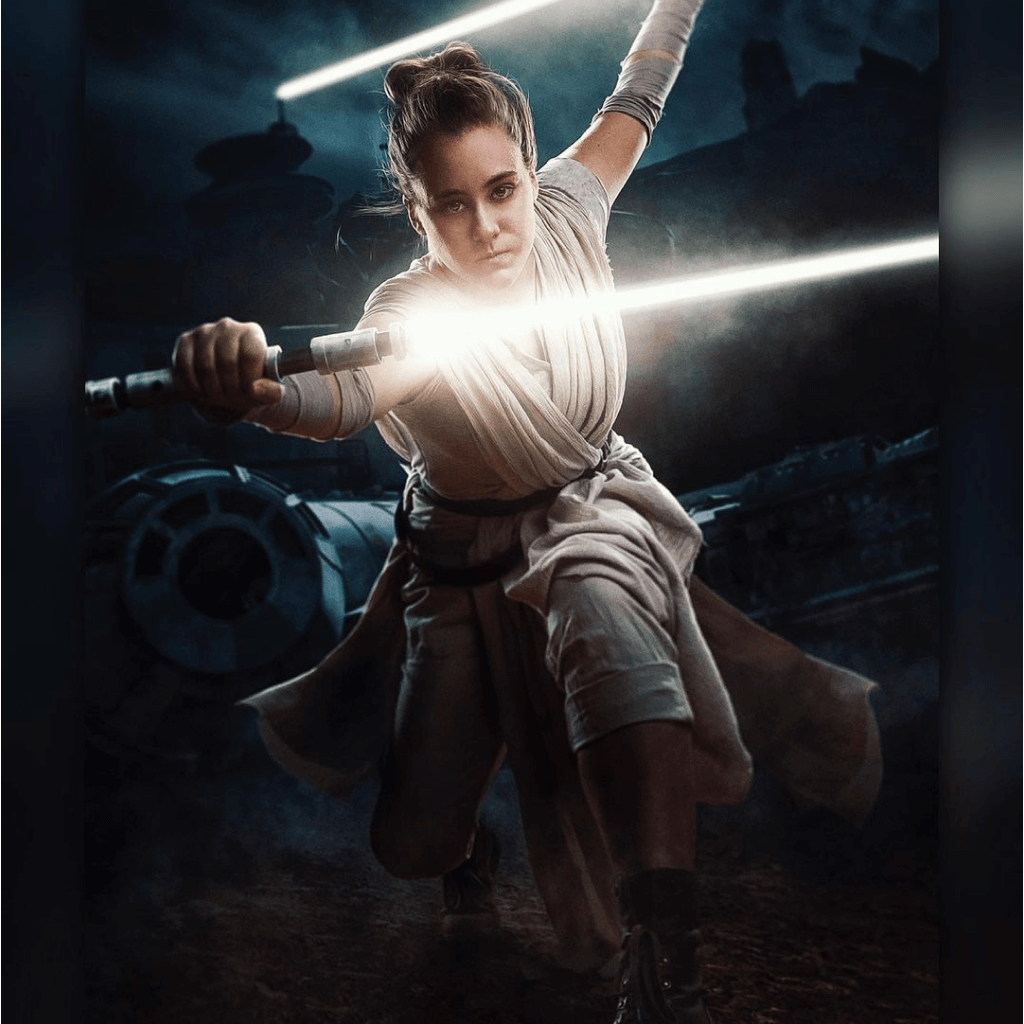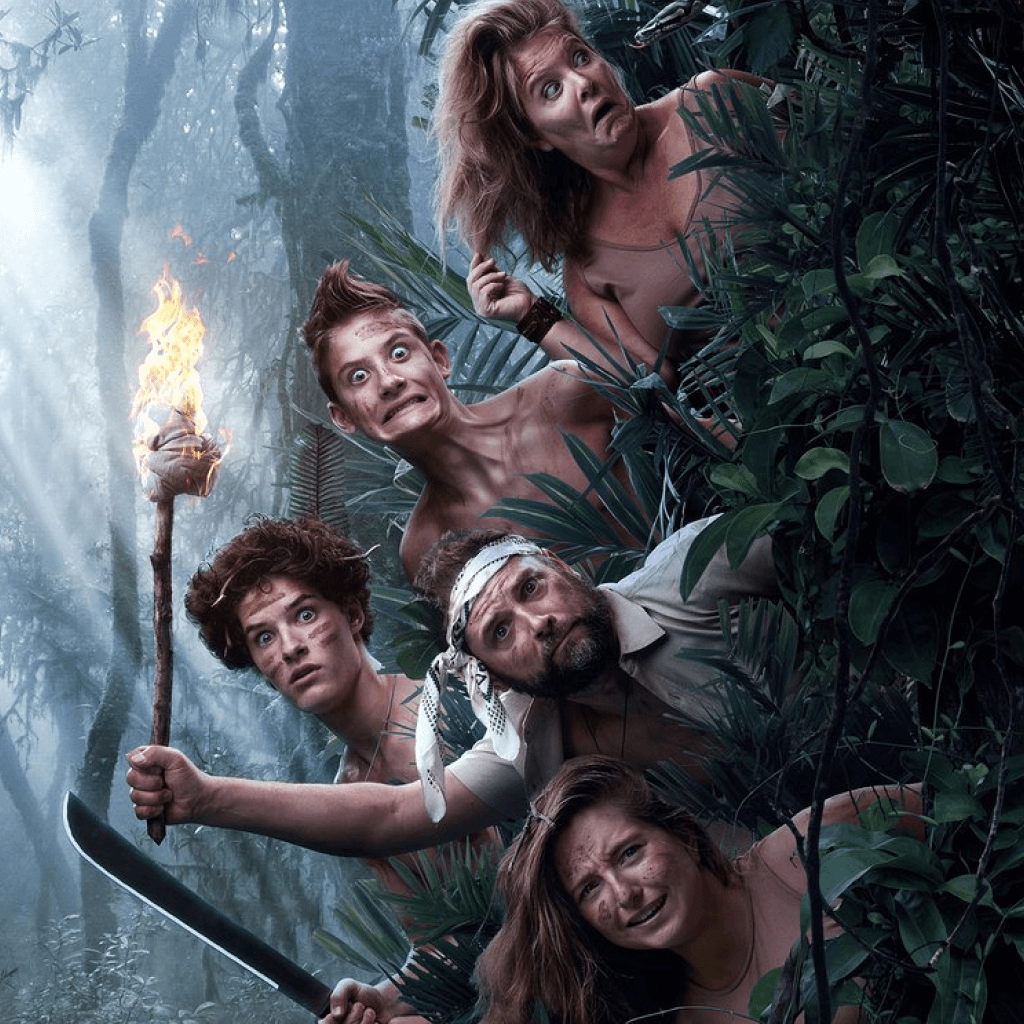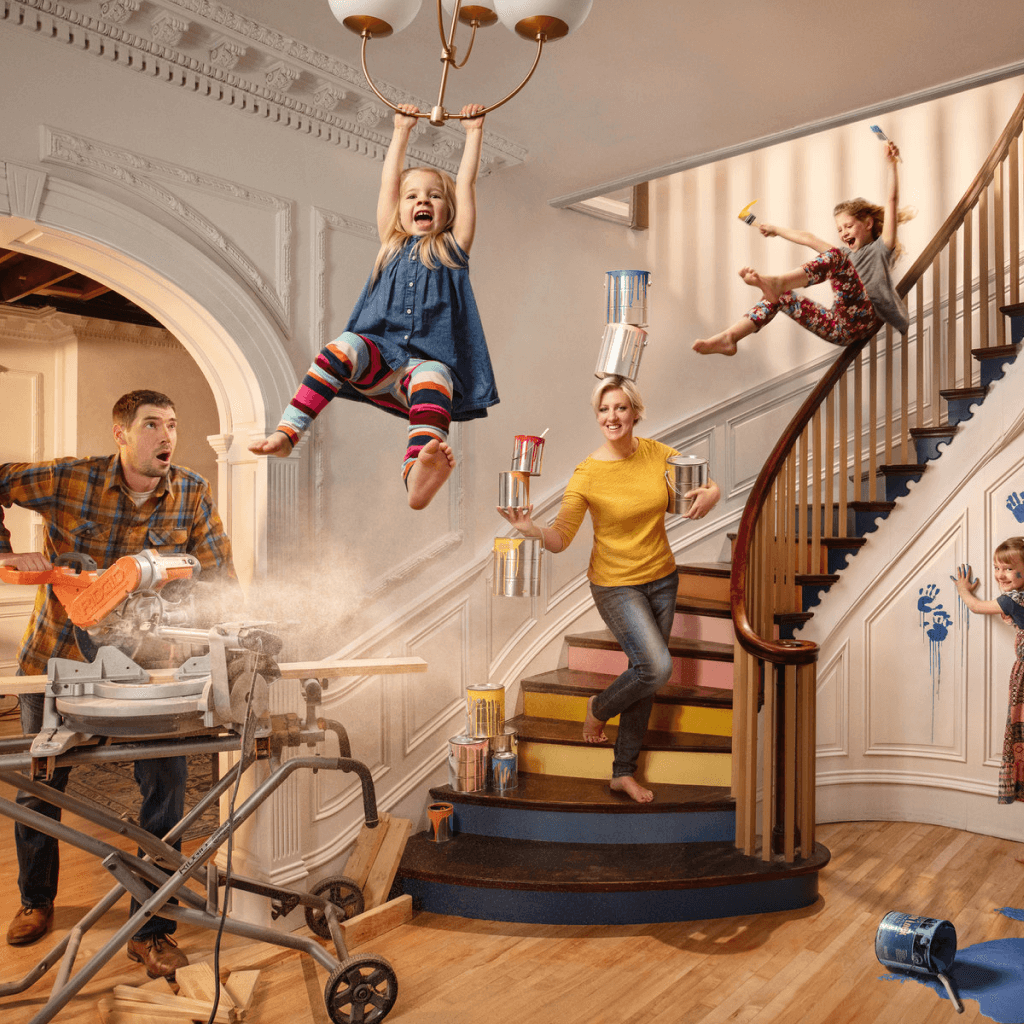 Follow Dan's lead by using Aftershoot to speed up your post-shoot workflow. Aftershoot EDITS is now available to all users, free for a limited time!

---