Countless Others Have

Already Tried Aftershoot.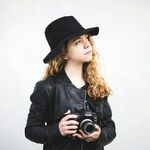 Celeste Piccoli
@celestepiccoli_
Aftershoot is excellent at image selection and now also editing software. It helps sort out large quantities of photos that we photographers have to work with during the summer season. It helped me cut my post-production time on images by more than 50%. I would recommend it to other fellow photographers.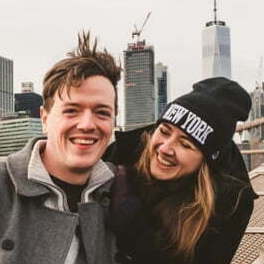 Jonathan Fee
@storiesofido
Amazing application, changed how we work. Its one of the most important tools that we use when we edit photographs! Saves us time so we can focus on making the photos for our clients. Would recommend to anyone wanting to look for a culling & editing application.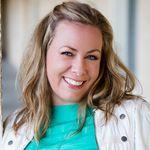 Andie Noon
@photographybyandie
Have only recently started using Aftershoot but am already excited about it. The culling is great - it does take time to learn your individual style, but every time I use it, it's getting better and better. I am already seeing significant time savings and it's only the beginning.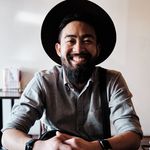 Chong Lee
@chongleephotography
I have been using Aftershoot Culling for a few months now, and to say that it's changed my life is an understatement! Great program and even better support.
If you haven't used it yet, you should, you won't be dissapointed!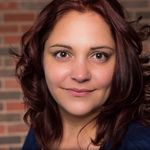 Marcie Runnells
@marcierunnells
Aftershoot is the most amazing time saver ever. I shoot weddings and cull VERY heavily. At first, I didn't trust it. I went back through every single decision the AI made. Then I just started to trust the process. My culling time is now only 30 minutes. For real, this software is a game-changer.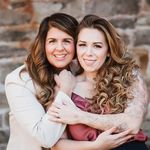 Wedding Collective
@thewildflowerweddingcollective
I have been using Aftershoot culling for a while and cannot rave enough. It has saved me so much time; the interface is user-friendly, even for a picky Type A person like myself. I can't wait to use EDITS. It's so exciting to try new tech, which streamlines my process & gives me more time with my family.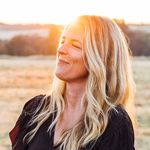 Nicole Derksen
@derksenphoto
Thank you for such an incredible product, I have two little ones at home, two years & six months, and you've given me so many hours more with my children! Priceless! This product has saved me DAYS and DAYS of work and sooo much $$$$$, honestly has given me my life back, I actually enjoying shooting again!

Aftershoot Photo Culling Software automates and handles the most monotonous, tedious, and time-consuming part of your workflow!
Your Culling, Automated Spend your time on the things that matter most!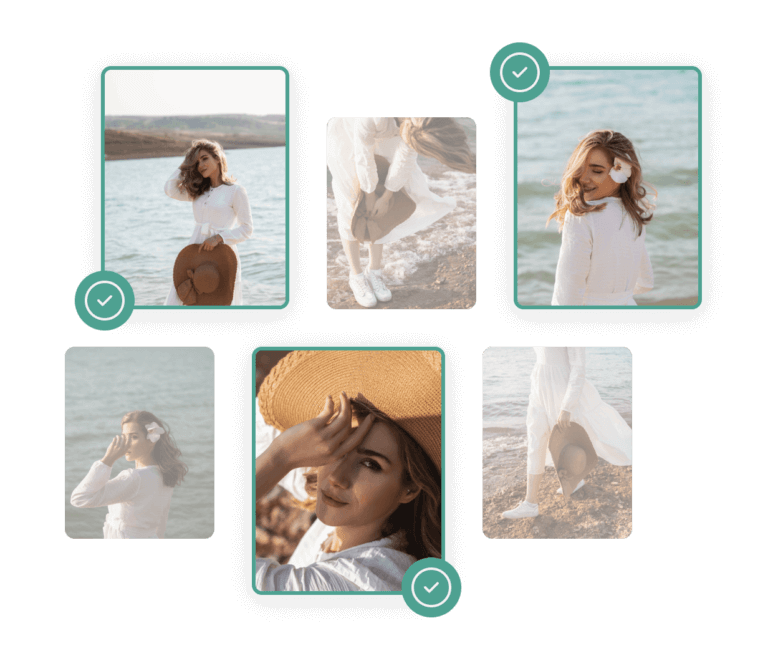 With one click, Aftershoot culls your photos while still letting you retain complete control over the selections:
Adjust Desired Sensitivity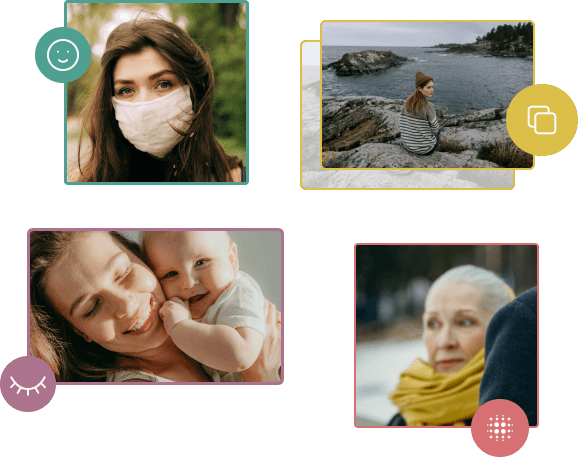 Free Yourself From Decision Fatigue. Cull your images quicker.
Aftershoot can automatically cull your images by detecting unwanted blinks, camera shakes, burst shots/duplicates, and much more. It also selects the best shot from a series of similar images, so that you don't have to sift through!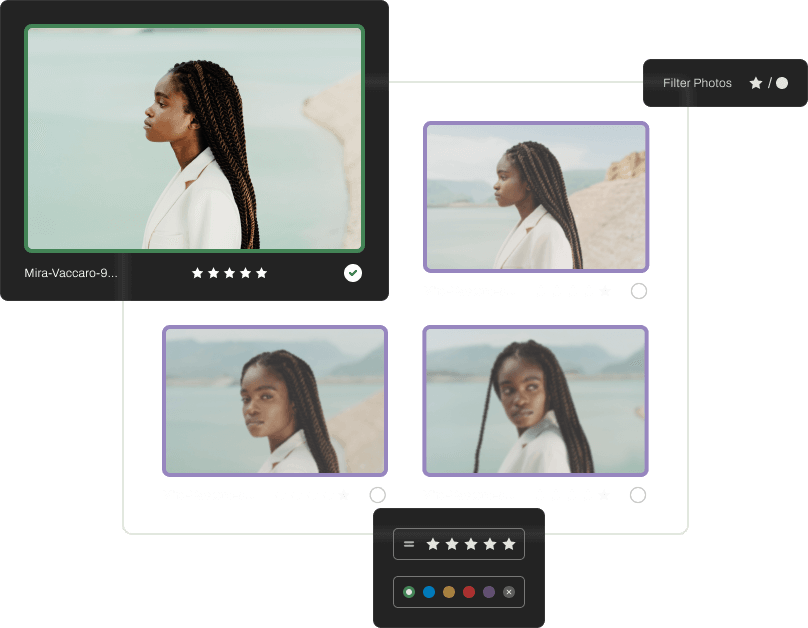 Powered by AI, Guided by You. Giving you complete control.
Zoom in to the Key Faces, quickly swap sift through the Duplicates on an image and more with a click! Map easy keyboard shortcuts to change your results in a tap.

Incorporate Aftershoot Into Your Workflow
Easy, no internet needed,
one-click import
Lightning fast culling & editing anytime, anywhere
One-Click export to
Lightroom/Capture One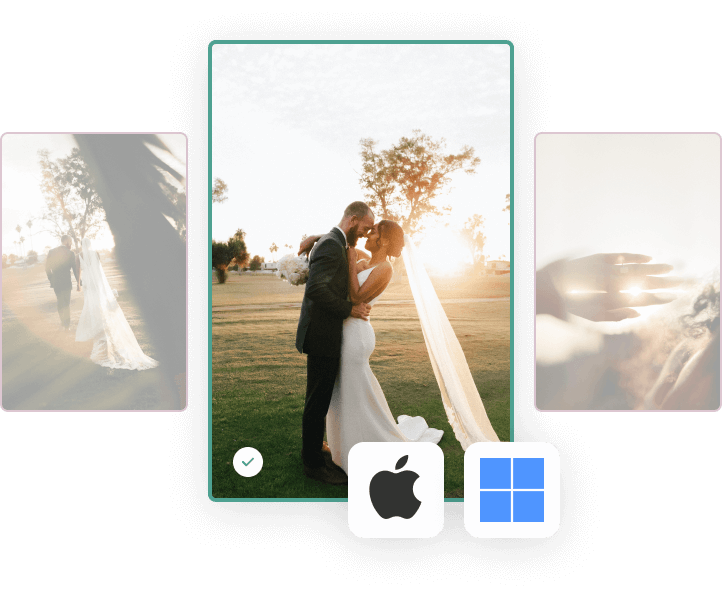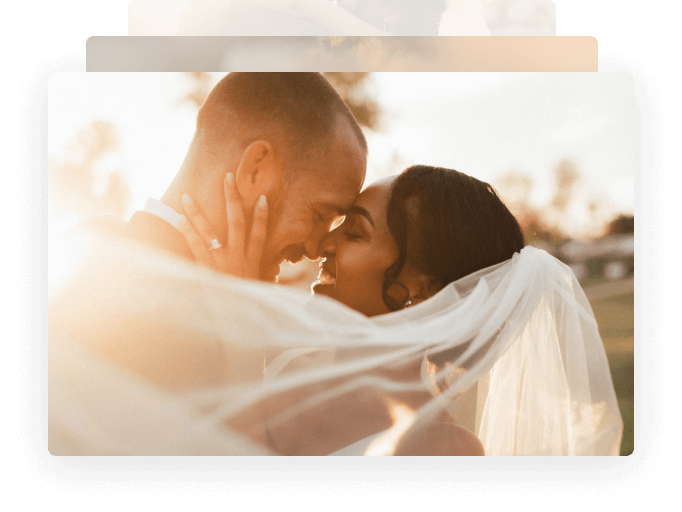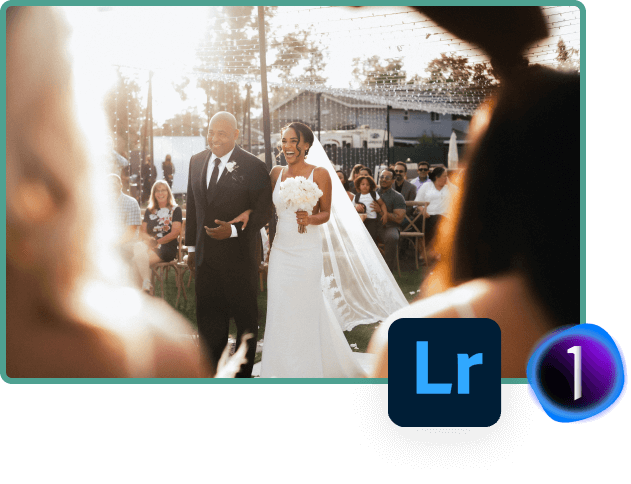 I've been using Aftershoot for about a year now. The 2.5 update took it from a system
that took about 45 minutes to process a wedding, down to 5 minutes.
FAQs
Why Aftershoot?
As photographers and creatives, you should be able to spend your time on things that are most important to you. Thousands of photographers are sleeping better, spending time with their loved ones and investing time into growing their business thanks to Aftershoot's automated Culling and Editing.
What does Aftershoot Culling do?
Aftershoot Culling does a first pass culling of your images by grouping similar images and using our state of the art algorithms to suggest the keepers from those images. Along with the automated culling, you have a bunch of nifty features that makes the review process fun, enjoyable and fast! On top of all, as you make changes to our selections, Aftershoot learns from it and gets better the more you use it! Check out our tutorials for in-depth tips & tricks.
What does Aftershoot Editing do?
Aftershoot Edits (currently in Beta) is smart, responsive, and actually adapts to your needs. It learns from your editing style and applies it automatically to your photos. It will match your editing style with 90%+ accuracy based on varying context, lighting conditions and more, with built in cropping and straightening options. To get started, you need an editing profile that has completed training and loaded onto your computer. Next, you can decide how to edit: cull and then connect a catalog to edit, or you can click New Album and begin Editing. More on editing with Aftershoot here.
How does Aftershoot work and how to get started?
Aftershoot is an app that you download to your computer and use locally. It doesn't take much memory space, and you control how much processing power it needs. You can download and use Aftershoot on any Windows or Mac (Intel and M1 chips supported) operated computer or laptop.
What image formats does Aftershoot process?
Aftershoot supports all the leading RAW formats, alongside JPEG.
How does the AI work and get trained?
AI, or machine learning, is a process in which repetition in decisions teaches a computer! This means that the AI (or the "magical unicorns" as we like to call it) learns from users by simply recognising patterns in culling or editing decisions a user makes. If the system sees a pattern in which emotion is always chosen over sharpness, it will begin to tune into that and prioritise emotion over sharpness. It is a process that takes time as the pattern needs to be recognisable. This process happens automatically on our secure servers, so there is no need to worry about "magical unicorns" watching your every move!
What makes Aftershoot different from other AI culling and editing software?
There are a couple things which make Aftershoot different. Pricing - no payments per image, our pricing is simple and flat, so you can edit and cull as much, or as little as you want. No limitations. No internet needed - once you download the app and train your AI profile, you can cull & edit on the go. Best in class support - our team is here for you 24/7, always. And, most importantly - you're in it with us. We're interested in your feedback and are always happy to learn how we can make Aftershoot better for you.
Can I use Aftershoot on multiple devices?
Yes, you can log in with your account on different laptops or desktop computers, and you can download you AI profile to any new device you log into. An important note is that the photos culled on one computer won't be accessible on other machine since everything Aftershoot does is saved locally on your machine.
How much does Aftershoot cost?
Depending on how you choose to subscribe, you can choose between a monthly or annual subscription for automated Culling. Check our Pricing page for details. Aftershoot Edit is currently in closed Beta, soon to be made public.
I have more questions, where can I get in touch with you?
Our support team is always on call and you can reach them either through the website, or directly within the app. We strive to provide best-in-class support to our users (paid or not), so rest assured; you're in good hands and company! Email us at 
[email protected]
 or join our Facebook Group to chat directly with our founders and product team.