Aftershoot Photo Culling Software automates and handles the most monotonous, tedious, and time-consuming part of your workflow!
Your Culling, Automated Spend Your Time on Things That Matter the Most!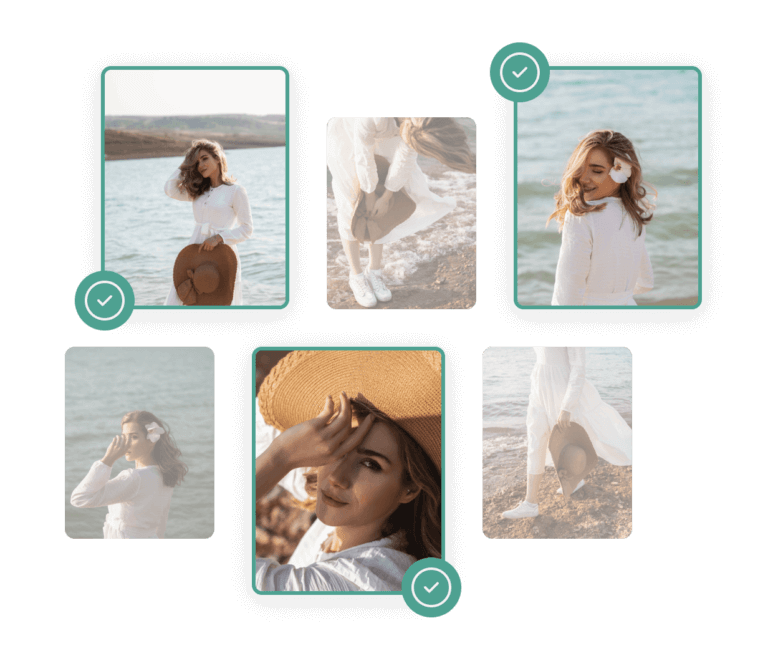 With one click, Aftershoot culls your photos while still letting you retain complete control over the selections:
Adjust Desired Sensitivity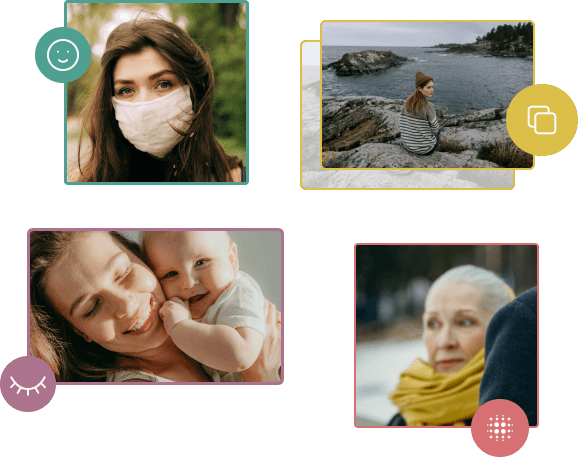 Freedom From Thousands of Small Decisions, So You Can Focus on the Big Ones!
Aftershoot can automatically cull your images by detecting unwanted blinks, camera shakes, burst shots/ duplicates, and much more. It also selects the best shot from a series of similar images, so that you don't have to sift through!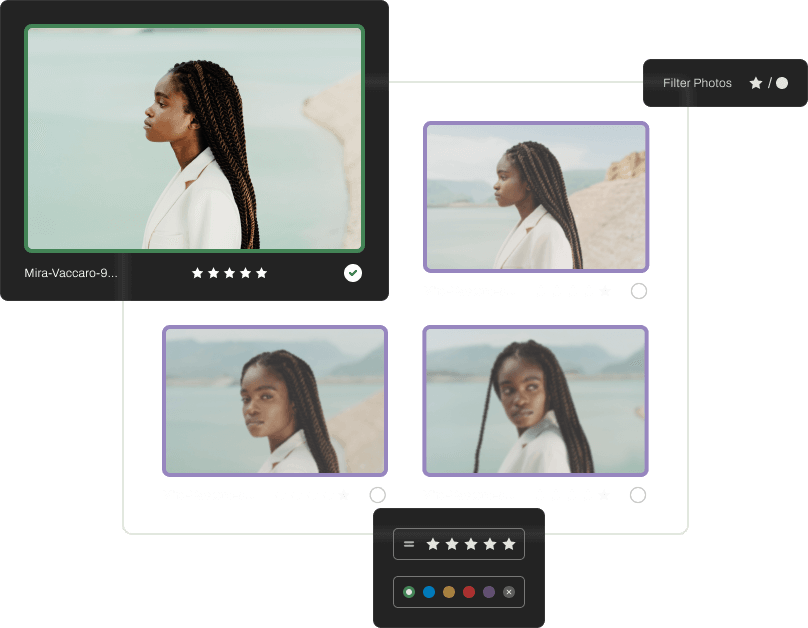 Powered by AI, Guided by You. Because You Are One in a Million!
Zoom in to the Key Faces, quickly swap sift through the Duplicates on an image and more with a click! Map easy keyboard shortcuts to change your results in a tap.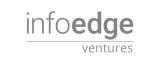 Photographers Getting Their Time Back

You're photographing people, so this is for your
Trusted & Loved by +50k Professionals
Join the ranks of thousands of photographers taking back their time. With more time to focus on business, and less on manual culling.
A complete feature set to speed your culling, with powerful AI models and functions to make your selections fast and pain free.