Get more done with
AfterShoot
Add your images into AfterShoot, sit back, and relax!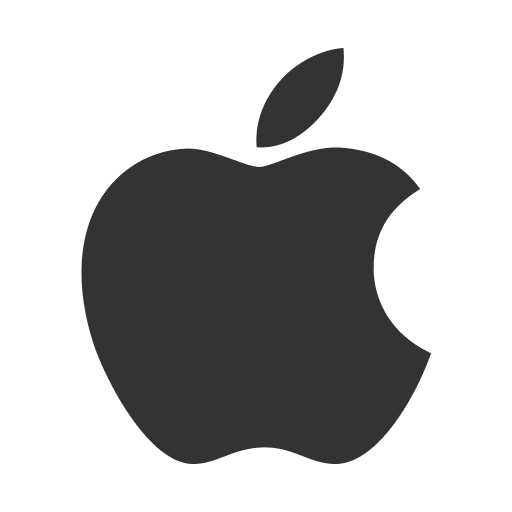 AfterShoot for MacOS (v2.5.849)
Min. 4 core CPU and 8GB RAM, macOS High Sierra or higher

AfterShoot for Windows (v2.5.849)
Min. 4 core CPU and 8GB RAM Windows 8 or higher
Incorporate AfterShoot into your workflow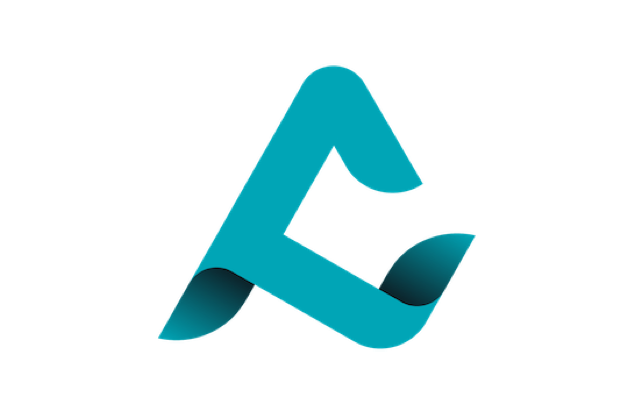 Cull and Select your images
with AfterShoot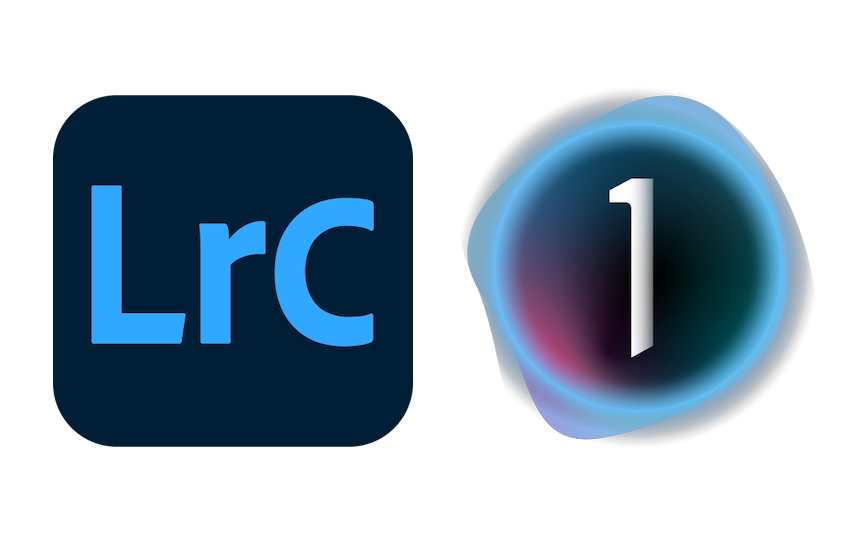 One-Click Export to
Lightroom / Capture One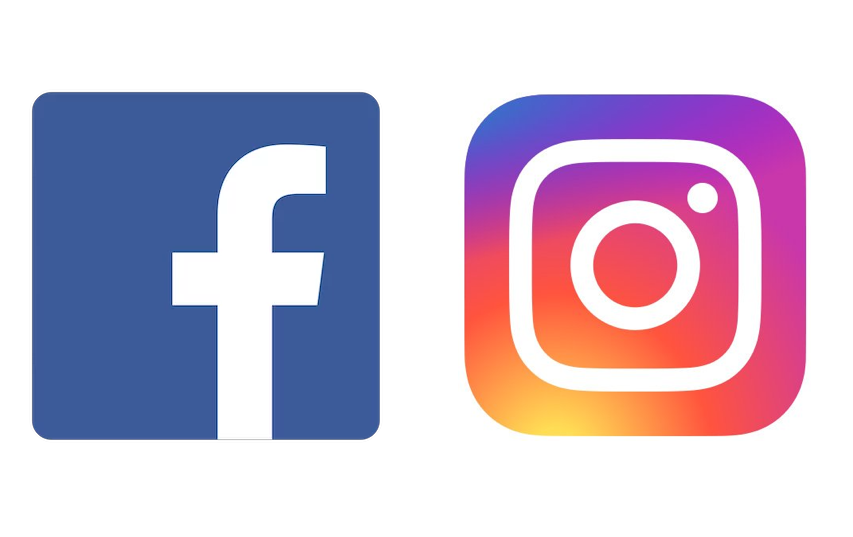 Share your masterpiece
with the world
Join our Facebook group for insider scoop and early access to new features!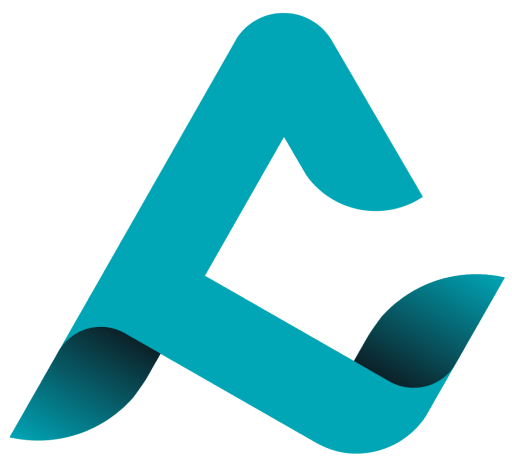 Join our Facebook group for insider scoop and early access to new features!
Frequently Asked Questions
As Photographers and creatives, you should be able to spend our time on things that are most important to you!
Culling is often time taking and the most non-creative part of the photography workflow and hence we built AfterShoot to help you get precious hours back in your life!
Don't believe us? Give it a go yourself and you'll find out why we are the best photo culling software out there.
AfterShoot is compatible with both Windows and Mac (including the new M1 chip).
We also support Lightroom, Capture One and all the other leading photography tools.
As far as Image formats go, we support all the leading RAW formats along with JPEGs and PNGs.
As the saying goes "Leave no one behind", so we got your back ;).
We listen to your feedbacks.
As compared to other Photo Culling software that aim to provide incremental improvements to your workflow, AfterShoot aims to do it for you while still letting you retain the entire control over the selections.
But enough from us, why don't you try AfterShoot and experience the magic yourself? 
9 out of 10 users who try AfterShoot, never go back to the old way of culling their images again!
Don't worry we'll get the 10th one soon :/
AfterShoot runs locally on your machine and does not upload your images anywhere.
Our users are like our family and we are not the snitch cousin so you can cull your images without any worries :p
If you want, you can opt-in for our optional image sharing program which uses the images culled by AfterShoot to help make it better.
Yes you can! 
AfterShoot comes with a powerful Loupe View that lets you Inspect Faces, Review Duplicate Images, and much more with fully customizable keyboard shortcuts to your liking.
Photo culling has never been this easy.
Whenever AfterShoot detects more than 1 similar image, it will always pick out the best ones from them thereby ensuring that you never miss out on any image!
We strive to provide best in class support to our users (paid or not), so rest assured; you're in good company!