Ai Culling
Cull Your Own Way
AI-Automated culling selects the best shots and groups together any duplicates, blinks, or blurry photos automatically. Alternatively, opt for AI-Assisted culling, where AI groups duplicates and rates images based on quality, making your selection process faster.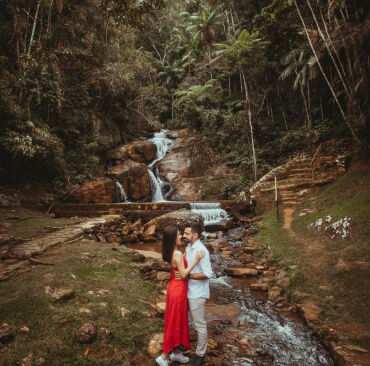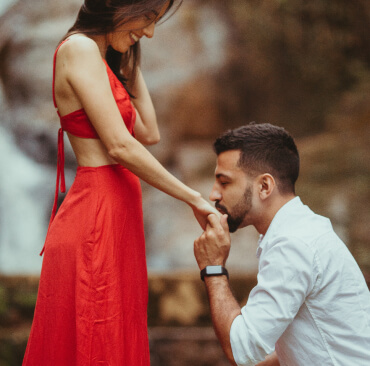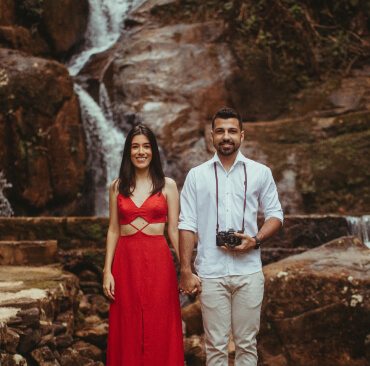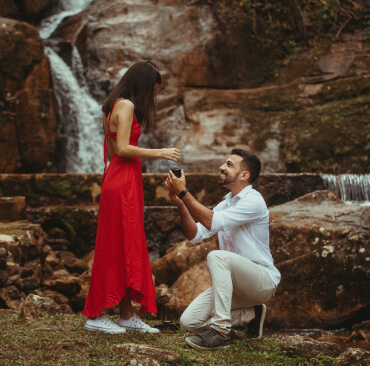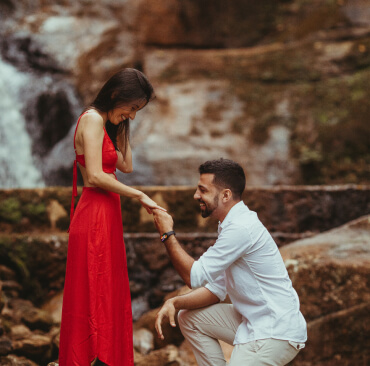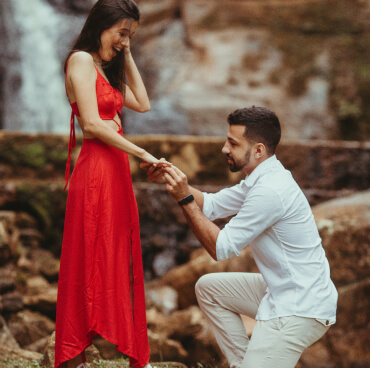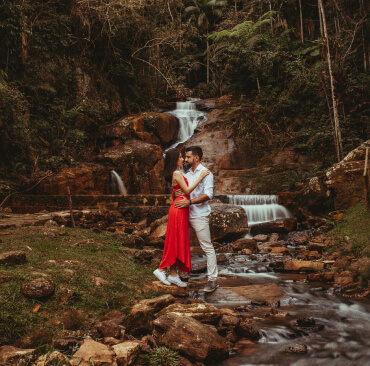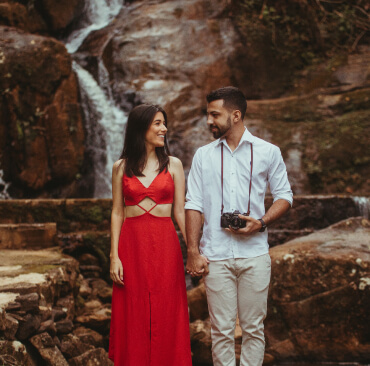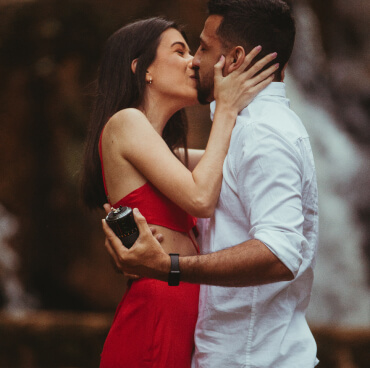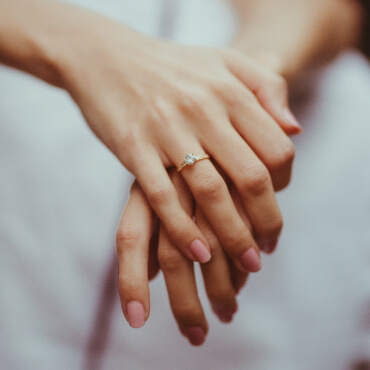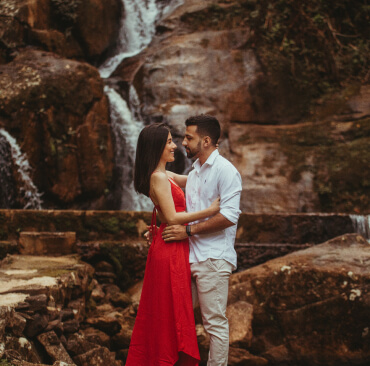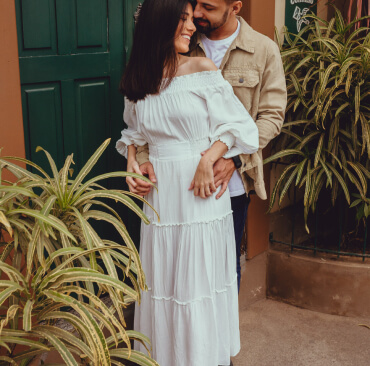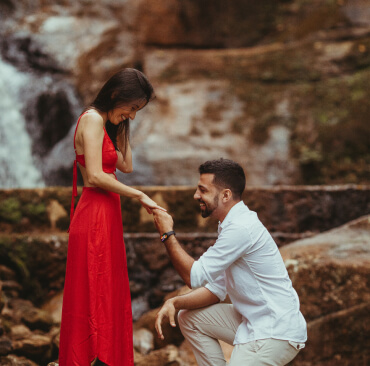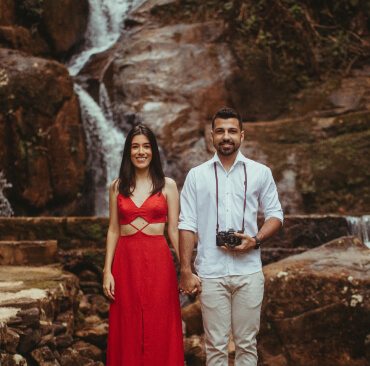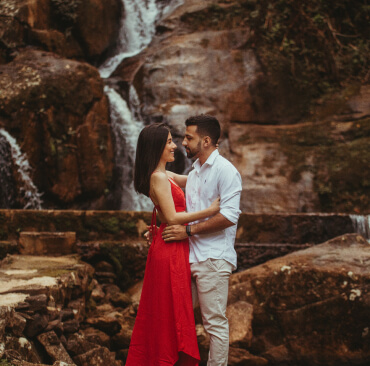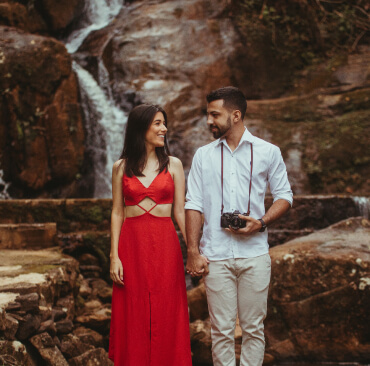 Trusted & Loved by 100k+ Photographers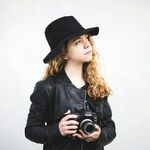 Celeste Piccoli
@celestepiccoli_
Aftershoot is excellent at image selection and now also editing software. It helps sort out large quantities of photos that we photographers have to work with during the summer season. It helped me cut my post-production time on images by more than 50%. I would recommend it to other fellow photographers.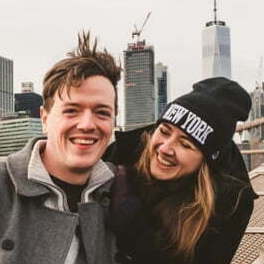 Jonathan Fee
@storiesofido
Amazing application, changed how we work. Its one of the most important tools that we use when we edit photographs! Saves us time so we can focus on making the photos for our clients. Would recommend to anyone wanting to look for a culling & editing application.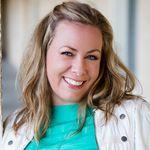 Andie Noon
@photographybyandie
Have only recently started using Aftershoot but am already excited about it. The culling is great - it does take time to learn your individual style, but every time I use it, it's getting better and better. I am already seeing significant time savings and it's only the beginning.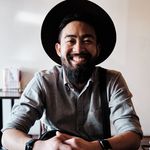 Chong Lee
@chongleephotography
I have been using Aftershoot Culling for a few months now, and to say that it's changed my life is an understatement! Great program and even better support.
If you haven't used it yet, you should, you won't be dissapointed!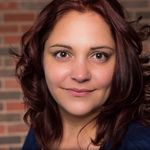 Marcie Runnells
@marcierunnells
Aftershoot is the most amazing time saver ever. I shoot weddings and cull VERY heavily. At first, I didn't trust it. I went back through every single decision the AI made. Then I just started to trust the process. My culling time is now only 30 minutes. For real, this software is a game-changer.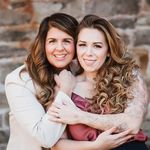 Wedding Collective
@thewildflowerweddingcollective
I have been using Aftershoot culling for a while and cannot rave enough. It has saved me so much time; the interface is user-friendly, even for a picky Type A person like myself. I can't wait to use EDITS. It's so exciting to try new tech, which streamlines my process & gives me more time with my family.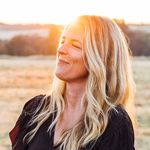 Nicole Derksen
@derksenphoto
Thank you for such an incredible product, I have two little ones at home, two years & six months, and you've given me so many hours more with my children! Priceless! This product has saved me DAYS and DAYS of work and sooo much $$$$$, honestly has given me my life back, I actually enjoying shooting again!
FAQs
Why Aftershoot?
As a photographer and a creative, You should be able to spend your time on the important things in life. With Aftershoot's AI-assisted Editing & Culling, thousands of photographers already won back their time, to spend it on their craft, family, and creative vision.
What does Aftershoot Culling do?
Our AI-powered algorithms (or magical unicorns, as we call them) do a first cull of your images, by grouping similar ones together, and highlighting which ones are the keepers. Besides the AI-assisted Culling, Aftershoot offers you a multitude of other features, designed to speed up, simplify, and make an otherwise tedious process more enjoyable. Additionally, when you make changes to Aftershoot's selections, the AI will learn based on your actions, and become more precise with each Cull it does.
What does Aftershoot Edits do?
There are two ways you can use Aftershoot Edits. The first way is by training your own Personal AI Editing Profile, which learns from your edited photos and, trains to mirror your style, and applies it to new photos. The second way is by downloading one of the Aftershoot pre-built AI Styles, available in our Marketplace. Both of them dynamically adapt their editing to every particular image, considering varying contexts, lighting conditions, and more, as well as having the option to apply cropping and straightening. Find out more about Aftershoot Editing.
How does Aftershoot work and how to get started?
Aftershoot comes in the form of an application that you download to your computer and use locally. It occupies minimal space and you decide how much processing power it can use. Aftershoot is compatible with any Windows or MacOS (Intel and M1/M2 chips supported) operated computer or laptop.
What image formats does Aftershoot process?
Aftershoot supports all the leading RAW formats and JPEG.
How does the AI work and get trained?
AI is essentially machine learning, where repeatedly made decisions teach the computer. Our AI, or magical unicorns, learns by seeing patterns in the decisions you make when Culling or Editing. If the AI notices that you prefer emotion in photos and choose it over sharpness, it will start prioritizing emotion over sharpness in its decisions as well. It's a process that takes time and needs patterns that are recognizable as well.
What makes Aftershoot different from other AI culling and editing software?
There are several things that make Aftershoot unlike others. First, we charge a consistent flat fee, regardless of the number of images you wish to cull, edit, crop, or straighten. Second, you don't need an internet connection with Aftershoot. After you download and install the app, and train your AI Profile, you can Cull & Edit on the go, wherever you are. Third, our industry-leading support team is here for you 24/7, always eager to help. Don't take our word for it, give our reviews a read. Last, and definitely not least, we're in this together and always listen to your feedback, striving to build the best product for You.